Review From The House
READ IT • SEE IT • TASTE IT • LIVE IT
Sanafir Restaurant and Lounge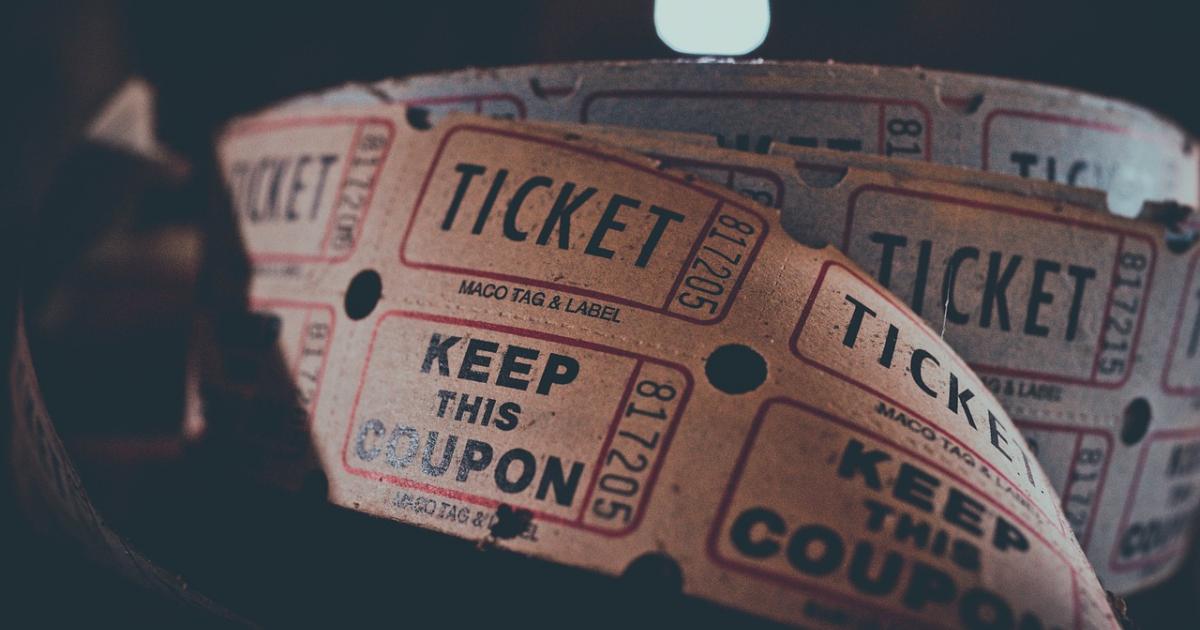 Sanafir Restaurant and Lounge
Wednesday, June 2nd, 2010
Sanafir Restaurant and Lounge
1026 Granville Street,
Vancouver, BC
Ph: 604- 678-1049 or Reserve Online
Sanafir has been on my "to visit" list for ages but somehow the right opportunity did not come up.  Finally, after a West Coast Swing class at UrbanBeat that ended at 8:30 pm, three of us walked a block over and across Granville Street, to Sanafir for a late supper.
I had read on their website that "sanafir" is the Arabic word for "meeting place". A quick perusal of their menu told us that to experience the "meeting" of flavours from North Africa, Asia and the Middle East, we should order from the Tapas Trios selections.  The menu created by Sean Riley (Director of Food Operations) and new Executive Chef Michael Robbins features tapas trios of Calamari, Beef, Lamb, Chicken, Halibut and Seafood.
Each trio has one dish with a  Middle Eastern flavour, one from North Africa and one from Asia. We consulted with our waiter and for three hungry people, we decided to sample five of the Trios. Fortunately, the one we had decided to exclude, the Halibut trio, was the only one not available at that time so that worked out just fine.
First up was the Calamari trio: grilled calamari with charred tomato sauce; herb breaded calamari with fattoush salsa and lemon aioli; and spicy salt and pepper calamari.
The beef trio consisted of oxtail ravioli, with parmesan and white truffle cream, garam marsala short ribs, and Balgarbi ribs with brussel sprout salad
Next was the lamb trio; curried braised lamb shank,  seared lamb loin and lamb kofta with spinach, yogurt and caramelized onions.  Kofta is a middle Eastern term, like the Greek keftes. How on earth did the English go from that to the word meatball?
Next we got the chicken trio of kebabs with cucumber and lime yogurt,  Punjabi style butter chicken - always a favorite, and Hoisin drunken chicken with bean sprout salad.
By the time our server brought the Seafood trio the kitchen had run out of the lobster and prawn samosa so they substituted a prawn wrap. We enjoyed the vindaloo prawns with mango chutney and the spiced ahi tuna spring roll
We all really enjoyed the different flavours and had difficulty deciding which trio we liked the best. Despite the energy we had expended in our dance classes, by the time we ate the last tasty morsel of these trios we  were quite full and looking forward to the walk back home.
Overall the consensus was this was an interesting way of presenting tapas, and we looked forward to a return visit.