Review From The House
READ IT • SEE IT • TASTE IT • LIVE IT
Salade de Fruits Cafe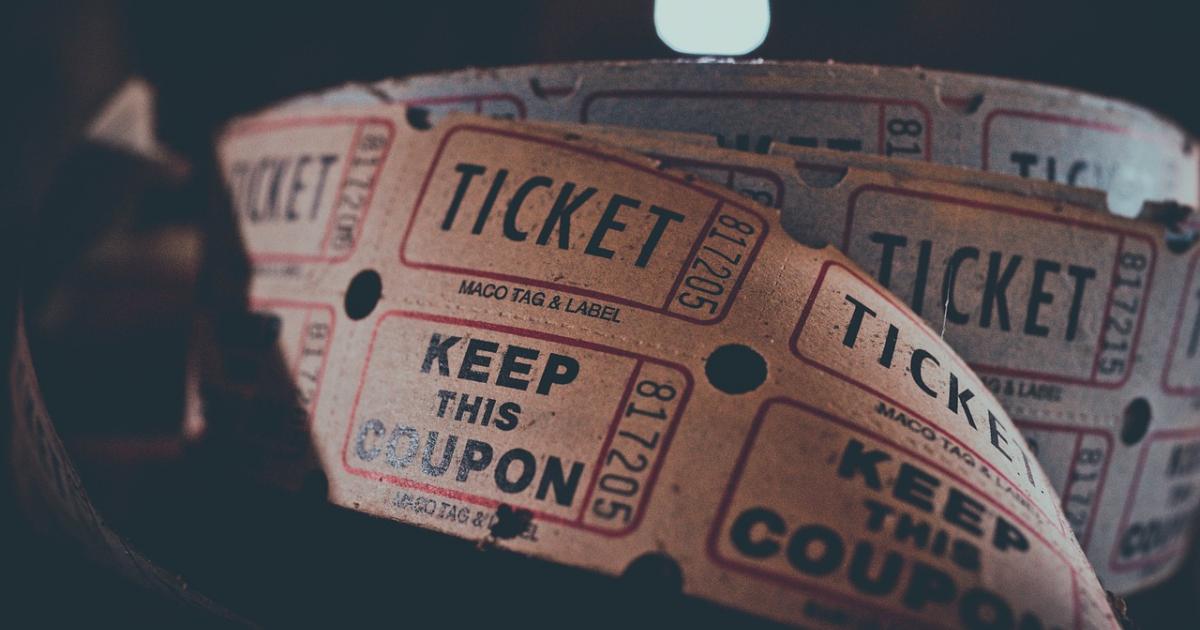 Salade de Fruits Cafe
Saturday, July 2nd, 2011
Salade de Fruits Cafe
1551 W 7th Ave
Vancouver
Ph: (604) 714-5987
I have been to several plays at Studio 16 at the French Cultural Centre on West 7th and knew that there was also a place to eat there. Somehow I assumed it was a coffee shop rather than the French Bistro style restaurant that it turned out to be.  A group of us went to Salade de Fruits for an "au revoir" dinner for 2 friends who are heading off to France for the summer and had a great time.
As we walked in I noticed that it was opening night for Richard Greenberg's Three Days of Rain in the adjacent theatre. A few minutes conversation at the box office stand, and I thought it would be interesting to return another night to see this play.
We had taken the Aquabus over to Granville Island and walked up to West 7th, and were planning to walk back home after dinner across the Granville Street Bridge so we were not restricted in our ability to drink wine.
We picked a red and white wine from the Côtes de Rhone wine region in France. The red wine choice was a Les Brottiers 2009  and the white wine was a 2008 blend from Louis Bernard.
The Table d'hote menu for the evening featured a prawn, trout or chicken breast entree with choice of soup or salad. The soup was a delicious tomato soup and the salad featured was a quail salad. Most people chose
The Table d'hote menu, and the mixed berries dessert with Grand Marnier that came with it.
Th
e prawns were served with a tomato-basil sauce and received approval from those who chose it.  The trout was served with shrimp in a creamy sauce. I was seated too far from the person who ordered the chicken breast and missed hearing how it was served.
One of our party ordered the small portion of mussels which turned out to be far more than she could eat. It came with a basket of crisp delicious frîtes, which the whole table ended up sharing including those of us who were trying to avoid bred and fires.
I decided to order the duck breast with cassis sauce. The sauce was quite delicious but I think the duck could have been a trifle less cooked. Before that I had a Chevre salad which had a perfectly tart dressing and lots of goat cheese on 5 or 6 crostinis. It was an appetizer salad but almost enough for a meal.
Most people had the fruit dessert and either coffee or tea. I had  the créme brulèe which was  creamy and most satisfying.
It was a lovely evening with good food, good friends, good conversation.  I now know Salade de Fruits is not just a coffee shop and it is added to my pre- show dinner list for the South Granville area. It was drizzling slightly when we left but the air was fresh and we enjoyed the walk home across the bridge.