Review From The House
READ IT • SEE IT • TASTE IT • LIVE IT
PHAT Sports Bar & Restaurant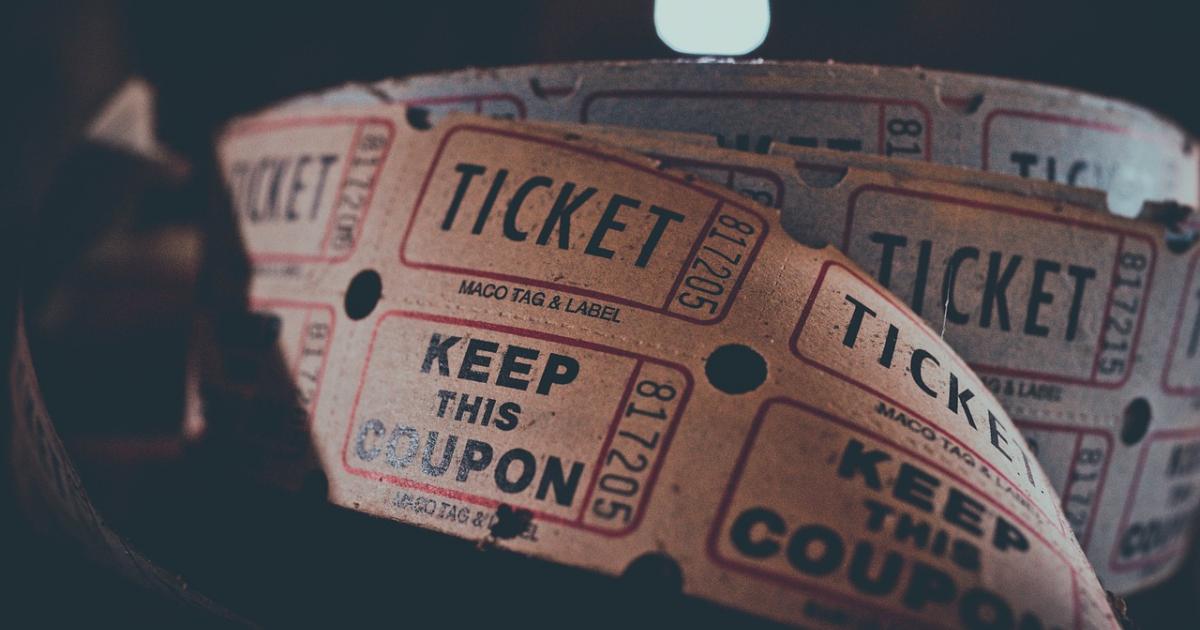 PHAT Sports Bar & Restaurant
Monday, February 7th, 2011
PHAT (Pretty Hot And Tasty)
1055 Mainland Street,
Vancouver
Ph: (604) 684-6239
After our visit to Siegel's Bagels for a smoked meat bagel prior to seeing Barney's Version, a reader suggested I try the hot Montreal smoked meat sandwich at PHAT on Mainland Street in Yaletown. So on my way home I decided to stop in and get  one.
Rather than the Reuben, served with sauerkraut and melted Swiss cheese on toasted rye, I decided to try the straight smoked meat sandwich served on marble rye. They offer a Skinny version  and a PHAT version but I opted for the skinny. It was still a  good helping of meat, served with a Kosher Dill Pickle.
I could hardly wait till I got home and took the first bite.
The rye was soft and delicious. I have always been partial to fresh rye bread. Slathered with butter - in the days when you could slather with no guilty conscience - and folded round a chunk of sweet Gouda cheese. Mmm. my mouth is watering at the thought.
The smoked beef was still warm and so tender, and the mustard and dill pickle finished the flavour sensation with flare.
My verdict - I prefer the soft freshness of rye bread to the chewy  freshness of bagels.
They offer a take-out service that you can pre-order by phone or through a free app on your I-Phone.