Review From The House
READ IT • SEE IT • TASTE IT • LIVE IT
Oru Pan-Asian Bistro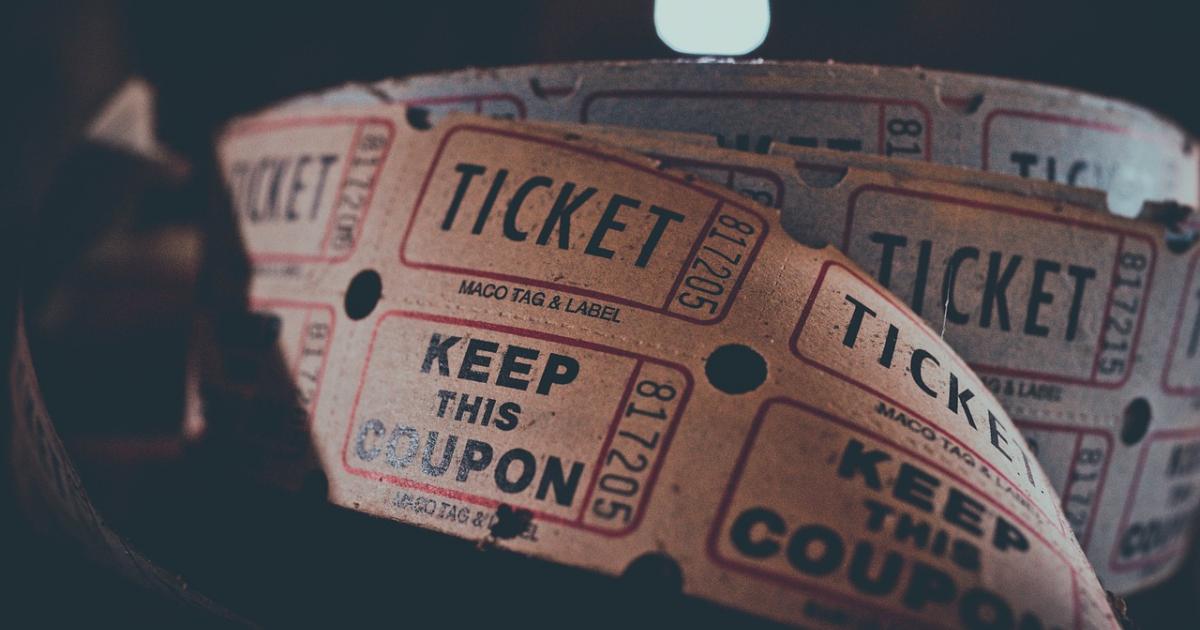 Oru Pan-Asian Bistro
Monday, July 5th, 2010
Oru in the Fairmont Pacific Rim Hotel

1038 Canada Place,

Vancouver, BC.

Ph: 604-695-5500 or  Reserve Online
Although located in the Fairmont Pacific Rim,  Oru is a "free-standing Pan-Asian Bistro", serving breakfast, lunch and dinner seven days a week.
We visited Oru for lunch and were impressed by the open airy feel of the room. Oru is derived from the Japanese word "to fold' - think origami. As you can see in the picture below right, this motif is apparent in the ceiling decor.
A large gleaming open kitchen stretches along the the width of one wall, and the tables are spaced comfortably far apart. Oru features a community table that seats 12, and also has a private dining room that can reasonably entertain up to 14 guests at a time.
We were promptly seated at a spacious table by the window and efficiently attended to by our server, Brianna, who was able to answer all our questions very well.
 The Executive Chef, David Wong, a  Fairmont Hotels veteran,  has designed an interesting menu that takes advantage of our local cornucopia of fresh ingredients and gives them an Asian twist.
We decided on three dishes to experience some of  the range of dishes. As an appetizer I ordered the Sake Kasu  - Sable fish with gingered BC tomatoes and a sweet miso sauce. It so happened that I had actually just thoroughly enjoyed a grilled sable fish the previous evening at  Zest Japanese Restaurant, and couldn't imagine that this could taste any better - but it did. Succulent and slightly sweet - absolutely super.
The Tandoori prawn salad featured four large prawns with fennel, red onion, tomato, chick peas on a large pile of pea-shoots tossed with a  mango-yoghurt vinaigrette. This was also excellent . My only caveat was the amount of peashoots. Delicious but far too much to eat and I hate to waste food.
 From the Tandoori menu section my friend ordered the Kashmiri lamb chops with mint chutney and Himalayan rice. I tasted a bite of the lamb with the mint chutney. Excellent as well.
My friend, who had eaten there before, declared that Oru brews the best coffee, and indulged in a cup. I love coffee and would have liked to try some but I don't drink coffee after noon as it keeps me awake at night.  I should return to try out their breakfast menu and indulge my coffee craving.
Overall I was impressed and would certainly return for another meal.