Review From The House
READ IT • SEE IT • TASTE IT • LIVE IT
Milestones Grill and Bar Yaletown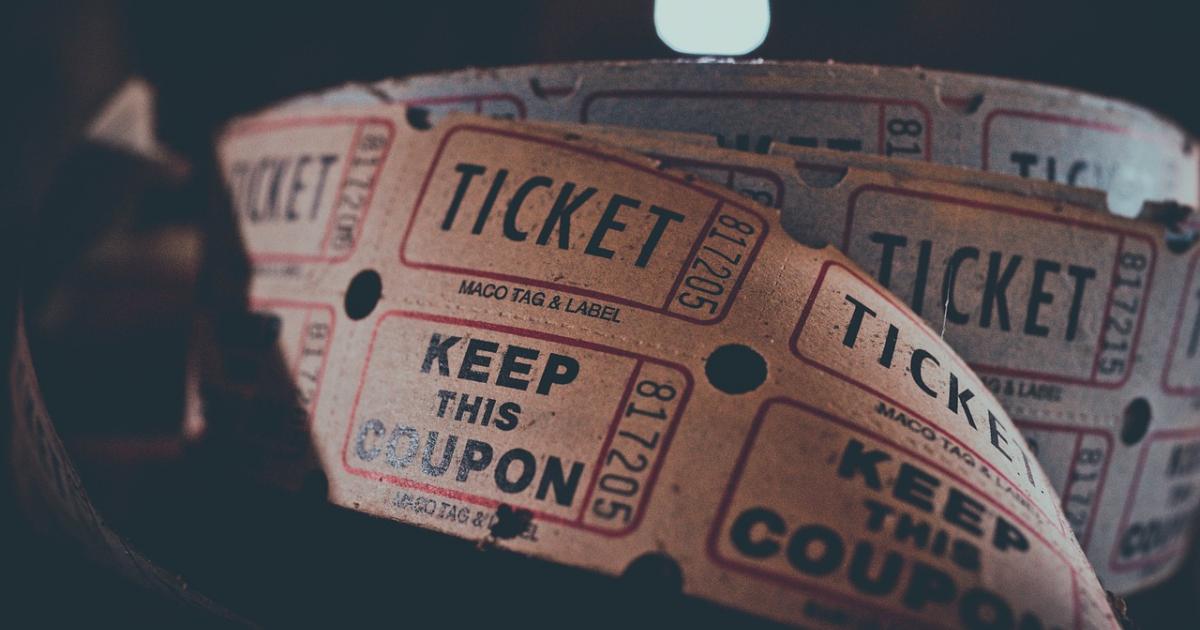 Milestones Grill and Bar Yaletown
Tuesday, June 21st, 2011
Milestones Grill and Bar Yaletown
1109 Hamilton Street,
Vancouver
Ph: 604-684-9111
We were walking back from Tinseltown, or as it now known, Cineplex Odeon International Village, where we had just seen "Midnight in Paris." To my surprise, not having been much of a fan of Woody Allen movies, I actually loved the film.
It was around 7 when the movie ended so we decided to drop into Milestones for a light supper.
We decided to share three appetizers and they proved to be more than enough to satisfy us, particularly aided by a glass of wine each. I had the Kim Crawford Sauvignon Blanc from New Zealand.
The crispy honey phyllo shrimp was perfect, with lots of crunch, tender on the inside, and delicious with the honey chipotle dip.
Then we had to try the pork croquettes, one of the winning dishes from the current Top Chef Canada TV show. The croquettes are made of tender pork, beef and smoked bacon, hand rolled and lightly fried in panko breading. They are served with onion rings and a spicy chili pepper aioli. Yummy.  Wish I could remember whose dish it was.
To go with the croquettes and breaded shrimp, we ordered a delightfully refreshing watermelon and roasted beet salad on romaine hearts and baby wild arugula with a lemony dressing.
I must confess I have become quite addicted to watching Top Chef Canada. We were rooting for the "Vancouver boys", Darryl Crumb who used to be at rtl, Dale Mackay who was at DB Bistro (he made it to the finals which air tomorrow night) and Francois Gagnon, who we are told tantalizingly, is working somewhere in Vancouver; he is not still at the Teahouse. But equally we are now rooting for the only female chef to be in the finals, Connie de Sousa.
We really enjoyed our meal. Great value for casual dining and the food was really tasty.