Review From The House
READ IT • SEE IT • TASTE IT • LIVE IT
Market at the Shangri-La Hotel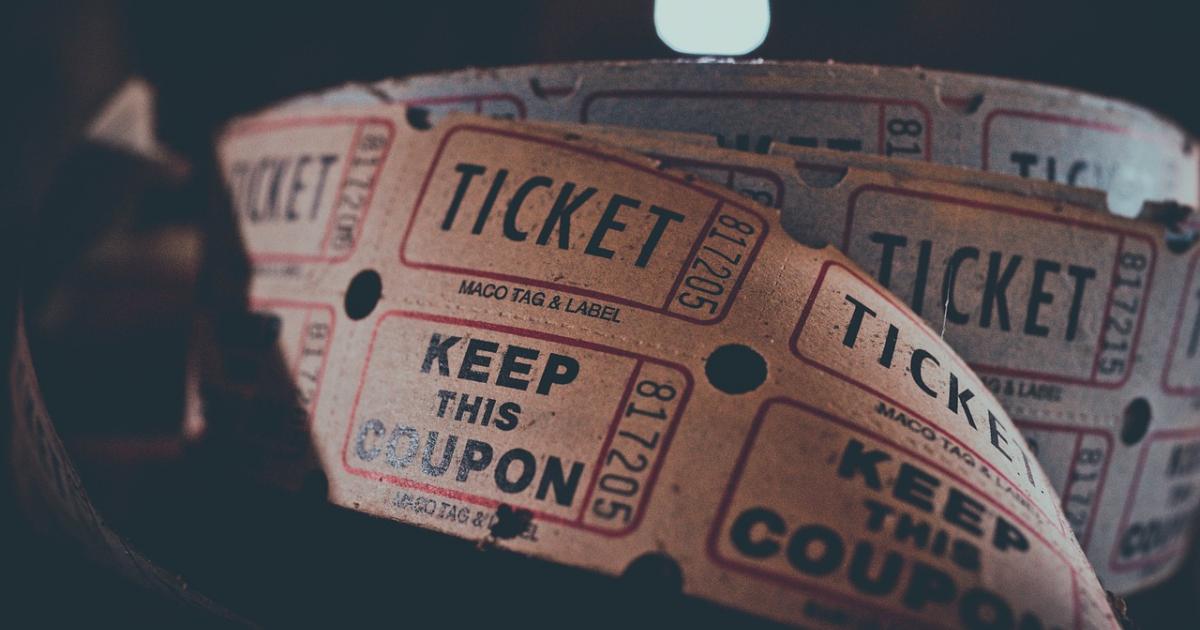 Market at the Shangri-La Hotel
Friday, July 9th, 2010
Market by Jean-Georges

1128 West Georgia St.

Vancouver, British Columbia

Ph: (604) 689-1120 or Reserve Online
I have enjoyed two dinner meals at Market by Jean-Georges and on both occasions have been impressed by both the quality of the food, and the impeccable service.  I also had the opportunity to sample the black truffle fontina cheese  pizza and the rice cracker-crusted seared tuna on Michelle Ng's recent Downtown Foodie tour: (Guest Reviewer Amanda takes the Vancouver Foodie Tour).
This review focuses only on the second time I dined at Market, prior to seeing a play at the PAL Theatre on Cardero. As usual we were there for an early dinner, around 6 pm. We were seated immediately at a nice sized table. Iced water was brought promptly.
While we perused the menu I enjoyed a glass of the 2008 Riesling from St. Urbans-Hof Winery from the town of Leiwen in the Mosel region of Germany while my friend tried the 2008 Pentage Pinot Gris from the South Okanagan region of B.C.
We decided to order an appetizer and main course each, and of course, to taste each other's choices.
To start we shared the hamachi sashimi with Muscat grapes, buttermilk dressing and spring herbs and the crispy calamari with pea shoots and a chili dip. This was an interesting and different presentation for the sashimi.  The grapes complemented the subtle flavor of the hamachi as did the buttermilk dressing. The calamari were deliciously tender in a light crispy covering and the chili dip added piquancy.
  My friend decided on the slowly cooked Arctic Char served on mashed potatoes with sugar snap peas and truffle vinaigrette. The taste I had was delicate and delicious.
For my main course I chose the sable fish with a miso-yuzu glaze, baby bok choy and sriracha (Thai hot sauce). I was concerned that the flavour of the spicy sauce would be a little too overt for the delicacy of the fish but the fish was soft as butter and to my surprise  the hot sauce did not overpower the dish.
Although the restaurant was busy we enjoyed a leisurely meal, savoring each morsel.  Unfortunately neither of us could handle dessert so that will have to wait for another visit.
I really enjoy this restaurant - it has an understated elegance that comes from a simple design,  well trained staff and a great menu. Well worth a visit.