Review From The House
READ IT • SEE IT • TASTE IT • LIVE IT
Lupo Restaurant and Vinoteca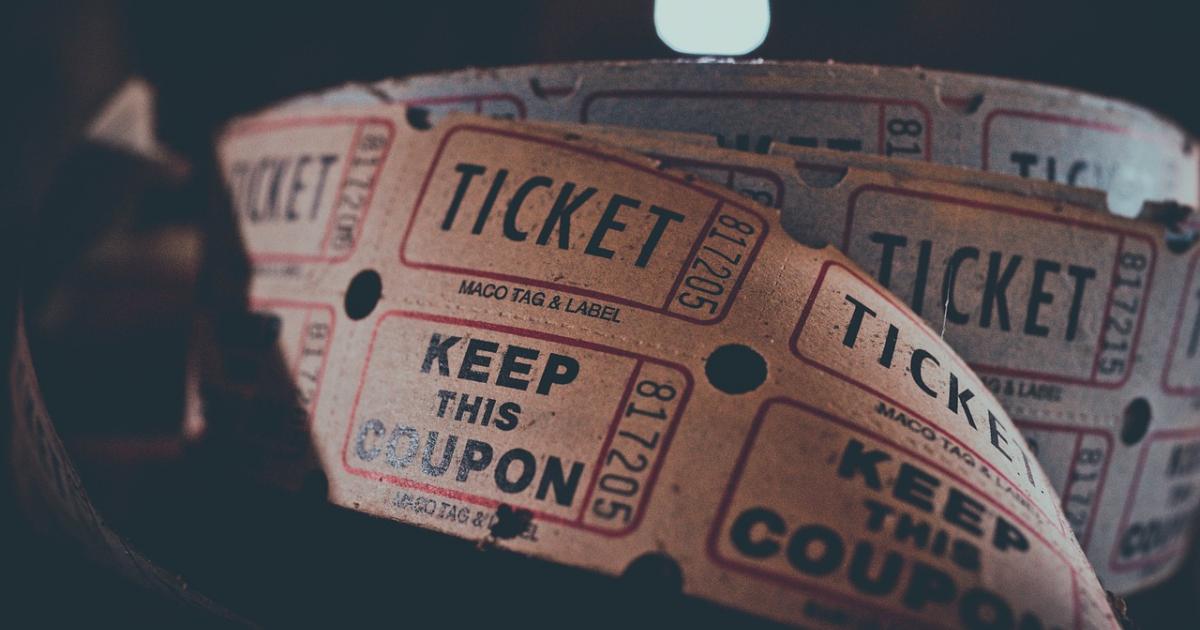 Lupo Restaurant and Vinoteca
Tuesday, May 4th, 2010
Lupo Restaurant and Vinoteca
869 Hamilton Street,
Vancouver. BC
Ph: (604) 569-2535 or Reserve Online
I have now enjoyed two excellent meals at the revamped Lupo Restaurant and this review reports on both of them.
The last time I had dined at that location was before there was a change in ownership last July. Julio Gonzalez Perini who ran Villa Del Lupo in the Heritage house on Hamilton Street for many years, sold it in 2005.   I had a  nice dinner at  Villa del Lupo more than a year ago, before Perini bought back the space.  At that time the food was good though not outstanding and we had some amusing moments as you can read in my review of that  visit.
Since then this  lovely building  has been reborn as Lupo Restaurant and Vinoteca once again under the ownership of Executive Chef  Perini, together with Michael Mameli, wine director and co-owner. The Chef de Cuisine is Takeo Hiro and Jeff Salzauler is pastry and dessert chef. The intent of the new management was to carve a niche, so to speak, as a neighbourhood restaurant featuring exellent food at reasonable prices. It appears that they have succeeded.
In March, for our pre-show dinner before heading to The Playhouse to see The Love List, we decided to visit the new incarnation of  Lupo Restaurant. Although when we arrived, early as usual, there were only a few tables occupied, the place filled up really quickly. The service was attentive and timely.  
We enjoyed the pre-show menu served from 5 to 6 pm which offered a choice of 4 starters, 4 entrees and a dessert . You could chose to have a two or three course meal which I really appreciated as I often find that three courses are just too much.   My companion at that meal loved the lentil and sausage soup while I enjoyed a beautifully presented carpaccio.  Then I had a sinfully tender lamb version of osso bucco while he had the beef short  ribs. 
The service was impeccable, the food excellent and we vowed we would come back soon.
My second visit was last week just before going to see Vancouver Opera's wonderful production of The Marriage of Figaro at  The Queen Elizabeth Theatre.
Wanting to save space to try a dessert, we decided to share the featured appetizer of Salt Spring Island goat cheese crostini, served on a bed of baby greens with a mango vinaigrette.The flavours were quite delicious with the sweetness and acidity of the mango dressing accentuating the creaminess of the cheese.
iMy companion loves gnocchi and ordered the ricotta gnocchi with braised pork and porcini mushrooms. My taste of that was also delicious.
I was feeling the need for comfort food so I had Italian sausage on a bed of mashed potatoes with caramelized onions and tomato. The portion of potatoes was substantial but I polished off everything else on my plate- I even ate my veggies - and felt "comforted".
The dessert we shared was as exquisitely presented as it was tasty.  A piece of chocolate cake with chocolate mousse was served on a "pear mosaic".  What you may ask, is a pear mosaic? We asked.  The pears were frozen in raspberry gelatin and then finely sliced and laid on the plate like mosaic tile. Kudos to the pastry chef.
This was an excellent meal. The service was efficient and unobtrusive.  We were treated to a small glass of Muscat dessert wine before we left which set a delightfully upbeat mood for us to enjoy the wonderfully lighthearted opera. Altogether a great evening.