Review From The House
READ IT • SEE IT • TASTE IT • LIVE IT
LoLo North Vancouver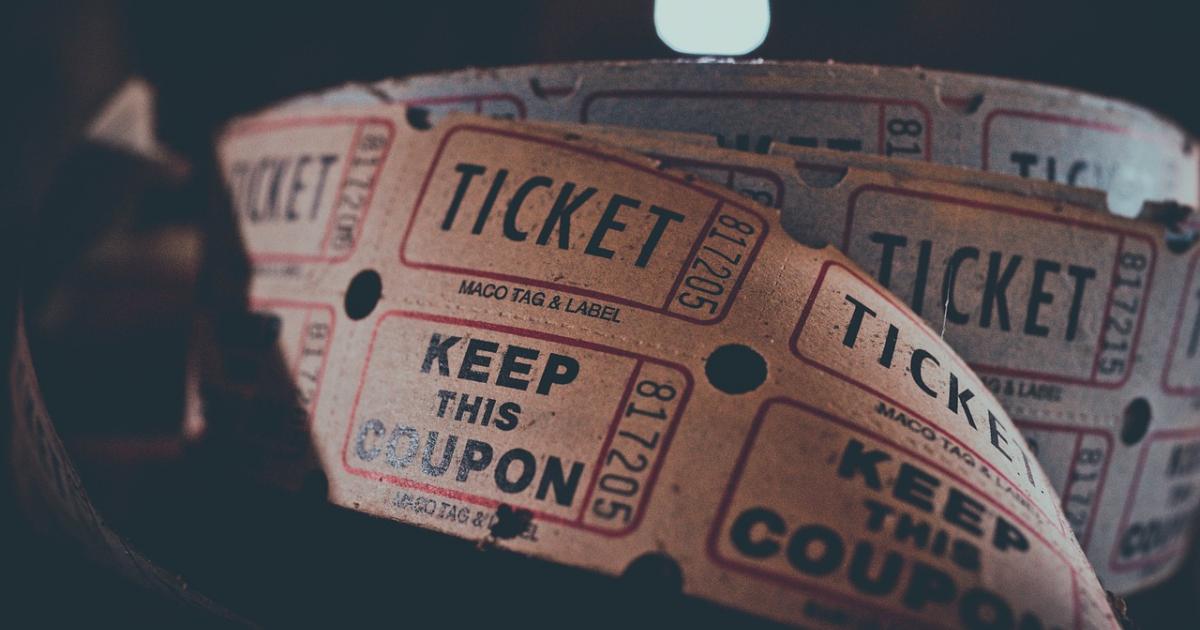 LoLo North Vancouver
Monday, May 24th, 2010
LoLo North Vancouver
100 East 2nd Street,
North Vancouver, BC.
Ph: (778) 340-6655
It has been a long time since I visited the area around Lonsdale Quay in North Vancouver, and I had heard there were some excellent new restaurants in that area. 
I was meeting a friend from West Vancouver for a long over-due, catch-up-on-our-news supper, and we decided to try LoLo Wine bar and Restaurant. LoLo stands for Lower Lonsdale,  and when I checked  the location on the map I realized it was only a couple of blocks up from the Seabus terminal.
I think the last time I took the Seabus was probably over 30 years ago when I lived on the North Shore. The present catamaran passenger ferries were introduced around 1977 and at that time we took our kids on a ride for an adventure. 
This time I thought I would do the whole trip from Yaletown to the restaurant and back using public transit just to compare times with my usual system of driving across to theatre and dances on the North Shore.
So armed with my booklets of one and two zone Faresaver tickets, I took  the Canada Line up to the Waterfront Station and found my way to the Seabus terminal. With a 4 minute wait for a train,  a 12 minute wait for the Seabus and ten minutes to trudge up the steep Lonsdale hill (got to increase the workout level on my elliptical trainer) the whole trip from home door to restaurant door took about an hour. This is probably longer than the car trip would have taken- depending on traffic over Lions Gate Bridge, but at least I did not have to search for parking or curse the bridge builders' idiocy of only making 3 lanes on the bridge.
Anyway by the time I reached Lolo and met my friend, I was grateful to sit down at a table out of direct sunlight, and enjoy the fresh air coming in through the wide open doors.
We decided to share one of the flatbreads, and the cheese and charcuterie platter for two. The platter consists of two meats and three cheeses selected by the chef, with condiments and we were curious to see what he would chose.
The platter featured an interesting selection of cheeses that I had not heard of before. Looking at the photograph, from top to bottom we had a Natural Pastures Brie, a soft buttery cheese made in BC; then Nokket from Norway, with caraway, cumin seeds and cloves, and Landana from The Netherlands, firm aged cheese, creamy with a sweet edge.
The two meat selections for the day were Prosciutto di Parma, and JN & Z Polish Kranski Sausage. The centre condiment tray held quinces, a strawberry blend, a mango sauce and grape jelly. Thin sliced green apple, pickled cabbage and beets complemented the meats and cheese and a carrot mustard completed the platter. I did not find the carrot mustard or pickled cabbage to my liking but I thought the other condiments contrasted nicely with the meats and cheese. It also came with a basket of bread.
For our flatbread selection we tried the newest addition to the menu. It was a smoked chicken and Brie with balsamic onions and fig jam. I thought it was quite a spectacular topping for the flatbread. To accompany the meal I enjoyed a  glass of German Riesling which actually went really well with the flatbread.
As a charcuterie fan I was in heaven. I could live on cheeses and salamis - to heck with the other food groups. For other local charcuterie experiences see my two local ventures to  SALT, once for lunch and for a Riesling Tasting, and a visit to db Bistro Moderne and to the new Wine Bar at The Cultch.
After lingering over our meal, we strolled a little way down Lonsdale to where my friend 's car was parked, and then I wandered back down to the Seabus Terminal for another beautiful ride across the water to the Waterfront Terminal. A quick connection to the Canada Line and I walked up to my front door approximately 50 minutes after I got down to Lonsdale Quay.
I was scheduled to see a play, Plan B,  at presentation House on the North Shore the next night and I thought we might try the Seabus route again.
So we made a dinner reservation at Fishworks on Lonsdale and looked forward to another aquatic transit experience.