Review From The House
READ IT • SEE IT • TASTE IT • LIVE IT
Le Bistro de Paris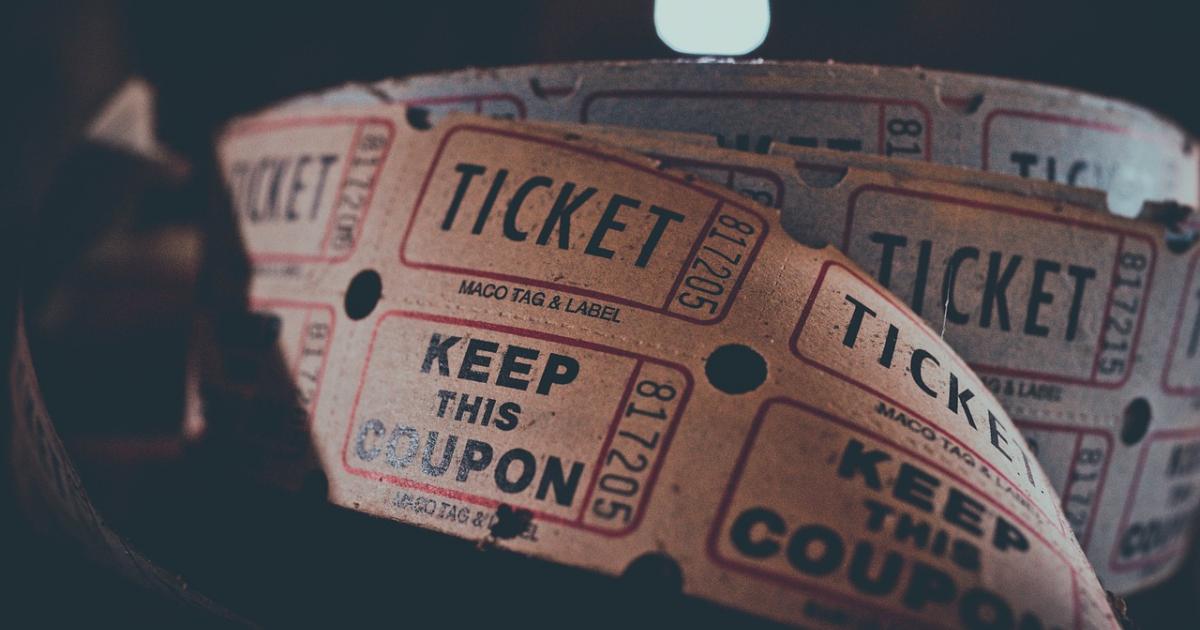 Le Bistro de Paris
Sunday, July 17th, 2011
Le Bistro de Paris
751 Denman Street,
Vancouver
Ph: (604) 687-1418 or Reserve Online at Open Table
We picked Le Bistro for  our pre-show meal before heading into Stanley Park to see the Theatre Under the Stars production of Bye Bye Birdie in Malkin Bowl. This was my first visit to this restaurant although it has been around for a long time.
We were seated at a window table. I liked the cheery yellow tablecloths and napkins. We arrived shortly before six  and our server told us that if we ordered our appetizers at once, we would get them at half price
We decided to try the prawns with cocktail dipping sauce and the charcuterie platter. To drink we decided on a glass of Gunderloch  Fritz Riesling from Germany for me, and a Frontera Sauvignon Blanc from Chile for my companion.
The four prawns looked rather lonely, spaced out on the rim of the bowl but tasted good, and for the half-price was reasonable value. 
The charcuterie platter by contrast looked substantial, and we were pleased that we had decided to share an entree. There was plenty of sliced sausage,  some pate and a soft cheese with various pickles and crostini as accompaniments.
For an additional $2.00 we got a heaping container of pommes frîtes, that were absolutely perfect- crisp on the outside and soft and sweet on the inside.
They were so good that when I got home checked back through my restaurant reviews for other raves about French fries and found a few from a while back. I think its time for a "Pommes frîtes" tasting to see who really makes the best.
We shared the Magret de Canard- roasted duck breast with glazed apples and calvados sauce. Although it looks quite pink in the picture, I found the duck breast a little too well done for my taste though my companion thought it just right.
Overall we enjoyed the meal and found it reasonable value. And those fries... just wicked