Review From The House
READ IT • SEE IT • TASTE IT • LIVE IT
La Terrazza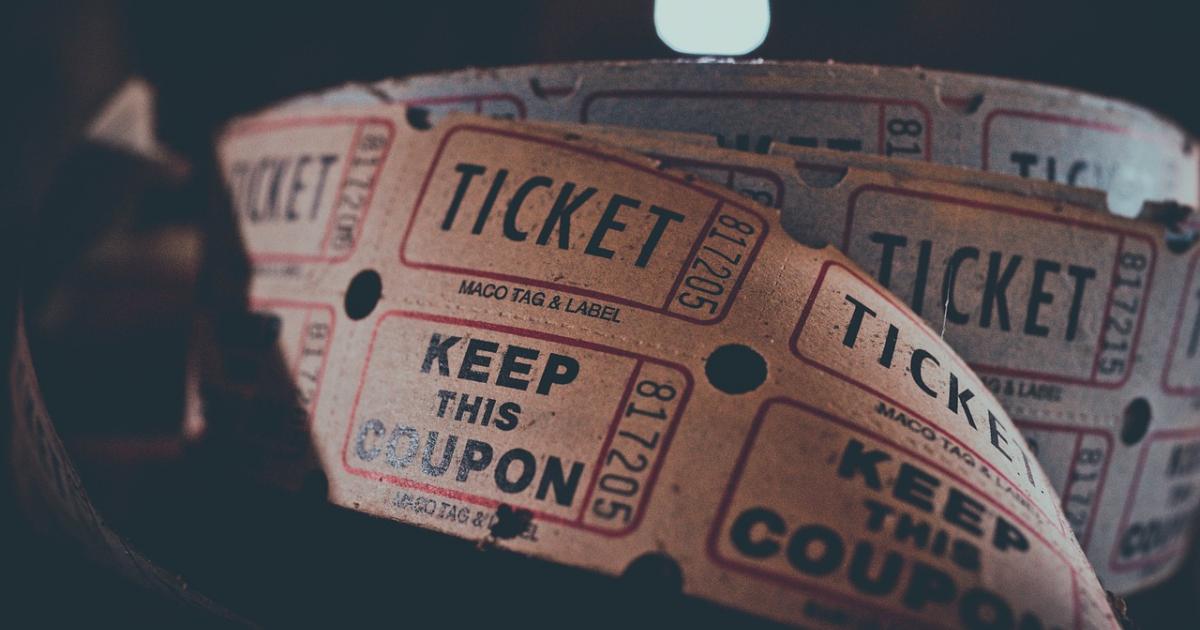 La Terrazza
Friday, March 5th, 2010
La Terrazza

1088 Cambie Street

Vancouver

Ph: (604)-899-4449 or Reserve Online
When I first moved into the Yaletown area four years ago, La Terrazza was literally a two minute walk from my rented apartment and I enjoyed several meals there. But I had not been back for more than a year, since I moved to my new home a few blocks further away. Each time I drove up Cambie on my way to dance class, I would make a mental note that it was time to check out La Terrazza again - but my mental notes seemed to get misfiled!
Then one rainy Vancouver night I had tickets for a performance at GM Place and it occurred to me that this would be the perfect time for a pre-show dinner at La Terrazza. From there it would be a quick walk to The Garage.
We arrived a bit early but were promptly seated at a comfortably sized table for two. The ambience was as warm and welcoming as I remembered with tables spaced far enough apart that conversation can be at a comfortable level.
While we studied the menu I sipped a glass of  2007 Stoneleigh Riesling from the Marlborough area of New Zealand. With a light citrus taste it had a nice balance of sweetness and acidity.
For our primo course  my companion chose the green asparagus soup with crab meat and a avocado mousse while I had the sauteed portabello mushrooms in phyllo pastry with white crushed truffle, four cheese and  tomato coulis.
My  secondo choice was the pan-seared Fraser Valley duck breast, with a Raven Ridge apple iced cider reduction and a caramelized shallot tart. Perfectly cooked to medium rare the duck was deliciously complemented by the shallot tart.
My companion chose the Merluzzo: pan seared sable fish in panko flake crust with lemon vinaigrette and white truffle oil, asparagus and wild mushroom rice cake. This dish brought forth such murmurs of approval that I vowed that on my next visit I would have to try it.
Lunch: The next visit actually happened sooner than I would have anticipated. Within a few weeks I met a friend for a business lunch at La Terrazza.  We both decided to order the sable fish. I found it as tender, flaky and tasty as my dinner companion had previously described.
The service is impeccable, the Italian cuisine consistently good and the ambience pleasant. It would be equally good for a dinner group or a quiet meal for two.