Review From The House
READ IT • SEE IT • TASTE IT • LIVE IT
Joey Burrard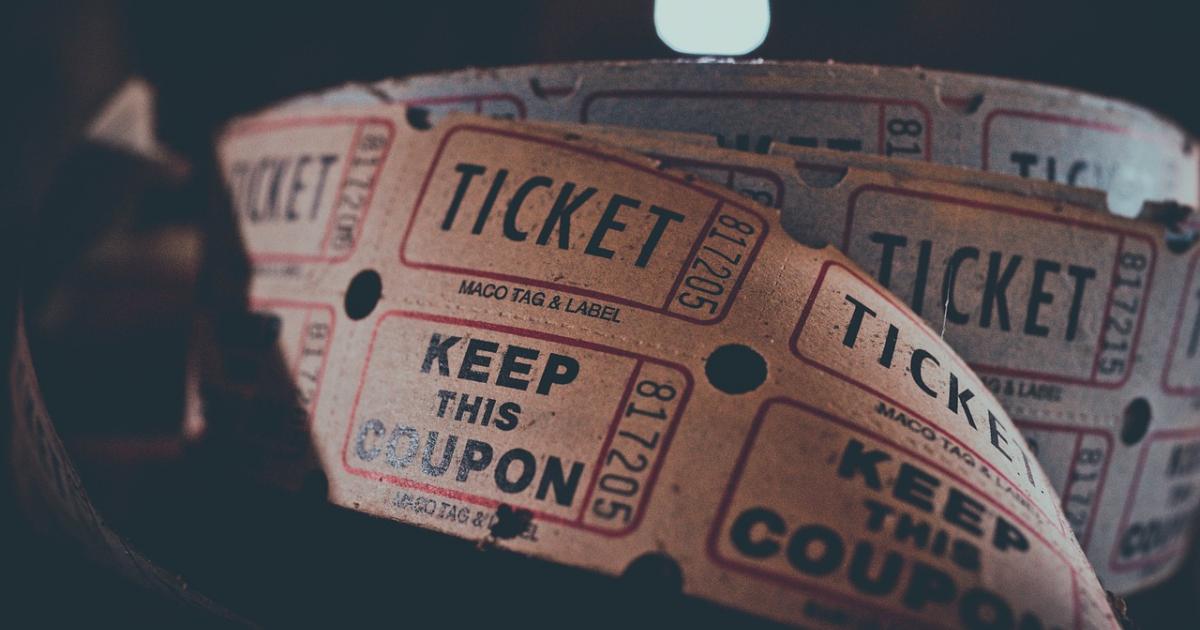 Joey Burrard
Friday, April 22nd, 2011
Joey Burrard
820 Burrard Street
Vancouver.
Ph: (604) 683-5639
Lunch at Joey on Burrard turned out to be a relaxing and enjoyable event before we went to see The Lincoln Lawyer at Scotiabank Cinemas.  I had not been to any of the restaurants of this chain and when my friend suggested it, I was expecting the usual casual style food and service that one gets at most chain type places.
But our server Jason unhesitatingly agreed to our special requests. First - a portion of one of the huge salads for one of us although the menu did not list half portions.
Second was  my reluctant (because I love French fries) request to substitute mushrooms for the fries because I am eating low carb for now. Our  food came out promptly and was excellent.
I loved the look of the Viva salad -  a regular favorite of the friend who suggested Joey Burrard. It was chockfull of sundried cranberries, large  chunks of avocado, apples and feta  and served with a honey balsamic vinaigrette, garnished with cilantro. The slices of roasted chicken on top were reported as moist and succulent by both of my companions.
I ordered the lunch steak plate -  7 oz cab® top sirloin with parsley butter, arugula salad and the side of mushrooms substituted for the fries. I was curious about the cab® designation. It stands for the Certified Angus Beef brand, a not-for-profit division of the American  Angus Association. According to their web site they are a beef registry representing more than 30,000 breeders of Angus cattle. 
Be that as it may, I ordered my steak medium-rare and it came out perfect. The parsley butter added an extra sweetness and flavour, and the mushrooms were great. I didn't even miss the fries - at least not much.
We all liked the way the background music was barely audible in the dining section so conversation was easy. And they must have the best restrooms in town. I thought it was really smart to have the soap spout over the hole through which you drop used paper towels so there are no drips of soap on the counter top.
From there it was a two minute walk to the cinema. The value was great and the food excellent. I will definitely be back there.