Review From The House
READ IT • SEE IT • TASTE IT • LIVE IT
Havana Cafe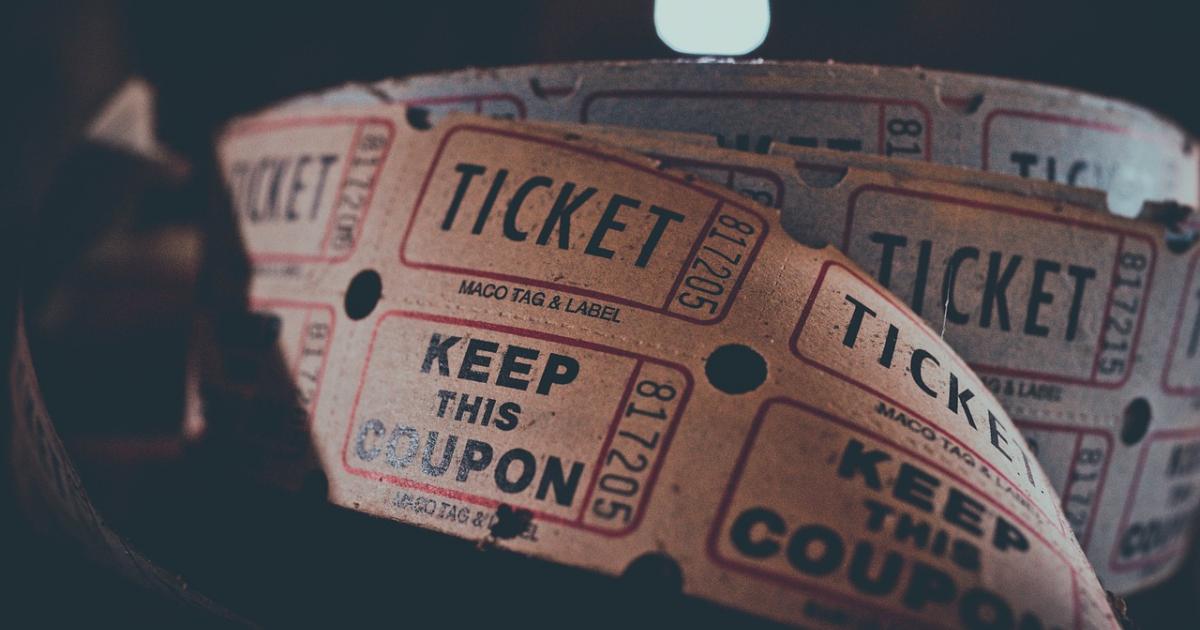 Havana Cafe
Wednesday, August 18th, 2010
Havana Cafe
1212 Commercial Drive,
Vancouver, BC:
Ph: 604-253-9119
We were heading off to an 8 PM show of Sensation of Magic at the Havana Theatre, so we thought we would get supper at the Havana Cafe before the show. They don't take reservations, but the person on the phone said that if we were there by 6:30 we should be able to get a table without a long wait.
We decided to go early and arrived just before 6:30. Despite a cool greyness to the early morning, the evening had turned out to be warm and sunny, so we were lucky to get a table on the patio. The place was hopping and the few tables that were empty filled up pretty quickly.
I decided to avoid too much alcohol so I could be sure to spot all the ways in which Vitaly Beckman would create his illusions (silly me!) so while my friend enjoyed her favorite Mojito with mint, soda and lime, I went for their Tropical  Sangria - white wine, Malibu Rum, mango, fresh fruit and citrus juices.
We were both hungry and after much debate decided to try the Latin Burger with a half portion of fries and half-portion of salad. Served with chipotle mayo, tomato, lettuce, onion, avocado, bacon and chorizo as well as the beef burger, the whole creation was huge and wonderfully messy to eat. As we licked our fingers and used copious supplies of extra paper napkins to clean ourselves up, my friend declared that this was the best burger she had had in ages.
I thought it was pretty good too, but  with two caveats. I think we could probably have shared a burger, it was so filling.  Also, the fries are the thin matchstick kind. When I give in to my baser food  cravings and have french fries - normally a no-no on the "carb and calorie counting regime", I want them to be chunky and chewy and thoroughly satisfying.
We finished our meal in good time to pick our tickets up at the "box-office" and admire the art exhibition in the gallery area. It was great to be able to just walk inside to the theatre, and enjoy the show.