Review From The House
READ IT • SEE IT • TASTE IT • LIVE IT
Gulf Island Oyster Po'boy at Kaboom Box Street Cart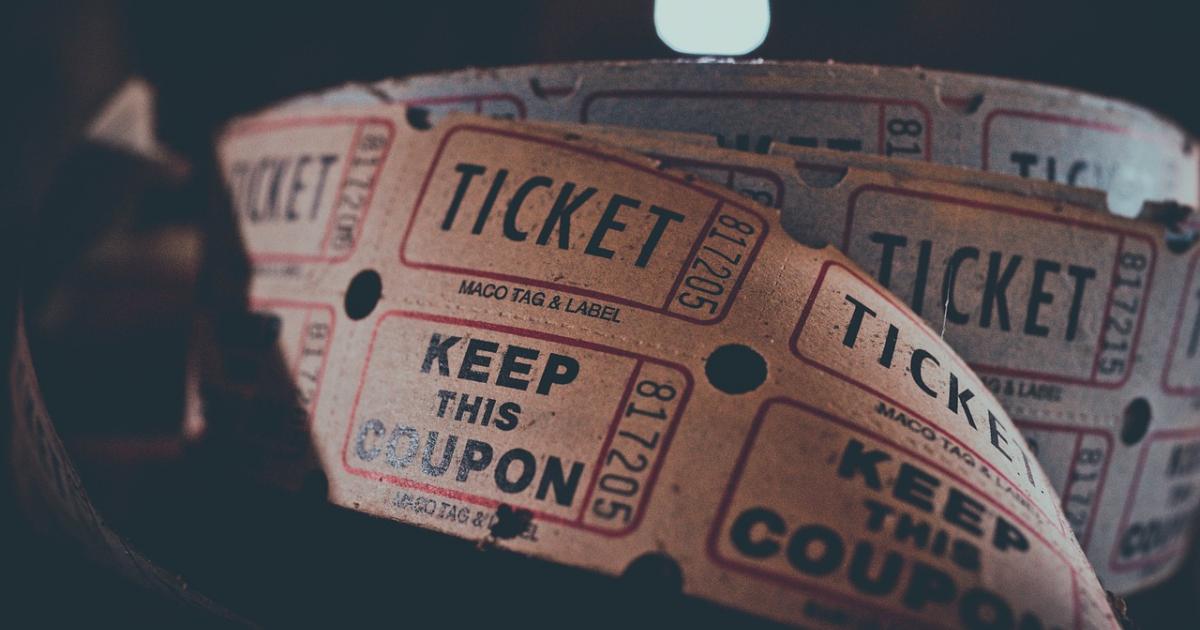 Gulf Island Oyster Po'boy at Kaboom Box Street Cart
Friday, October 7th, 2011
This made-in BC version of an Oyster Po'Boy is a winner. Earlier this year I joined Vancouver Foodie Tour operator, Michelle Ng on a tour of  some of the gourmet street carts that have sprung up with the encouragement of the city's program to enhance curbside food offerings. One of the vendors we visited on the  Vancouver Foodie Tours Tastes Curbside Kitchen Food tour was Kaboom Box.
Served out of their bright red truck located at Robson and Granville Street, their menu also includes a smoked salmon sandwich, veggie and venison burgers, fish and chips and a BC version of poutine. Poutine  is a staple way of serving French fries that originated in Quebec. The fries are topped with cheese curds and usually some form of gravy. Kaboom Box make it with a gravy from local mushrooms. 
On the Foodie tour poutine was the food we sampled as the Kaboom Box offering.  It is one of their best sellers. For me it was an unfortunate choice, as I don't like soggy fries, and for me,  cheese curds and gravy simply ruin fries that would be delicious with  a sprinkle of vinegar - English style.
In my Curbside Kitchen story I vowed to come back to Kaboom Box and try the Oyster Po'Boy, and on a drizzly lunchtime two days ago that's what I did.
The sandwich is made with locally and sustainably harvested oysters from the Gulf Islands which are panko breaded and fried to give a crisp coating. It is served with  house-made tartar sauce and coleslaw. Their description is "Messy and delicious!" and I concur.  I licked every last remnant of sauce off my fingers before finishing  my cleaning up with a napkin. I understand why there is a constant lineup around lunch time - and I don't think it's just for the poutine.