Review From The House
READ IT • SEE IT • TASTE IT • LIVE IT
Goldfish Pacific Kitchen: Chef's table menu reprise.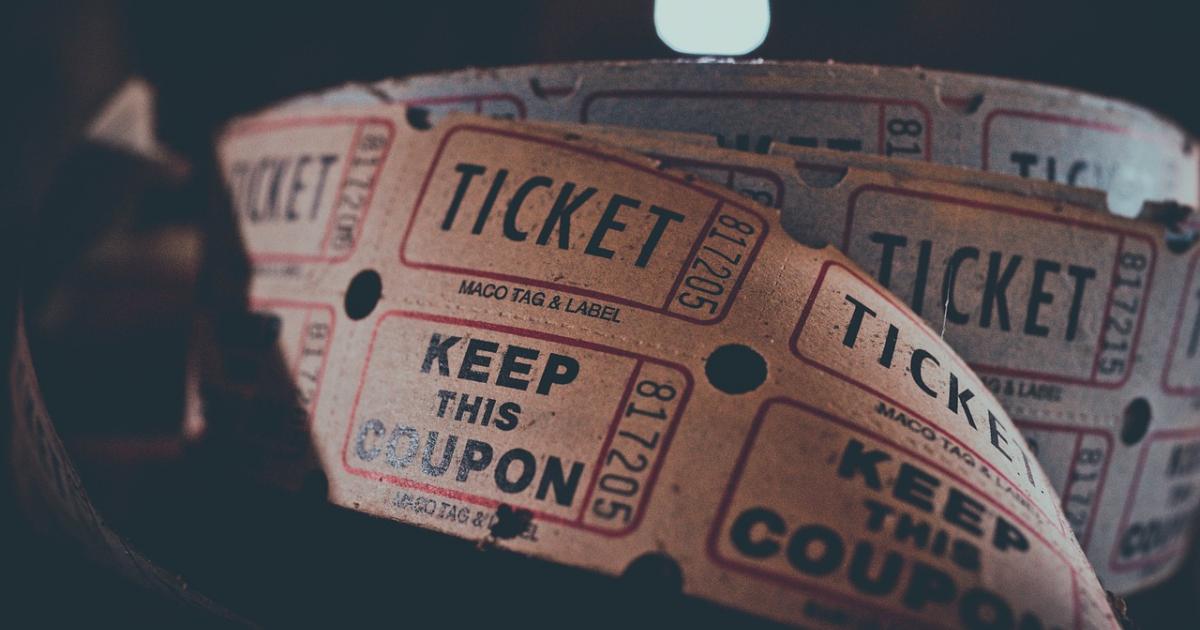 Goldfish Pacific Kitchen: Chef's table menu reprise.
Saturday, May 29th, 2010
 Goldfish Pacific Kitchen
1188 Mainland Street,
Vancouver, BC
Ph: 604-689-8318 or Reserve online
Last summer we dropped into Goldfish Pacific Kitchen for an early dinner in their courtyard patio. Our waiter introduced us to their experimental Chef's table dinner concept and we were intrigued enough at the time to try it out.
The idea was that rather than ordering from the regular menu, we would chat with the chef to inform him of any food allergies or violent antipathies to any foods, and then he would prepare a special surprise menu from whatever was freshly available. Chef  Ryan Mah was cooking that evening and he prepared a memorable 5 course tasting menu which looked as beautiful as it tasted and garnered Goldfish Pacific Kitchen a rave review from me.
This week, with foodie visitors from New York and Toronto in town, I checked to see if Goldfish was still offering the Chef's Table dinner. Although I did not see this supping experience listed on their website, when I called I was told that this was indeed available and we decided to try it again.
This time Maitre d' Albert Chee informed us that Executive Chef William Tse, would be doing the honours and we waited with great anticipation to see what he would come up with. 
For sipping we selected a 2009 Kettle Valley Gewürztraminer. Kettle Valley Winery is located in Naramata on the south-east side of Lake Okanagan, an area we did not get to on our recent visit to Kelowna in the Okanagan Wine Country.  This is an  Alsatian style Gewürztraminer, a little drier than I usually prefer, but perfect for the evening.
The first dish Chef Tse introduced was pan seared Oklahoma white bass with prawn ceviche with sake, basil and ginger, and a coconut and XO reduction, finished with yuzu/ginger marinated Asian snow pear. The delicate bass, perfectly done, with a crispy skin, and the blend of flavours, elicited appreciative murmurs from all of us.
I was surprised to hear Oklahoma and fish in the same sentence - it is a landlocked state after all- but surprise, surprise - I discovered the white bass is the Oklahoma state fish. And while I was reading about it, also found that Oklahoma has over 200 lakes created by dams - the highest number in the US. 
Well it's amazing how supping on great food can end up enhancing one's knowledge of trivia. I figure if I can eat out enough, one day I might actually win on Jeopardy.
Next up was oven roasted rack of lamb chops marinated in cooking wine, soy  and fresh thyme, served with ginger-shallot scalloped potatoes,  marinated asparagus ribbons and a spiced Cabernet reduction infused with sambal sauce. I love lamb and the chops were tender as butter. Luckily we did not have bread on the table or I would have been mopping up every vestige of the cabernet sauce in a most ungenteel fashion.
Third came halibut and scallop Wellington in a spring roll wrapper with a shitake mushrooms and sundried tomatoes duxelle. It was served with sauteed pea-leaves and fermented black olive tapenade, wilted salad of fennel, red onion and fresh orange, finished with a coconut reduction with hints of black bean. Again the melange of flavours was quite delicious. The only caveat I had with this dish was that the base of the wrapper was a little tough and chewy although the rest was light and flaky.
Next Chef Tse served us a "Breakfast" dish - of steak and eggs; a slice of  sterling silver beef  tenderloin crusted with togarashi seasoning, finished with a  fried quail's egg, served on a lemon grass  braised short rib risotto that resembled corned beef hash and tender baby gai lan.
We debated which of the four dishes was the favorite. My choice was the lamb although the Oklahoma bass came a close second.
For the fifth course, dessert we were offered a selection of pastry chef, Dong's creations. 
A lemon tart bursting with citrus flavours: 
a white chocolate and jasmine crème brulée with toasted almond shortbread cookie:
warm banana spring rolls with caramel and creme anglais sauces:
and  a white chocolate mousse cake coated in dark chocolate with a raspberry coulee.
Again we debated our favorites. I love crème brulée but I have to concede that the warm banana spring roll and caramel sauce won out.
We all agreed that this Chef's table dinner had more than met our expectations. It was a great way to celebrate a special evening. Ask about it the next time you are there for dinner.