Review From The House
READ IT • SEE IT • TASTE IT • LIVE IT
Fraiche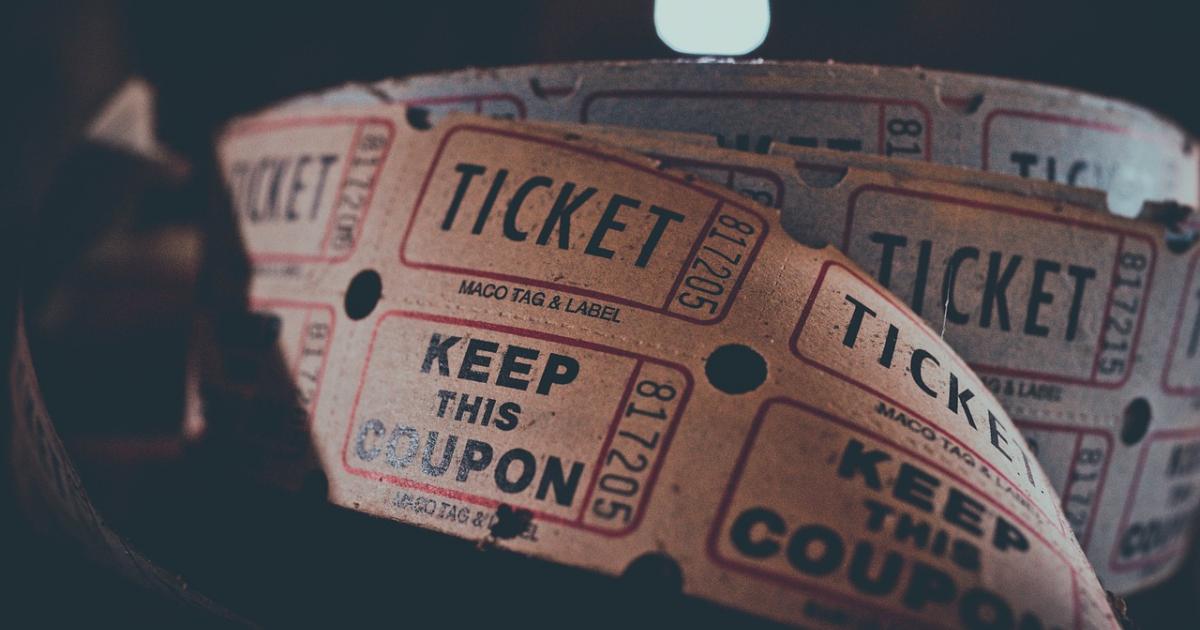 Fraiche
Monday, June 6th, 2011
Fraîche
2-2240 Chippendale Road
West Vancouver
Ph: (604) 925-7595  or Reserve Online
I had been meaning to get across to West Vancouver to visit Fraîche for at least a year. By the time I got there for lunch last week, there had  been a changing of the guard - chef, I mean. Chef Jefferson Alvarez, whose food I enjoyed on a pre-show visit to Divino Wine Bar  has recently taken over from Chef Dino Renaerts.
It was catch-up time with a good friend that I had not seen for several months and we planned to enjoy a leisurely lunch. We chose a table at the window with a glorious view of the Vancouver harbour, and decided that a glass of wine was in order. We both decided to go BC. I picked the 2010 Joie Muscat while she chose the Quail's Gate Pinot Noir. I had always though of Muscat as a varietal used mainly for dessert wines but was interested to learn later that it is a commonly used varietal for table wines in Chile and a lesser used table wine varietal in Italy
My attention was immediately caught by the pan-seared Quebec foie gras served on fig bread French toast with ice wine syrup. We both decided we had to try that. My friend found the dish a bit too rich. As a foie gras addict I agreed that the saturated toast was a touch too rich, but I could savoured every morsel of the foie gras itself. 
Then I ordered the lobster sandwich with avocado and arugula, and a spring salad. Oh - and sea salted fries. Although I wolfed down the filling, and indulged in quite a few more of the fries than I should have, I found the bread slices a little too thick. Perhaps toasting them would have helped. Anyway I left most of the bread. And thought that I should probably avoid sandwiches for a while.
My friend decided on a spring salad with elderberry dressing, and the pan-seared scallops with saffron risotto and Basque sauce. Basque sauce as we learned from Chef Alvarez, is a generic name for a hot peppery sauce common in the Basque region which straddles the borders of France and Spain.
While we were drinking our coffee we realized that we had been chatting and catching up for almost two and a half hours. Truly a leisurely meal. That's what is great about lunching when you don't have to dash back to the office.