Review From The House
READ IT • SEE IT • TASTE IT • LIVE IT
Ensemble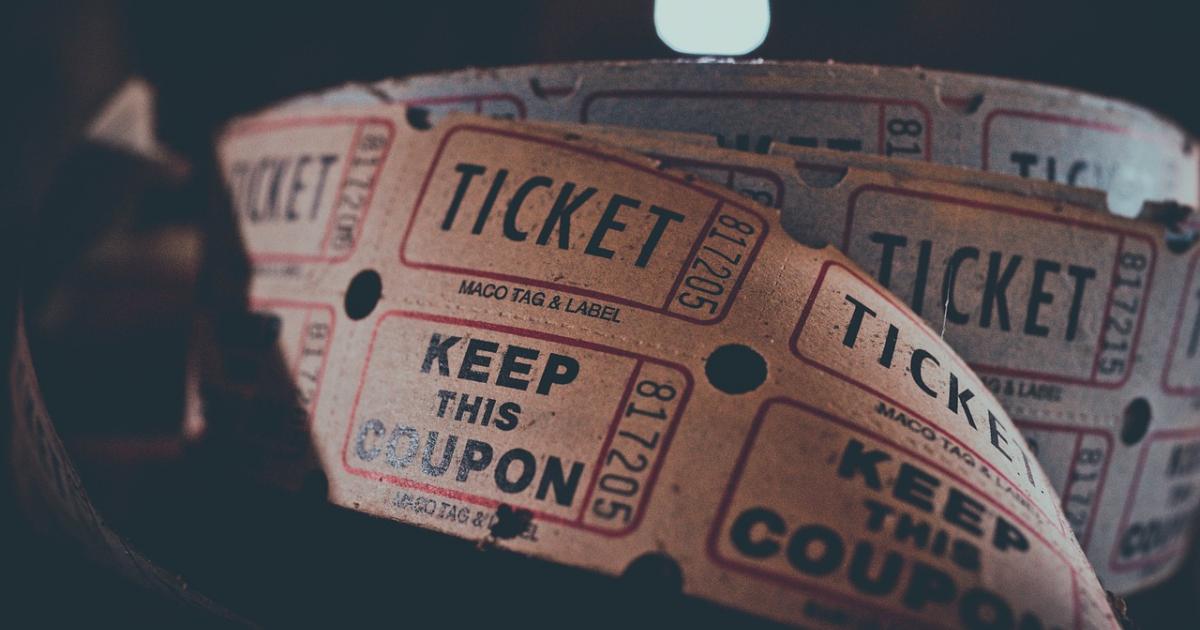 Ensemble
Monday, July 18th, 2011
Ensemble
850 Thurlow Street
Vancouver
Ph: (604)  569-3415   or Reserve Online at Open Table
Ensemble, which opened in Vancouver a couple of months ago, was on my "must visit" list and finally, before going to see Anything Goes at Theatre under the Stars, I managed to organize  a pre-show dinner visit.
Like many of my local foodie friends I had followed the ups and downs of Chef Dale Mackay's television journey to the title of Top Chef Canada, and we were all curious to see what concept he would bring to his own new establishment.
When we arrived shortly before 6 PM the place was not just bustling- it was packed and in the 75 minutes we were there, several of the tables turned over.
So Ensemble has obviously captured the attention of local diners. We soon found out why.
The tables were reasonably spaced so that although the animated conversation of happy diners was at a moderately high decibel level, we could comfortably enjoy a private conversation. We also liked the little touches such as the silver bolts that held cutlery, and the in-house bottled carbonated water.
To get the broadest overview of the food style, we each chose two appetizers, giving us four dishes to share. My usual expectation is that not all of the four dishes will have the uhuhuh- jiggle, jiggle, jiggle factor first described in one of my reviews about two years ago but not often applied since. This time both my companion and I nearly jiggled out of our chairs. So you will have to forgive me if I sound gushy about the food. It's warranted.
Since anything with foie gras immediately captures my attention my first pick was the foie gras sundae.
Oh lordy- talk about a taste of heaven in a dish. On a base of celery puree the foie gras foam is mixed with hazel nuts, apricots and figs to create a creamy rich concoction to die for. Although I suppose one should not use that term about food. The brioche accompaniment is done in waffle form so it is firmer and yet more delicate than the usual brioche slice.
The beef carpaccio was lifted above the ordinary by the sprinkling of peas and crisped shallots.
Just when we thought it couldn't get any better, out came our next two appetizers. The sweet and sour eggplant was served with yogurt and tomato and on a bed of with the baba ganoush with the most perfect smoky flavour.
The spot prawns were served on fine sliced romaine salad tossed with a touch of horseradish in the dressing. Lemon and avocado added a delicate touch.
We were not going to have dessert, and we were running out of time as we had lingered so over each delicious mouthful.  But we could not resist sharing the Pavlova with fresh citrus fruit.
I noticed that Mackay had titled it Precious Pavlova - perhaps an allusion to a "precious" comment that Head Judge Mark McEwan had made on one of the Top Chef episodes. But what McEwan may have called precious, I call exquisitely presented food that makes you want to eat it - and that tastes divine when you do.  '
My foodie friend and I left for our show, declaring to each other that we wanted to go back and see if the other items on the menu could possibly be as excellent as the ones we had just had. A recommendation indeed.