Review From The House
READ IT • SEE IT • TASTE IT • LIVE IT
Dockside Restaurant, take 2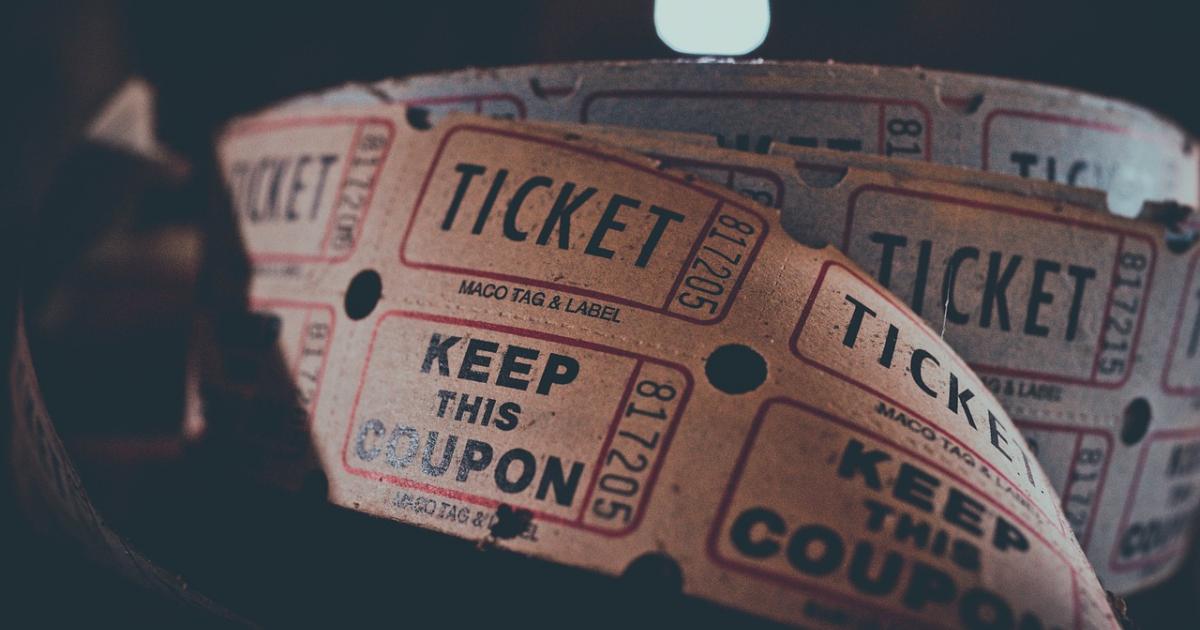 Dockside Restaurant, take 2
Friday, June 17th, 2011
Dockside Restaurant at the Granville Island Hotel
1253 Johnston Street, Granville Island.
Ph: 604-685-7070 or Reserve Online
We were going to see a play, Strickland's A Guide to Mourning at Performance Works, a few steps away from the Granville Island Hotel. Last year I had bought a ticket in the GVPTA's fundraising Ticketpalooza. And darned if I did not get a dinner voucher to Dockside. It would have expired in July so this was a perfect time to use it.
I have enjoyed several good meals at Dockside previously but my guests had not been there so I was looking forward to a good dinner for all of us.
I was also keen to see what had been done with the patio at Dockside as I had been watching the renovations from across the water.  We ended up sitting inside but the patio certainly looks enticing for future visits.
There were three of us, so we shared two appetizers before our entrees. We also shared a bottle of Babich Sauvignon Blanc from New Zealand.
As starters we decided on the Chili squid with ginger,garlic, lemongrass and I asked if they could leave off the cilantro, which they sort of did.
It's a very piquant dish and my burning mouth was grateful for the cooling acidity of the wine. I really liked the Fanny Bay fried  oysters with sweet and sour tartare sauce and lemon preserves.
The three entrees we chose were the soy and ginger marinated sable fish with shitake mushrooms, and steamed shrimp and scallop dumplings. Loved the taste of the tender sable fish.
For the sirloin steak we had  vegetables substituted for the pommes frite. The steak was perfectly cooked to taste.
I decided on the roast Wentzel duck breast with a crispy duck spring roll and a caramelized pineapple demi-glaze. I loved the spring roll and enjoyed the vegetables. The duck was tasty but I prefer it a little pinker.
After protestations to each other that we simply could not have dessert we decided that if three of us shared  it that would be alright. So after much debate we  went for the vanilla bean cheesecake with sour cherry compote and candied almonds. It was absolutely delicious.  I was intrigued by the glassy sugar decoration on top. Lovely presentation.
Bottom line, I and my guests enjoyed our meal and incidentally the play as well.