Review From The House
READ IT • SEE IT • TASTE IT • LIVE IT
Culinaria Restaurant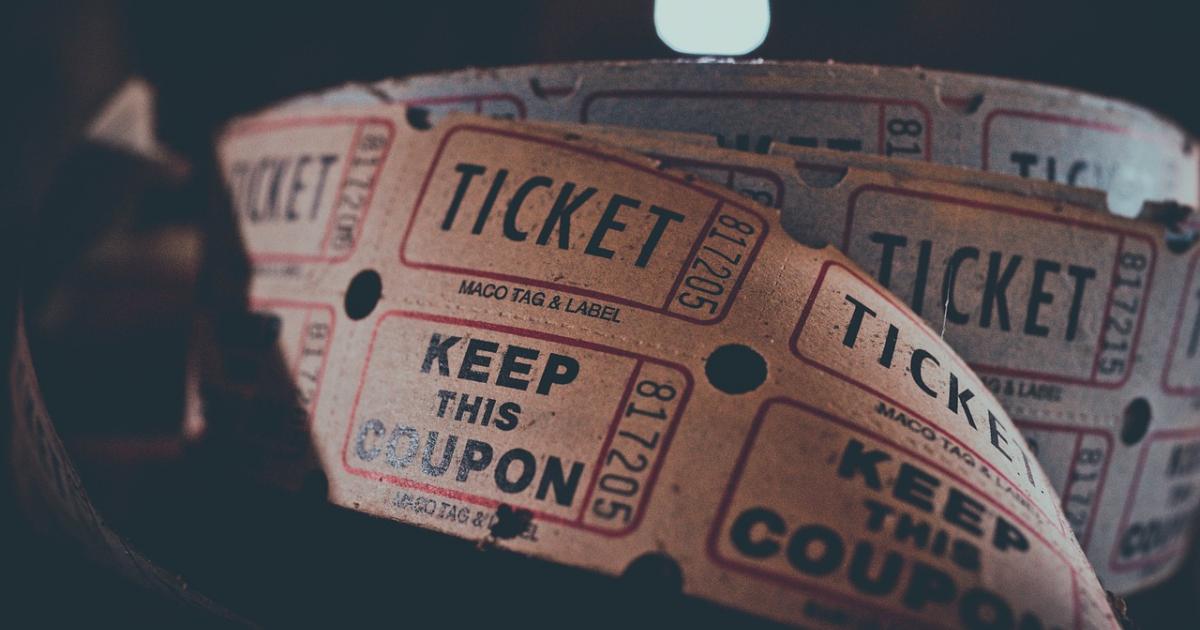 Culinaria Restaurant
Sunday, May 1st, 2011
Culinaria Restaurant - at the Art Institute of Vancouver
100 - 609 Granville Street, Vancouver, B.C.
Ph: (604) 639.2055 or Reserve Online
We enjoyed a delightful dining experience at Culinaria before strolling down Dunsmuir Street to The Queen Elizabeth Theatre to see Vancouver Opera's La Traviata.
Culinaria is a fine dining restaurant that showcases the skills of students at the International Culinary School of the Art Institute of Vancouver. Among the programs offered are  Culinary Arts, Baking and Pastry Arts, Restaurant Management and Sommelier training. 
On our visit, our server was Mark who is in the Sommelier program, our food was prepared by students in the Culinary Arts Program. The irresistibly delicious sliced baguette that made me think "forget low carb for tonight"  was made by the Baking and Pastry students, who prepare fresh bread for the restaurant every morning. 
We were greeted by Mark, and then by Tracy, vivacious and informative who patiently answered all my questions, while keeping an  eye open for what was going on elsewhere in the room.  As the front of house manager she oversees the students during their three months of restaurant duties  and makes sure everything runs smoothly.
Once we were seated, Mark took our drink orders. I only found out later from him that he was doing the sommelier training or we might have  engaged him more in a discussion about the wines. But mindful that we were going to the opera , we each ordered just a glass of wine.
I liked the fact that their wine list of 10 white wines, 1 rose, and 8 red wines were all from  BC wineries. Well except there was a 2006 Chardonnay listed from the Niagara Peninsula. Interesting- I should have asked about that.
My friend ordered the Calona Artist Series 2009 Un-oaked Chardonnay, which I sipped and liked a lot. My choice was the Desert Hills Estate Winery 2009 Gewürtztraminer. I have not tired this wine before but I was immediately struck by  the floral,  rose petal bouquet. This is interesting because I really do not claim to have an educated "nose" and can rarely identify the aromas that are supposedly present in a given wine.  But this was so clear, both on smelling and tasting that I think it would be an excellent example for wine tasting training. Must check it out at the wine shop.
After we ordered our food a basket of bread and a dish of butter was brought out. The butter had a distinct lemony flavour. Tracy told us that the butter taste depends on the fancy of whoever is assigned the task for the day - sometimes it is lemony, sometimes orange flavoured.
An amuse bouche of Jerusalem artichoke mousse topped with a delightfully light parmesan crisp, red wine caramelized onions, and asparagus on a spinach puree was presented while we were waiting.
The smoked salmon and asparagus with creme fraiche salad was light and refreshing -I hated to waste the arugula but there was a bit too much. I thought it needed a vinaigrette tossing rather than more creme fraiche scattered over it.
My entree was the Asian Spiced Duck Breast with caramelized orange jus. The duck was very well prepared and I liked the sampling of roasted vegetables - eggplant, red and yellow beets , carrot and a cherry tomato among others.
My friend had the Moroccan Spring Lamb stew with preserved lemons, almond and mint cous cous. I tasted a  piece of the lamb and it was tender and succulent.          
Soon it was time to leave for the opera. We were both delighted with our meal and with the service. The prices are very reasonable and the students do a great job. Culinaria gets lots of walk-ins for dinner because of the great location but Tracy cautioned that reservations are a good idea at lunch time because they are often full.