Review From The House
READ IT • SEE IT • TASTE IT • LIVE IT
Cru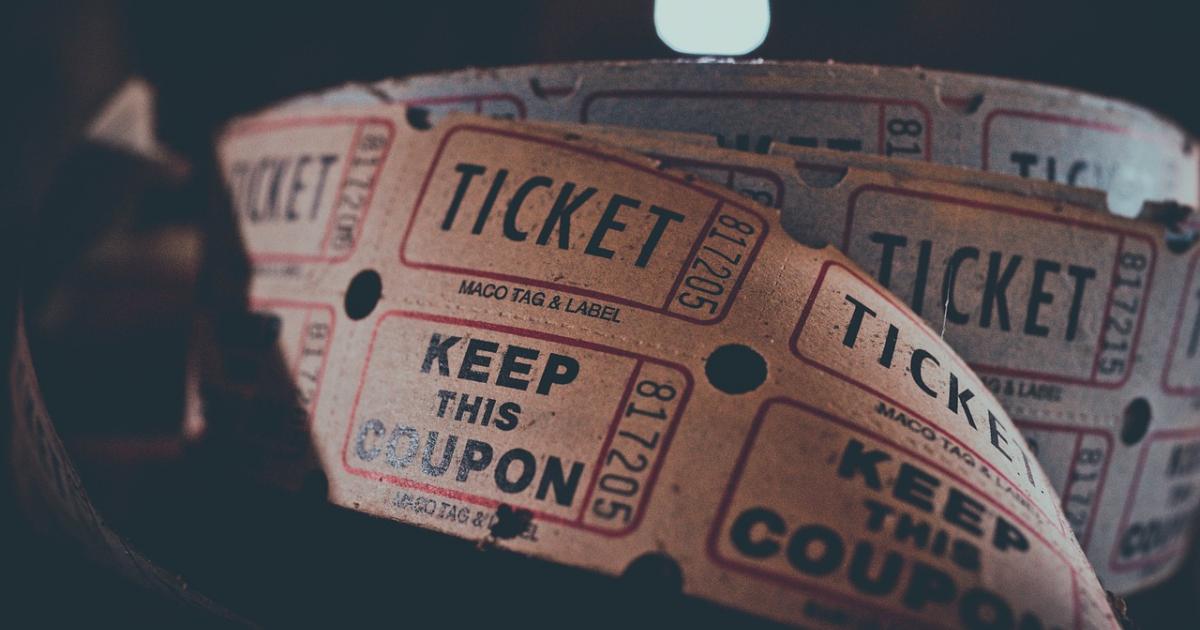 Cru
Sunday, May 29th, 2011
Cru
1459 West Broadway
Vancouver, BC
Phone (604) 677-4111 or Reserve Online
The last time I ate at Cru, I thought the Cellar Door Caesar salad that I had was about the best I had tasted but that was over a year ago. So a return visit to check out some of the other dishes was indicated.
We were going to see Hairspray at the Stanley Industrial Alliance Stage, so we decided to catch the Aquabus over to Granville Island and stroll up Granville Street to Broadway for a pre-show dinner at Cru.
My companions decided to share an appetizer and two larger plates.  They picked a  prawn dish, duck confit and a Moroccan style lamb chop.  To experience several
different dishes I reluctantly decided to  forego the Caesar salad and instead opted for three small plates.
I selected the onion tart, the liver terrine and the Sablefish.
The miso-marinated Sablefish was served with creamed cauliflower and sauteéd kale. The Sablefish was sweet, moist and tender, the kale crunchy and the cauliflower was smooth and creamy.
The caramelized onion tart is made with a flaky phyllo crust and a sour cream drizzle. Not being an olive eater I donated the nicoise olives to my friends but I loved the taste of the caramelized onions and the phyllo pastry gave the onion tart a delicate texture.
My final dish was the Brandy cured liver terrine with small toasted breads and kumquats pickled in rice wine.
All three of my selections were quite delicious and very satisfying as a total meal.
But one of my companions decided that he simply had to have the hand-cut fries  with "dijonnaisse", so a pile of hot crisp potato fries with a wickedly tempting dip arrived at the table. Needless to say  I could not resist "trying" a good few of those.
The Moroccan-spiced lamb chops were served over garlic yogurt, topped with a medley of zucchini, eggplant, kalamata olives and  farro (which I discovered was a grain like product made from a type of wheat).
The crispy duck confit with bacon vinaigrette was served on  spätzle goat cheese hash.  I had a small taste of both the duck and the lamb. Very tasty.
We finished our meal in good time for a leisurely stroll up Granville to the Stanley Theatre, where we thoroughly enjoyed the lively musical production of Hairspray. Altogether our meal was excellent and I will certainly not wait as long before returning for another pre-show dinner at Cru.