Review From The House
READ IT • SEE IT • TASTE IT • LIVE IT
Cooking with Curtis and Kelly: An Arts Club Celebrity Chef evening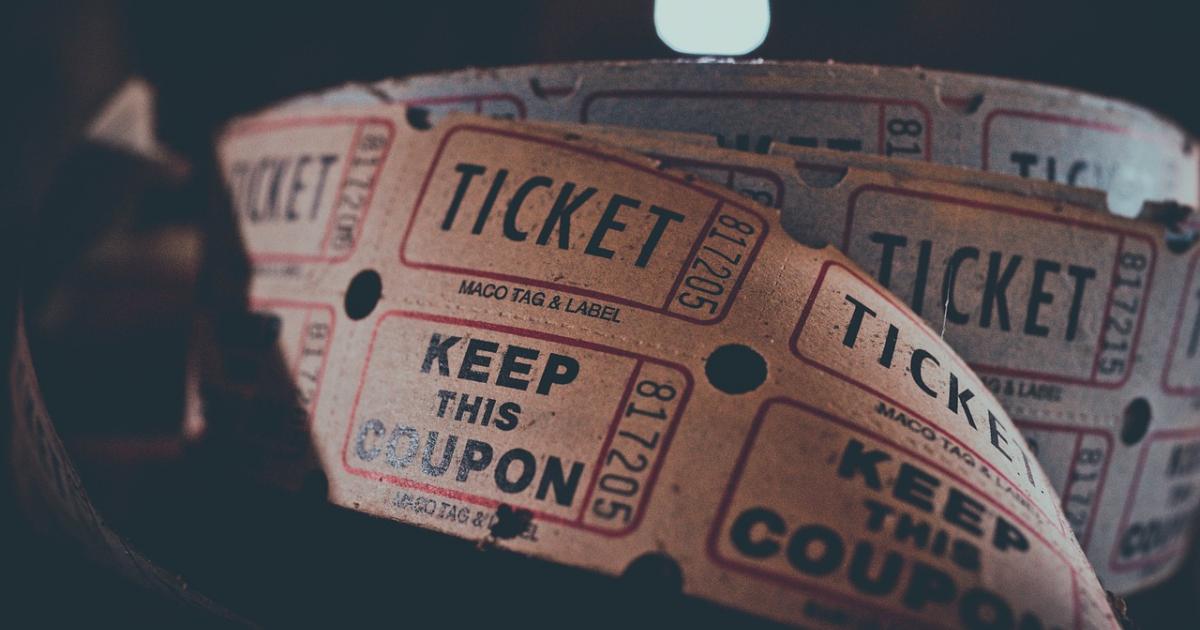 Cooking with Curtis and Kelly: An Arts Club Celebrity Chef evening
Sunday, June 20th, 2010
At the Arts Club Chef's Cooking Class I attended last year I had a real blast and picked up some excellent tips for the kitchen - and the barbecue.  After chatting with Joe Fortes Executive Sous Chef, Curtis Webb, and Pastry Chef Kelly Urbanoski, I was impressed by their enthusiasm for these events - and was really excited to participate in this year's Celebrity Chef class where they would be cooking and teaching.
The only problem was that owing to a moment's indiscretion on my part during the earlier interview, a kitchen secret I had closely guarded for several years would be bared to the world - or at least to the 18 people present in Sandra and Peter's kitchen for the cooking class. And what would that do for the image of urbane foodie I was so carefully cultivating?
Casting aside such trepidations, my notebook, my camera and I arrived at our host's home on the dot of 6 pm. Sandra, who has generously donated her home for these fundraising events on multiple occasions, welcomed us and showed us into the kitchen which was a hub of activity.
I recognised Kieran, a regular volunteer at these events, from last year's class. He was taking care of the wine pouring, and very soon I was juggling wine glass, notebook and camera and wishing for the millionth time that humans were born with at least two sets of arms.
Curtis showed me his carefully timed schedule. It was obvious that he and Kelly had lots to get through but their experience of working together as a team made it all seem easy. He also had a recipe handout for each of the guests. I decided to put the notebook away and add notes to the sheets instead.
The wine sponsor, the Mark Anthony Group, provided two white and two red wines for the evening. The wines were from the North coastal region of California. We started off sipping a Davis Bynum Chardonnay from the Russian River region. With the gazpacho, they served up a Rodney Strong Charlotte's Home Sauvignon Blanc from  Sonoma County. The red wines were a Davis Bynum Pinot Noir, and a  Merlot from Rutherford Hill in the Napa Valley.
While we sipped wine and waited for the last few guests, I watched Kelly dipping biscuits in chocolate and neatly laying them out in a pan. Not a drop of chocolate anywhere but where it was supposed to, coating the biscuit. 
I had a mental image of what the pan - and the work surface would look like if it were me doing the swirling. A sort of Jackson Pollock study in brown!
First up Curtis talked about early preparation of ingredients for dinner.  He demonstrated the correct way to blanch vegetables.
And really important- how to get the skin off tomatoes by alternate heating and icing, without actually cooking the tomato in the process.
Later he also showed us how to roast and skin red peppers so they don't come out soggy. It's steam not ice water that does the trick. This was very useful for me as I usually keep a Mediterranean vegetable dish (roasted zucchini, eggplant, leeks, peppers, mushrooms) in the fridge as an alternate to leaf salads.
Kelly then demonstrated how easy it was (for her!) to make bread. As  a Gemini, I have an insatiable curiosity about just about everything, and at one time I went through an intense " you have to make your own bread " phase. I loved the feeling of how the dough texture changed during kneading  and that wonderful yeasty smell of baking bread.  Then I decided that metabolically I should cut down on carbohydrates and that was the end of my bread making phase.
Kelly talked about different starters including poolish - I wrote it doubtfully thinking I had heard wrongly. But I looked it up later - and learned more about starters than I need to know. So here's what I read - as opposed to just directly adding bakers yeast to the mix,  pre-fermentation starters add flavour and complexity to the bread. I remember using a sour-dough starter but a yeast sponge is an alternative. Poolish is the French term for a baker's yeast starter.
Curtis showed us how to put together a delicious gazpacho using the tomatoes and red peppers we had peeled and roasted.
He had brought containers of  pre-prepared soup which we  ladled into plates and some guests added a sour cream flourish. The plates did not look as artistic as if done by professionals- but the soup tasted great and we wolfed it down anyway.
I was lurking in the background, sipping Sauvignon Blanc and trying to make notes that would be legible later, when the moment of truth arrived. I had kind of hoped that Curtis had forgotten about my kitchen nightmare confession and his promise to show me the remedy - but no. Next thing I had an apron on and we were about to make a (non-splitting) mayonnaise.
In another of my "curiosity phases" I had decided that  making my own mayonnaise was the thing to do. My first attempt worked fine and I thought "what's all the fuss about?"  Hubris! 
The next time I tried, using exactly the same slow drizzle of the oil, the darn stuff "split" and no matter what I did I could not get the mixture to thicken. But I don't give up easily and so I tried again.  And again. By the time I had wasted enough egg yolks and oil to feed a continent, I decided that my first success had been a fluke and it was time to move on to a new hobby.
Hearing my story, Curtis had assured me he could show me how to rescue a splitting mayo. And he did.  So now my secret was out. I have to try it for myself at home and see if I can redeem myself mayo-wise. 
Part way through the evening we were joined by Arts Club Executive Director, Howard Jang, with whom we chatted about theatre, and Lisa Seed, Board member, whose energy has propelled the Cooking Class fundraiser to the success that it is.
As the evening progressed and Kieran kept the wine flowing, I got chatting to the other guests and my notes got less detailed. We learned how to make aioli using our mayo base recipe, sear fish before baking, make a marinade for the flat iron steak, and tomato chutney.
We ate perfectly cooked halibut served over succotash and then several of us formed a little assembly line to build sandwiches topped with steak that Curtis had barbecued, or tuna.
I was beginning to think I could not eat another morsel until it was Kelly's turn to demonstrate marshmallow making and put together smores. Yum Yum. I ate it.
While Kelly was busy Curtis quietly disappeared out back and by the time we had eaten, I was impressed to find that most of the cooking utensils and supplies they had brought were packed away and ready to be taken back to the restaurant . There was little indication that the two chefs had just fed four courses to 18 people in a home kitchen. Very impressive.
Everyone I spoke to had a great time. Many of the guests had previously attended one of these Celebrity Chef's evening, and everyone was unanimous that it was a great way to spend an evening. Two of the four remaining events for this year are sold out but you can still get tickets for the last two. Check out the Celebrity Chefs page on the Arts Club web site.