Review From The House
READ IT • SEE IT • TASTE IT • LIVE IT
Brix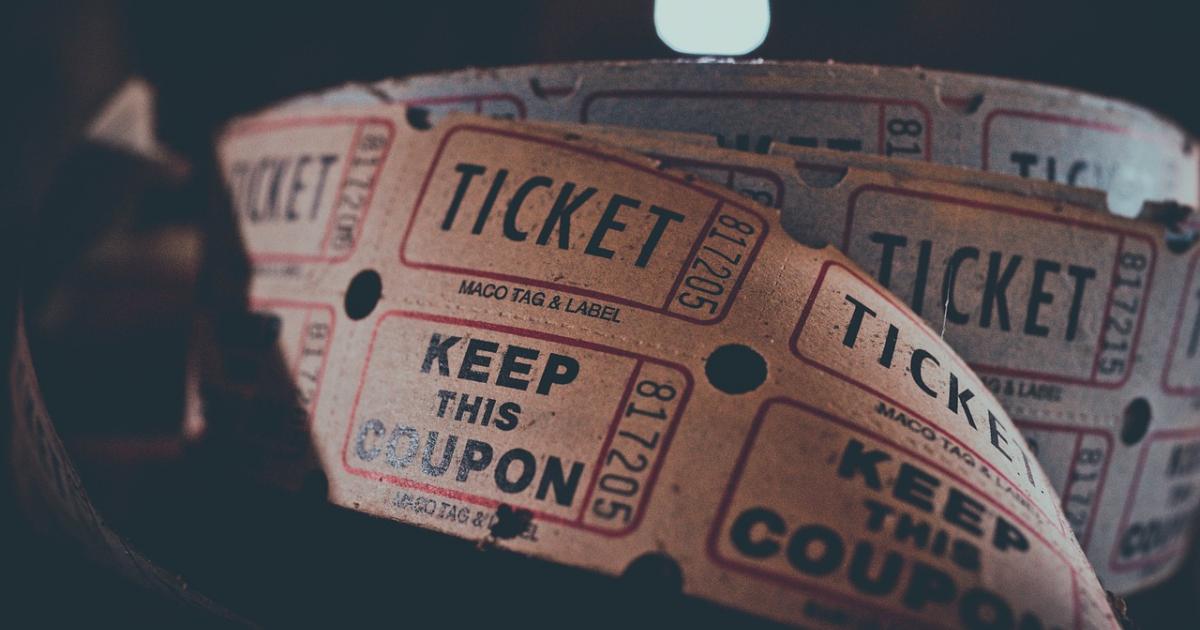 Brix
Saturday, August 7th, 2010
Brix Restaurant and Wine bar
1138 Homer Street
Vancouver, BC V6B2
Ph: (604) 915-9463 or Reserve Online
Conveniently located on my way home from dance classes on Granville Street or shows at the Queen Elizabeth or Playhouse Theatres, the courtyard patio at Brix is a favorite place for us to drop in for a light, late evening supper.
On this visit however,  three of us walked up Homer Street for an early supper. We opted to each pick two appetizers to share. First up came the Buffalo mozzarella salad with vine ripened tomatoes, red onions, and a sun dried tomato and olive tapenade. The sun dried tomato added a piquancy to the olive tapenade.
Next was the roasted beet salad with Okanagan goat cheese, grilled radicchio, arugula and olive oil and the prosciutto wrapped Qualicum Bay scallop on barbecued-duck fried risotto with scallions, crisp garlic shavings and shallotts.
My  choice of the Brome Lake duck pate with Waldorf duck confit salad and maple butter toast points was next. I just love the creamy taste of duck pate.
We shared out the Alberta AAA beef tenderloin carpaccio on baby arugula, with shaved parmesan and red onion, fried capers and dijon olive oil drizzle.
And then finished off with Kurobuta pork cheeks served with a fried free range quail's egg, caramelized onion tartlet,  oven dried grape tomatoes,  and bacon cider vinegar infused oil. In Japan apparently Kurobuta pork is to pork  what Kobe beef is to beef. This certainly was tender and soft.
We enjoyed our meal and the quiet of the courtyard patio. The tables are spaced far enough apart that even when the tables are full it does not feel crowded. On previous visits I have had dishes from the late-night menu and found the quality to be consistently good.
It is really great to have such a choice of excellent restaurants just a short walk away from my place.