Review From The House
READ IT • SEE IT • TASTE IT • LIVE IT
BierCraft Tap and Tapas Bar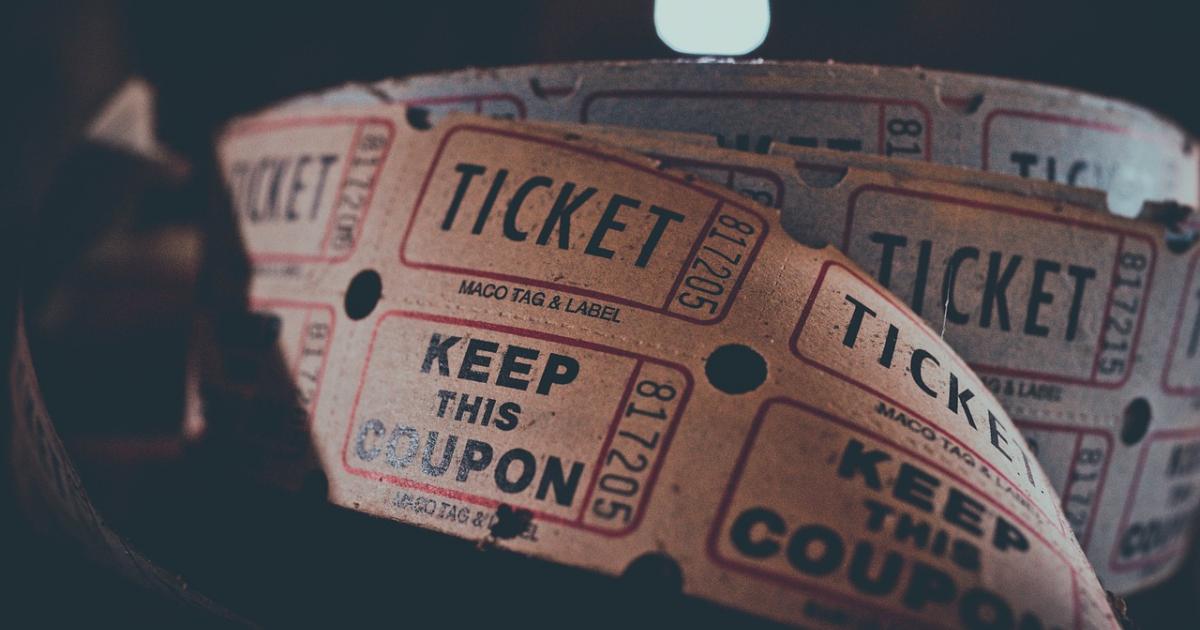 BierCraft Tap and Tapas Bar
Thursday, February 17th, 2011
BierCraft Tap and Tapas Bar
1191 Commercial Drive,
Vancouver.
Ph (604) 254-2437
Continuing my search for pre-show dinner locations on Commercial Drive, near the Cultch and Havana theatres, I decided to try BierCraft, previously called Stella's. I had been there once before in its Stella days  but that was quite a while ago.
BierCraft does not take reservations as I found out when I called, but it was suggested that one call about 15 minutes before you plan to arrive to see whether there will be a table available. On this occasion We parked near the Cultch and I called as we walked down to Commercial. It was still early and I was told there were tables available and to come on down.
A bowl of potato crisps  was brought for us while we were mulling over the menus. They were delicious and we wolfed them down in seconds.
My friend who is not a regular beer drinker nevertheless felt that at BierCraft beer was the thing to order. On the advice from our cheery server she requested the Kronenbourg from France which he said was light and fruity. Her verdict was an enthusiastic approval.
I, drinker exclusively of  grape-sourced alcoholic beverages, got a glass of  the Calona Artists Series Gewürtztraminer, and sipped with equal appreciation.
Next came the food decisions. Biercraft was offering  a prix Fixe option  of  either 2 courses for $22.00  or  three (dessert being the third) for $  28.
I approve thoroughly of having the choice as I usually can't eat both an appetizer and dessert.
As I am on a French Onion soup comparison gig since I had that terrific onion soup at The Keg, I decided to start with that and then have the Steak Frites. 
The French onion soup was served with  Emmental and Edam cheeses and garlic crostini. It was hot, bursting with flavour and very filling.
My friend decided to go light and ordered half a dozen fresh BC oysters served on the half shell with a red wine mignonette.
I followed my soup with a medium rare Flat Iron AAA steak - 6 oz- served with Frites, creamed spinach and Bearnaise sauce.
I was quite proud of myself for not wolfing down every last fry as they were really good, specially when dipped in the Bearnaise sauce . On the other hand I confess that I left most of my creamed spinach- not that it was not tasty - but as a child I was always urged to eat my cooked spinach which I detested. So now I only eat spinach raw in salads.
For her main course my friend chose the Fraser Valley natural raised chicken breast Chasseur  with a wild mushroom demi, dauphinoise potatoes and green beans.
She thought it was cooked perfectly and enjoyed the vegetable accompaniments.
Verdict : an excellent meal, convenient to both theatres - and added to my Commercial Drive dining list