Review From The House
READ IT • SEE IT • TASTE IT • LIVE IT
Abigail's Party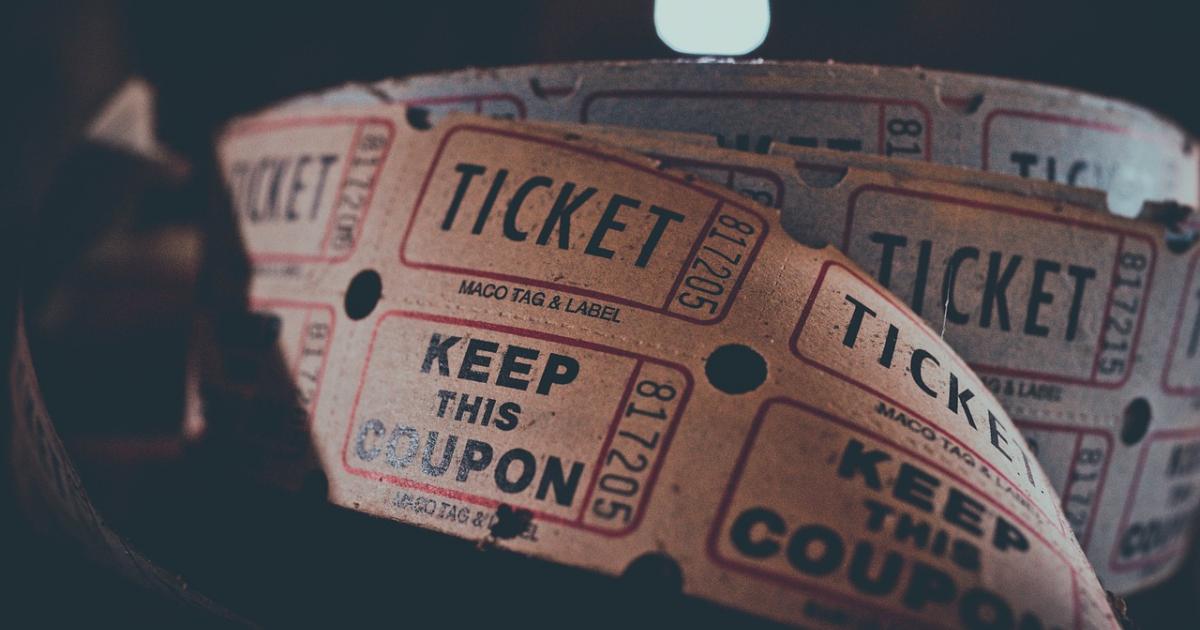 Abigail's Party
Saturday, July 9th, 2011
Abigail's Party
1685 Yew Street
Vancouver
Phone (604) 739-4677 or Reserve Online
Before heading back to see Bard on the Beach's Henry VI: The Wars of the Roses, I thought that we would try Abigail's Party for supper. The restaurant name sounds intriguing. It was named for Mike Leigh's 1977 stage play and television comedy.
It was a very warm and slightly humid evening so we sat outside on the patio.  It was very pleasant though the tables are small, and with two dinner settings, two glasses and two dishes, i was concerned about knocking a glass or plate onto the floor. 
We decided that four appetizer plates would be nice to share, and I asked that they bring them out two at a time. When the second pair arrived before we had taken the food off the first two dishes my dining companion pointed out that my request was ambiguous. So in future I will say something like "please don't bring out the next dishes until we have finished the first set."
This is a pet peeve of mine and I am surprised at how often restaurant staff seem not able to figure out that bringing everything at once means that hot dishes cool too quickly and that there is often not enough room on the table. It becomes very awkward. I would love to hear back from any servers,  chefs  or restaurateurs as to why this happens so frequently done. But back to the food.
We started with salad and tuna tartare. Abigail's salad of crisp greens had strawberries, candied pecans, goat cheese and cucumber with a delightfully refreshing  champagne-ginger vinaigrette.
We also had the tuna tartare, lightly cured in grapefruit and ginger on a bed of avocado and cucumber with sesame wonton crisps. The crisps looked like they were made from thin sheets of phyllo pastry but they were strong and crisp and delicious. I loved both the salad and the tuna.
Croquettes of house-smoked Pacific sable fish, panko-crusted and served with a horseradish aioli sounded intriguing. I loved the crisp exterior but I found the filling of fish and potato very bland and the aioli was not enough to rescue it.
On the other hand the bruschetta was lush and creamy and I could have eaten it all by myself. The rosemary foccacia was covered in roasted garlic, caramelized onions, with triple cream brie, honey and black pepper.
The distance back to Vanier Park was actually longer than I had anticipated so we decided to allow ourselves plenty of time and took a slow stroll back. Overall I enjoyed the meal. And the play that followed was excellent.