Review From The House
READ IT • SEE IT • TASTE IT • LIVE IT
Supping Away. Vienna: S'parks Restaurant at the Vienna Hilton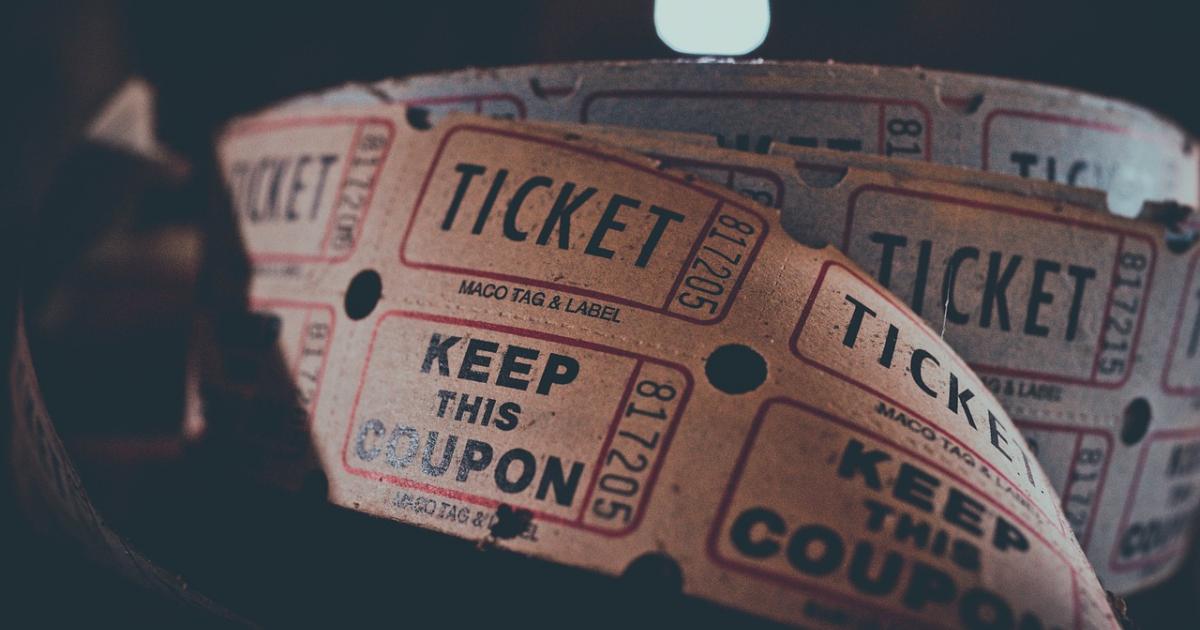 Supping Away. Vienna: S'parks Restaurant at the Vienna Hilton
Friday, February 28th, 2014
The S'parks restaurant is the main restaurant at the Hilton Vienna for lunch and dinner and where the breakfast buffet is served.
We had dinner at S'parks Restaurant twice. The first time was our first dinner in Vienna on the evening of the Johann Strauss Ball. We had an early dinner in the hotel restaurant before getting ready for the ball. I managed to resist the delicious looking breads brought while we were waiting.
I found the smoked fish very delicate and light. A nice appetizer before the schnitzel.
With the Wiener Schnitzel came a traditional green salad and potato side dish.The schnitzel was delicious but the portion size very large for me.
The second dinner we had at S'parks was the following Saturday on the evening of the IAEA Staff Administration Ball at the Hofburg Palace.
I decided to try the French Onion soup which was satisfying and very filling.
For my main course I decided to be adventurous and try the Alp Ox Beef Tartare but I think I have lost my prehistoric carnivorous gene for raw meat because although I enjoyed the first few mouthfuls, I could not not  finish my portion.
I thought that the food was very good and in fact the schnitzel was one of the best that I tasted. I found the menu surprisingly limited for a hotel restaurant. On the other hand pub foods such as hamburgers or pizza are available from the lobby bar and one could request that menu in the restaurant if you knew about it.  The breakfast buffet which I had on two occasions was plentiful, and the best thing was the specialty coffees, of which you could indulge in as many as you like.