Review From The House
READ IT • SEE IT • TASTE IT • LIVE IT
Supping Away: New York. Inakaya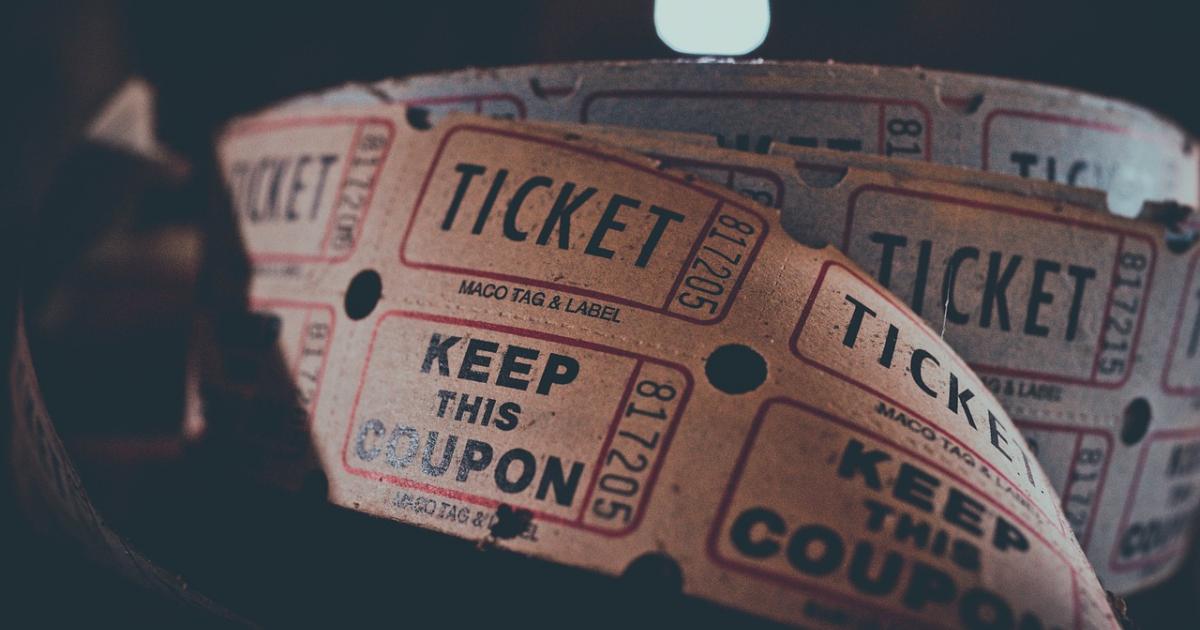 Supping Away: New York. Inakaya
Thursday, January 19th, 2012
Inakaya
620 8th Avenue,
New York, NY
Ph: (212) 354-2195 or Reserve Online
This was my first day in Manhattan on this trip, having arrived really late the previous evening.  I met my son to get a number of shopping tasks done. On our way from my hotel we passed Inakaya, and decided to stop in for lunch. The place was full but there was room at the sushi bar.
I liked the design of the restaurant. It is open with high ceilings and an unusually wide and comfortable sushi bar. As you can the chef has to use a paddle to hand dishes or a bottle of sake across to the patron.
Since this restaurant's specialty is Robata, Japanese barbecue, we had to try one of their Robata dishes so we chose to share one of their specials for the day: the US Kobe Beef duo featuring sirloin and tenderloin on skewers. The meat was incredibly tender and the dish came with grilled vegetables.
According to the restaurant information, robata means  "around a sunken hearth" and yaki means "grilling" so families used to gather around the fire and grill their food. Vegetable robata-yaki originated in Sendai, once the eastern capital of Japan and seafood robata-yaki from the fishing port city, Koshiro in Hokkaido.
As well as our robata sampling, we each chose one of the lunch combination platter with three rolls. I ordered the salmon and avocado, yellowtail and scallion, and an eel roll.  The other combination platter featured spicy rolls: a spicy tuna roll, spicy scallop and spicy shrimp.
The service was quick and efficient and the food was great. We left to set off on our busy schedule, feeling great.
In fact we had enjoyed the food so much on our first visit that a couple of days later after seeing Mary Poppins, four of us dropped into Inakaya for a late supper.  This time as well as rolls, we tried the seared tuna salad and a mixed sashimi platter.
The seared tuna salad was quite delicious and substantial. The tuna was cooked perfectly - unlike my recent experience in Tahiti when I actually asked for my meal of overcooked tuna to be replaced - something I rarely do. This tuna was lightly seared and the centre pink and moist, as it should be. The sashimi was fresh and delicious.
Overall a good find in the Times Square vicinity.