Review From The House
READ IT • SEE IT • TASTE IT • LIVE IT
Supping Away: New York. Haru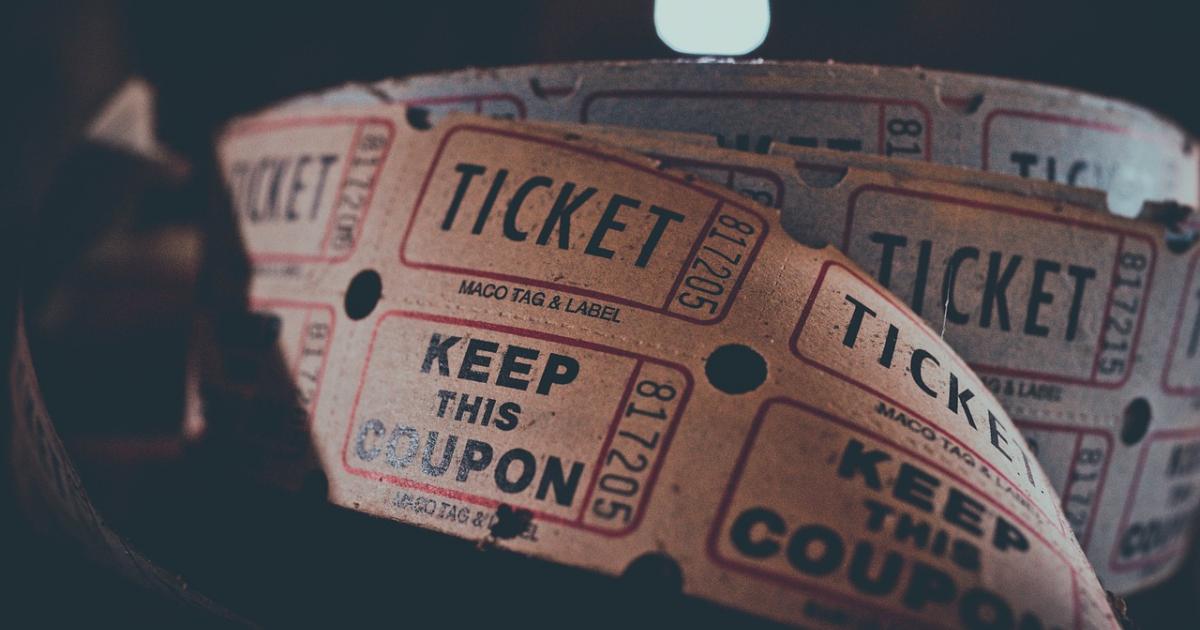 Supping Away: New York. Haru
Saturday, February 4th, 2012
Haru
205 West 43rd Street,
New York, NY
Ph: (212) -398 9810 or Reserve Online
Haru is so conveniently located for pre-theatre meals, particularly round the Times Square theatre district, that on this trip I actually dined there twice. 
On the first visit we were seated at a table in the window alcove. I liked that as it was  a bit secluded from the main activity in the restaurant.
We had just come from seeing Bob, a SITI Company production, and after dinner we were going to see Mary Poppins just around the corner at the New Amsterdam Theatre. With seeing two such different genres of theatre in one day there was so much food for thought that real food initially took second place to conversation.
But we realized we need to order if we were to get to the theater on time. We decided on an order each of calamari salad and the special "style" sashimi. These came with miso soup. We also decided to share a portion of ebi (prawn) and vegetable tempura. The miso soup was hot and tasty. The tempura batter was fine and crisp and the dish was overall excellent.
The sashimi special was interesting in concept and quite tasty. Each sashimi slice had a different topping adding a different texture and flavour  to each bite.
 Our second visit to Haru was on a bitterly cold evening just before going to see How to Succeed in Business Without Really Trying. We had spent a jam-packed day getting a number of shopping and other organizational chores done and were happy to settle into our seats at Haru for a good sushi dinner before the show, and give ourselves time to thaw out.
I decided to try the lobster and mango ceviche - a delicious creation of lobster, mango and sweet peppers wrapped in whitefish and served with a citrus sauce. I loved the contrast of flavours. 
We also shared a sashimi  and sushi platter with tuna, white fish , salmon, sawara (mackerel) and yellowtail. It comes with additional rolls.
Another favorite dish at Haru is  the negimaki beef which is a roll of  sliced grilled beef with scallions.
The food was excellent. Being from Vancouver, where around every corner is a sushi restaurant serving the freshest, most delicate fish and amazing sushi rolls, I really  have very high expectations of sushi restaurants, and I must say that Haru did not disappoint me on either visit.