Review From The House
READ IT • SEE IT • TASTE IT • LIVE IT
Mangia Bene Ristorante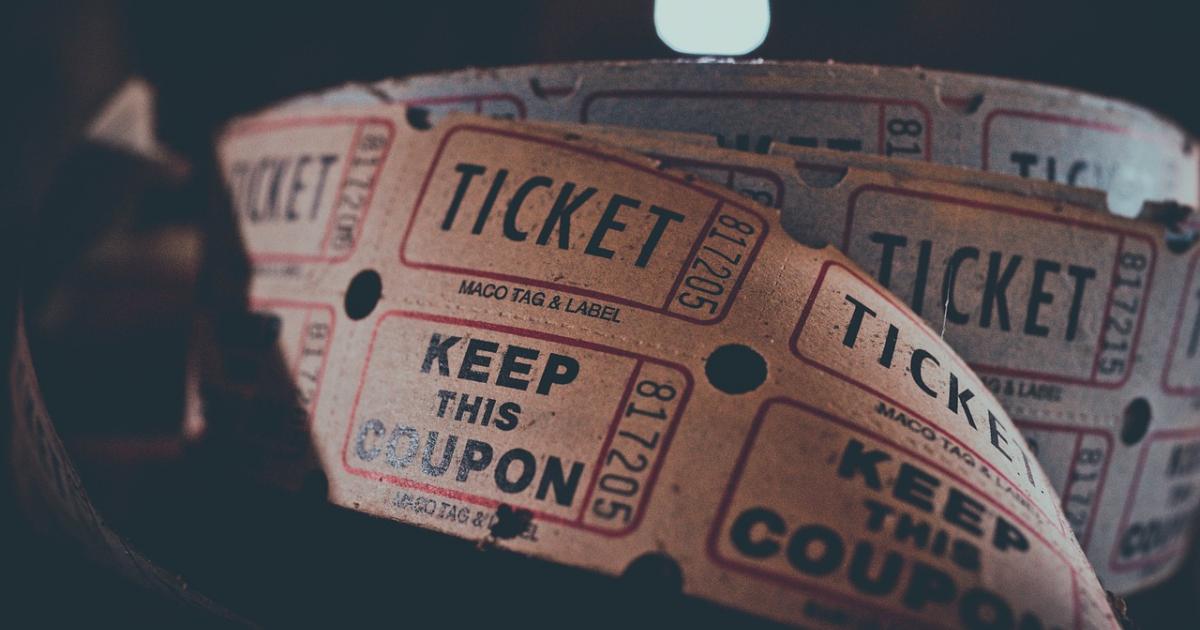 Mangia Bene Ristorante
Saturday, March 13th, 2010
Mangia Bene Ristorante
27281 La Paz Road,
Laguna Niguel, CA
Ph: (949) 831-0140

Why you may wonder would I choose a plate of garlic bread as the primary picture for Mangia Bene? it's because it is simply the most sinfully satisfying garlic bread ever - and the servers keep the supply coming until you beg them to stop.
On one of my visits last year we went to Mangia Bene for supper. It fits the family friendly, casual style dining we need right now with an infant and a pre-schooler, and the menu of Italian dishes lists pasta, risotto and pizza items to suit almost every taste. The grill features chicken, veal, Italian sausage or fish. Most dishes come with salad or soup, and the garlic toast.
While I have no idea what main course I had on my previous visit, when the restaurant name came up as we were planning a supper out, I remembered the rich buttery taste of the garlic bread, and so we opted for Mangia Bene.
With two small kids we arrived at the restaurant early, just after 5 pm. We were led to a good sized round table in a corner of the restaurant and a high chair was promptly provided for the baby. It was "Happy Hour" and a sign announced special rates for food and drinks.
Two of us ordered a Primaterra Pinot Grigio and as we were studying the menu the first plate of garlic bread arrived.
The steak salad that we had planned to order was no longer on the menu so we ordered Greca con Gamberetti - shrimp salad on greens with tomato, olives and feta and Tortelloni Romana - ricotta dumplings with pancetta, mushrooms and peas.
We had two orders of pizza: the salsiccia with sausage, caramelized onion and mozzarella; and the margherita with roma tomatoes, basil, and fresh water mozzarella.
The pizzas were large, the toppings plentiful and tasty.  The price for each whole pizza at Mangia Bene - 6 large pieces - was just under twice the price for one slice - yes one slice - of the inedible pizza we had at the  Disneyland California Adventure Pizza Oom Mow Mow cafe.
We all enjoyed our meal a lot. No one seemed to mind the occasional loud babbling from the baby. We managed to restrain ourselves after the third plate of garlic bread and we had several slices of pizza  left over for lunch the next day.
The meal plus the two glasses of wine, excluding tip, was $60. You can't get much better value than that.