Review From The House
READ IT • SEE IT • TASTE IT • LIVE IT
Supping Away: London: Hakkasan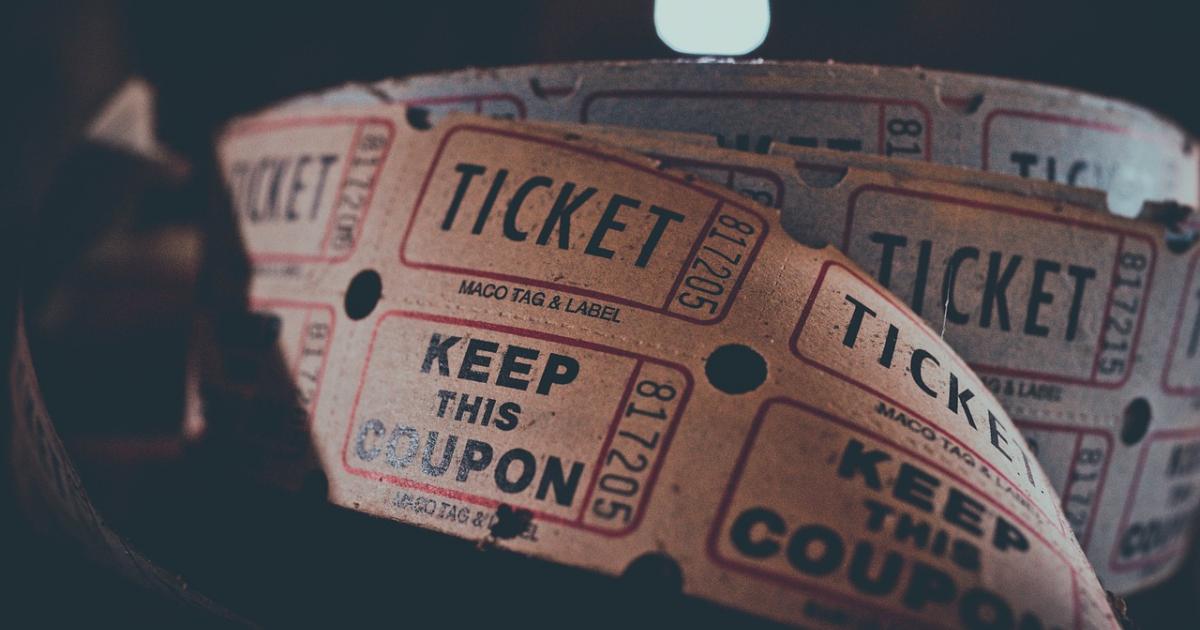 Supping Away: London: Hakkasan
Saturday, July 31st, 2010
Hakkasan
8 Hanway Place, London
Ph: 44(0)20 7927 7000
When I checked online on Vancouver for restaurants in a 1 mile radius of where I was staying, one of the top restaurants that came up was Hakkasan on Hanway Place. I was not sure where that was in relation to where I was staying and planned to check the map online.
But as it happened, on the Saturday of my arrival in London, taking a different route back from the theatre district (well actually I kind of got lost looking for a shortcut to my hotel), I noticed the street name Hanway and on impulse wandered along till I found the restaurant. The hostess standing outside told me that they were absolutely fully booked and there was no chance of a last minute table, even for one person. I took the restaurant card she gave me and thought I might try later in the week.
The following day I got back to the hotel around 6 after my day of visiting the National Theatre and walking around the Southbank area, and on impulse I asked the hotel concierge to see if he could get me a table at Hakkasan. He let me know that if I could go almost immediately there would be a table available.
So a quick change of clothes and I was out the door and retracing my steps to Hanway Place. Or so I thought! but quickly I realized I had missed the turnoff and was lost in the mini- maze of side streets. I had visions of my table being handed away to some other more prompt, would-be diner.
Fortunately at the curb a man was just getting ready to start his motorbike and I explained my dilemma. He  thought for a moment and gave me a big smile.
"Well its right easy, luv" he says. "Just walk back to the main road, turn right, right and right and you'll find it." So right, right and right and sure enough I was outside Hakkasan. There I was greeted by a man with a list of reservations, standing outside the door to the restaurant. He checked twice before we figured out that my name was on the list.
No reservation - and you don't even make it inside and down the stairs to the restaurant. I was surprised by the space. The place was positively buzzing with activity. I was led to a table against the wall, and sat where I could observe the action nicely. The overall restaurant lighting was quite dim but I really liked the fact that a light hung just right, over the table so I could actually read the menu without calling for a magnifying glass and a flashlight. Good design point.
The hand towel brought to the table was lemon scented - a nice touch too.
I liked the menu and wished I had company so I could taste several items but in the end I settled for three appetizer dishes.
While I waited I wanted to try a cocktail but I had temporarily sworn off alcohol before I go on the dance cruise. So instead I ordered a Coco Passion: fresh passion fruit, almond syrup, coconut and passion fruit juice. The passion fruit adds a slight tartness. Sweet but quite delicious.
The first dish brought was the soft shell crab - the best I have  tasted since an appetizer dish I had at Relish back in Vancouver, some time ago. It was covered with tiny needle-like flakes which were explained to me as "milk and egg yolk mixed in a very hot pan and stirred vigorously till tiny flakes form."
Next came duck rolls: minced duck with chunk of zucchini. Perfectly made with a delicate wrapper. Finally I had duck and mango in lemon sauce which was also quite delicious. The lemon counteracted the sweetness of the mango and the duck slices were perfectly cooked.
 You may wonder at the absence of photographs that usually accompany these reviews.
And this leads to me to the one bizarre aspect to this restaurant. I was had just taken a picture of the attractive place setting you see above, when the Maitre d came over and said they do not allow photographs inside the restaurant. He said that it disturbed other patrons. I was surprised and said that I do not use a flash, so no one would even notice. He was adamant. So obediently  I refrained from further photography.
But I will comment that I have eaten in great restaurants all over the world and never before have I encountered a prohibition against photographs. Its a pity because the food was attractively presented and a good picture is worth a thousand words.
Anyway that was the one negative aspect about Hakkasan. Apart from the fact that it was rather  noisy. The food was certainly very good and I would visit again if I were in the area.