Review From The House
READ IT • SEE IT • TASTE IT • LIVE IT
Supping Away. Vienna: Huth Ristorante damoritz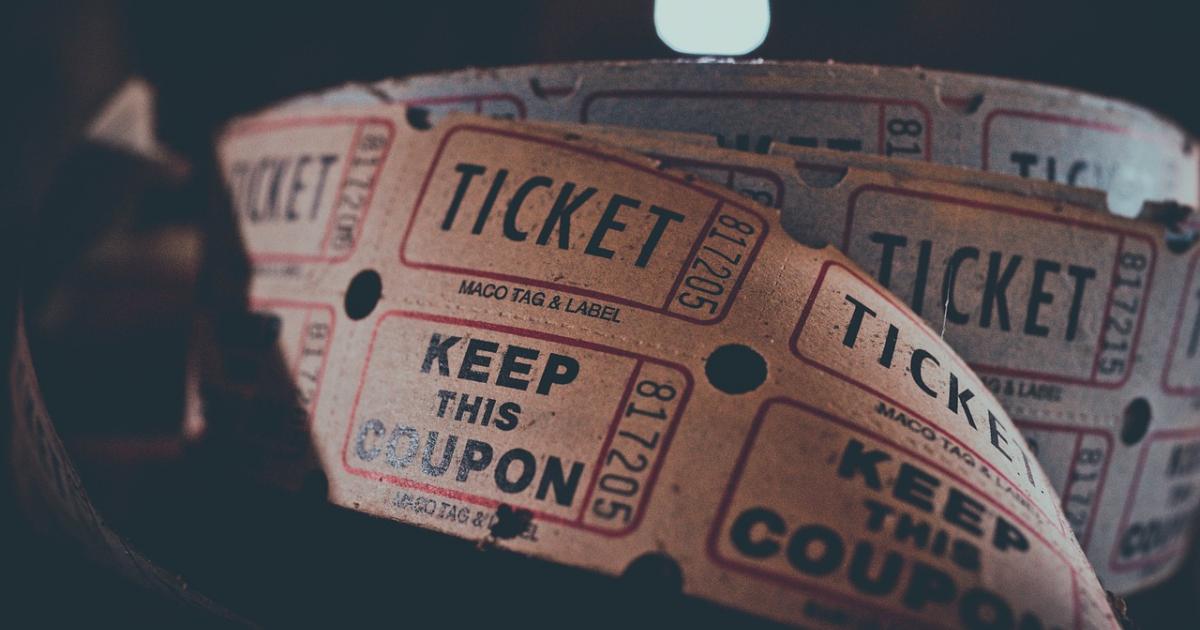 Supping Away. Vienna: Huth Ristorante damoritz
Monday, March 3rd, 2014
Huth ristorante da moritz, 6 Schellinggasse
We had dinner at Huth damoritz before seeing the Wiener Staatsballet perform  Dornroschen (The Sleeping Beauty) at the Vienna Opera House. The concierge at our hotel made a reservation for a very early dinner before before the ballet which started at 7 PM.
He emphasized the address, as there were a couple of different Huth restaurants on that street. When we walked up to the address I was given, 6 Schellingasse, it was not yet open. The  Italian restaurant where the concierge  had made a reservation was actually around the corner.
We ordered what I had thought would be a relatively small flatbread - the pizza quattro formaggio - thin crust pizza topped with tomatoes, gorgonzola, mozzarella, feta and goat cheese. I was much bigger than i expected and looked so good Im forgot to take a picture!
Our two main course choices were calamari grilled with extra-virgin olive oil and lemon, and prawns with chili, garlic and rosemary. Both were very good.
The service was speedy, and we still had time, though not much gastric space, for a delicious chocolate dessert. After dinner it was a pleasant walk to the opera house. We have been so lucky with the Vienna weather.