Review From The House
READ IT • SEE IT • TASTE IT • LIVE IT
Foodies in Whistler: Wednesday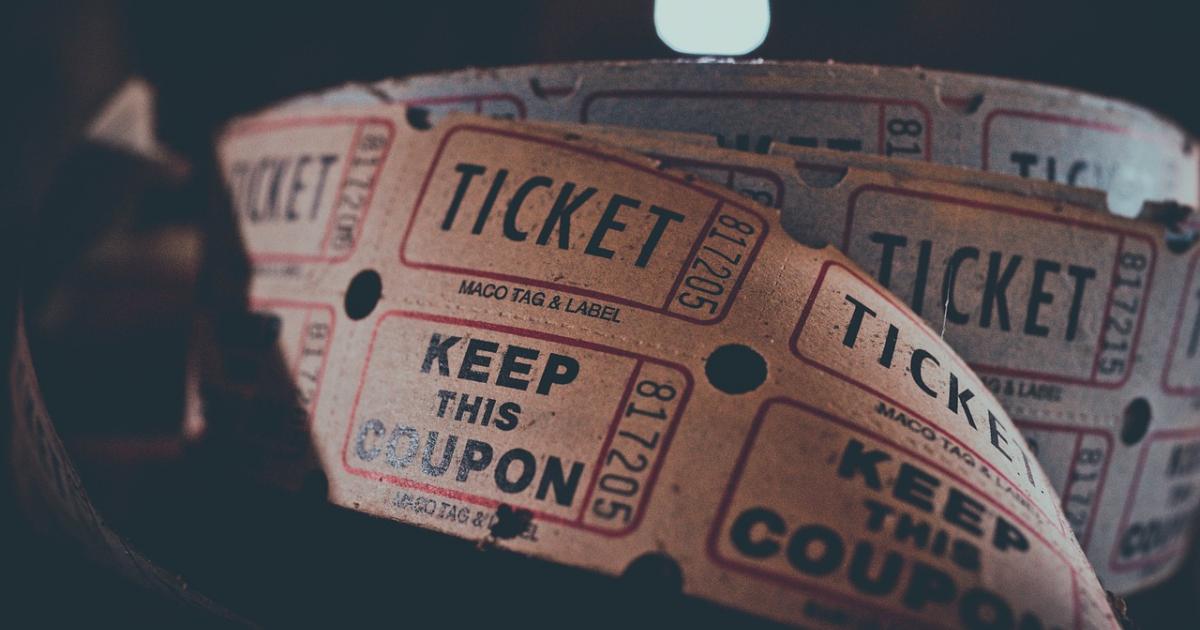 Foodies in Whistler: Wednesday
Friday, August 5th, 2011
I was up by 7 as usual and brewing coffee. Breakfast for the second day was a bowl of Liberté
Mediterranean yogurt, thick and creamy, with blue berries and strawberries. Then while my friend headed off for a golf lesson at Whistler Golf  Club Driving Range, I settled down to catch up on my writing.
By 11:30 we were ready to head out on an exploratory walk around the village to see what was open for lunch. We wandered by Alta Bistro but saw that it only served dinner. Elements was packed and noisy, and we did not want to wait. We wanted to fit in a meal at Umberto's Il Caminetto but by the time we had wandered up to the Fairmont Chateau Whistler, we were ready for  an immediate lunch! That mountain air does it every time. We looked in at the Wildflower Restaurant but it was not open for lunch
We were directed to the Mallard Lounge   and terrace where lunch was being served. My friend was craving a bowl of creamy mushroom soup and we shared a charcuterie plate featuring meats from Two Rivers and an artisan cheese platter with cheeses from Farm House Cheese in Agassiz and Poplar Grove on the Naramata Bench.
A
fter lunch we wandered over to the Four Seasons Hotel to have a look at the Sidecut restaurant. It is named for the curvature on the side of skis or a skateboard - I of course thought it meant the meat cut from the side of  animal - clever word play. One of my friends had said that the burger she had at Sidecut was one of the best she had ever had. We had no more free dining slots but mentally I added it to the list of places I would have to try on my next visit.
We chatted briefly with David, the Manager and Wine Director of Sidecut. We also took at peek at the micro-greens and the various rub mixes.  They have a more greens growing elsewhere but we did not get to take a look.
The Wednesday Farmer's market was supposed to open at three but by the time we strolled through at 3:30 there were not many stalls open.  I suppose the Sunday market is the bigger one but we would be back in Vancoucer by Sundayv
We picked up a supply of Rainier and Van cherries  to supplement our depleted supply of Bing cherries.
I stopped by a stall that was selling BC Artisan cheeses. They had selections from Poplar Grove on the Naramata Bench, from  I picked up a  Savoury Moon soft-surface ripened cheese from Moonstruck Organic Cheeses on Saltspring island.
We also stopped by the Pure Breads stall and admired the variety of breads on display. 
On Saturday when we return to Vancouver, we will drop by their bakery at Function Junction and pick up bread to take home.
Once we reached the end of the stalls we decided it was time for some clothes shopping. I was looking for some casual polo style shorts, which I ended up finding at the Pro Shop down at the Golf Club. From there we walked back to the room in time to shower and change for supper.
This evening's dinner was at the Bearfoot Bistro - a five minute walk from the hotel. We decided to go for the tasting menu and a wine pairing.  Check out the link to read about the delicious food servings and the matching wines. It was a really special evening dinner.