Review From The House
READ IT • SEE IT • TASTE IT • LIVE IT
Foodies in Whistler: Thursday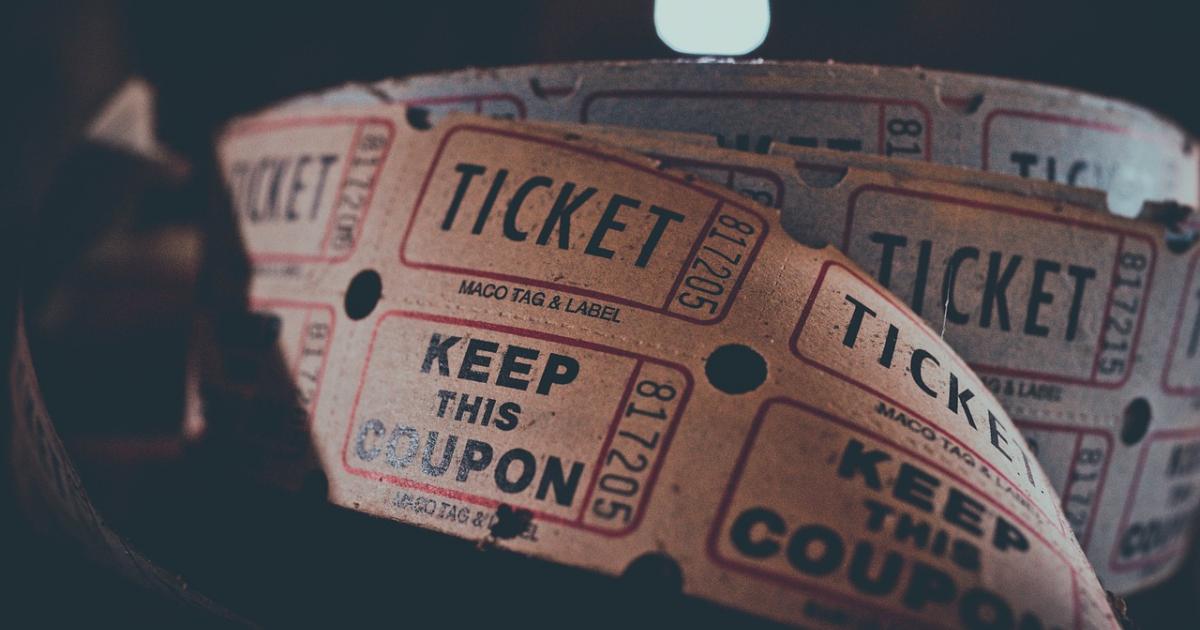 Foodies in Whistler: Thursday
Friday, August 5th, 2011
After several rather grey and overcast mornings, Thursday dawned with a clear sky and my IPhone told me that there was going to be a temperature high of around 20º in Whistler. It was definitely the day for us to do the Peak to Peak Gondola ride.
The Peak to Peak Gondola connects Whistler and Blackcomb mountains on a 4.4 kilometre long ride. Opened in December 2008,  it breaks three world records. Supported by only four towers, two on each mountain, it boasts the longest unsupported span of 3.024 kilometres, is the highest lift of its kind rising 436 metres above the valley floor and completes the longest continuous alpine lift system on the globe.
It really was an amazing and spectacular ride.
After buying our tickets in Whistler Village, we first rode the Whistler Village Gondola up to the Roundhouse lodge. There we walked around and marveled at the spectacular view before getting aboard one of the red cabins.
They also have two special cabins with a circular clear centre area so you can look directly down at the drop below you. However we did not want to wait in line so we just took one of the regular cabins.
They can transfer 4100 passengers every hour between the two mountains. There are 28 cabins that hold 24 seated passengers and 4 standing. One leaves every 49 secs, and travels at 7.5 metre/sec, completing the Peak to Peak journey in 11 minutes. unless of course the system stops, which it did for about ten minutes while we were crossing from Whistler to Blackcomb.
On Blackcomb we wandered around some more before heading into the Rendezvous Lodge in search of food. I noticed the menu for Christine's Restaurant. My attention was caught by the menu item for Christine's Signature Organic Pemberton Burger. It was described as "a 7 oz home made, natural beef patty on a toasted Brioche roll with Emmental Swiss cheese, sherry kissed sautéed mushrooms, crispy leeks and all the fixings served with homemade russet fries."
I decided this would be my one burger of the trip.  It sounded great -and when it arrived it looked great but the burger was dreadfully overcooked and charred to a cinder in parts. The apologetic wait staff were very good about taking it away and getting a freshly made burger but though the fries and crispy leeks were good I confess I did not enjoy it as much as I had looked forward to it. And at 19 dollars I thought it was very overpriced.
My friends had better luck with their selections. One chose the Tomato Threesome. The three ways of serving the tomatoes were the yellow vine tomato layered with bocconcini, crispy duck prosciutto and arugula basil pesto, a vine ripe tomato stuffed with artichoke, palm heart, tomato gems, bedis blue cheese, and olives and finally the roasted tomato grey goose vodka gazpacho topped with pickled cucumber and foam.
The other choice was the soup of the day, a delicious tomato soup.
After lunch two of us wanted to return on the Peak to Peak ride while our third companion decided to take the chair lift down. Unusually, the ride halted again for abut 5 minutes, giving us some great views of the two mountains, lakes and mountain trails.
That evening we dined at the third of the restaurants on my "must-visit" list, La Rua. For this meal we were joined by Hilary, and we all three enjoyed a different meat selection as our entree, one beef, one veal and one buffalo. The food was excellent and the location, looking out onto a flower filled patio, was lovely. Another perfect dinner.