Review From The House
READ IT • SEE IT • TASTE IT • LIVE IT
Foodies in Whistler: Tuesday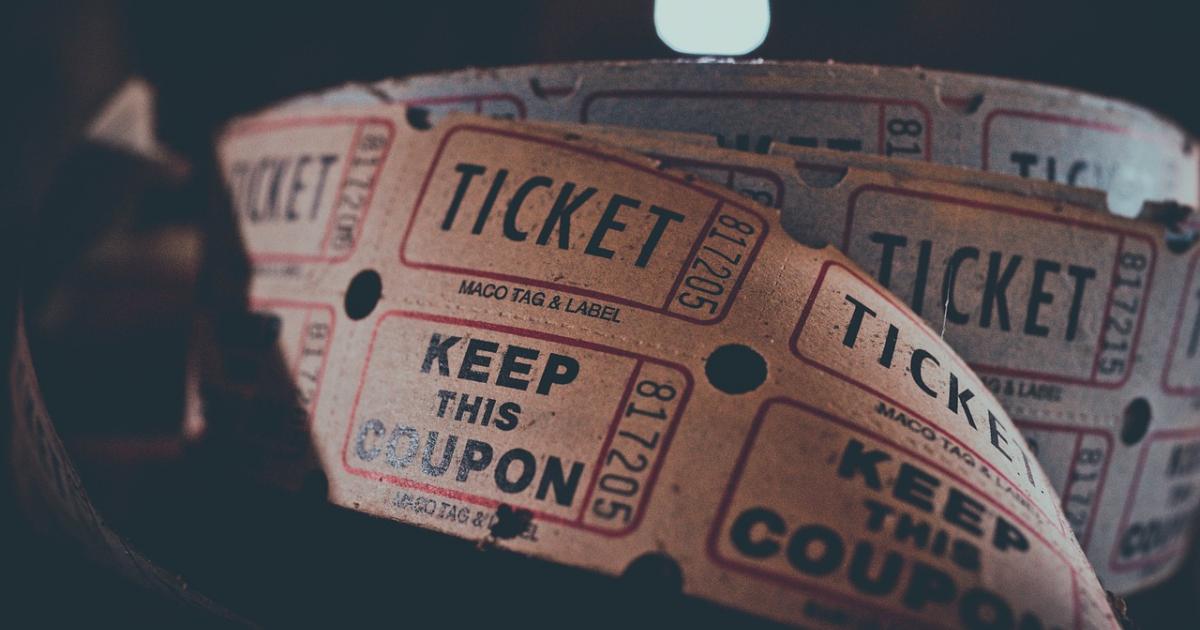 Foodies in Whistler: Tuesday
Thursday, August 4th, 2011
Tuesday dawned overcast and grey but I was optimistic that the sun would be busting through the clouds a little later. After coffee and  a breakfast of yogurt and berries, I went off to the Avello Spa to be indulged!
At the Avello Spa they were offering a special treatment deal for a paraffin wax manicure and pedicure. I was greeted by the reception staff and then Aiko, a delightful young aesthetician originally from Osaka, came to show me into the spa area.  As I was the only client there at the time it was quiet and relaxing.
This spa has an elegant yet efficient look to it with 6 workstations, each a nice distance from the next. The chair was very nicely designed, and able to swivel back and forth over the water bath area making it really easy to soak one foot at a time or to dip one foot into the paraffin wax bath. Aiko made sure I was comfortable and draped a cover over me to keep me warm during the treatment.
I picked out nail polish colours, a darker aubergine for toenails, and a light pink for my finger nails. I liked the fact that they use a small new polish bottle for each customer, and that you get to keep the bottle afterwards for touch ups. Aiko also explained that they have  switched to a new brand which is very mild with no strong chemicals.
We chatted away about Japan, which I have visited several times, including one visit to her home town of Osaka. However she told me that she has lived in Whistler for a long time, and has an interesting history of training and expertise. Among other things she is also trained in Japanese massage. She mentioned that there at least three other aestheticians and ten massage therapists  that work in the Spa.
I was really happy with the treatment. My hands and feet felt great and my nails looked terrific. This was the best Spa manicure and pedicure I have had in ages and it has become the new standard by which I will judge spa aesthetic treatments.
After my Avello Spa experience, it was time for us to walk over to Hilary's place for  a pre-walk brunch. We were eagerly anticipating the brunch as Hilary is an excellent chef and  always willing to share her expertise. You can read about one of her fun cooking lessons in A Cooking Class with Chef Hilary.
Her table was attractively set, with a menu for our brunch at each place.   We started off with a refreshing glass of a passion-fruit (granadilla) based drink. The aroma and taste of passion fruit always conjures up memories of my childhood home in Cape Town where we had granadilla vines growing up one sun-drenched wall, with a profusion of purple fruits for the plucking.
She served eggs poached in Oolong tea with Tamarind Black bean sauce, on a bed of vegetables and hash. The crusty roasted shortrib hash was mixed with  daikon radish, celery hearts, yellow beets, rose potatoes, baby carrots and cubanelle peppers. She had also sauteed forest mushrooms with spinach, cucumber and a drizzle of Holy Grail anise, coriander and 5 spice oil.
The dessert was fresh Bing cherries, with candied pecans and raw almonds. Absolutely perfect.
After we relaxed for a while  we decided it was time to walk off our food, and set out for a walk at Tin Pants Trail. My friends described it as an easy walk and indeed most of the walk through the forest was very pleasant.
Here we are at the start of the trail. I was still smiling. But after about 20 minutes of walking steadily uphill, and talking non-stop, I had to pause for a breath. I think if I did this a few times a week I would be back in shape pretty quickly.
It was lovely walking among the trees - one feels so far from every day tasks and concerns. Got some nice shots of different textures and colours.
We stopped for a bit at a high point where a makeshift shrine stood and admired the various ingenious things people had devised to hang there.  The cyclists on the trail below seemed very far down.
After we circled round and returned to the parking lot, we got a lift back to the hotel, and got ready to go out to dinner.
Dinner at RimRock Cafe was the first of the four dinners I had planned to check out whether the top Whistler restaurants were as good as they were supposed to be, and RimRock did not disappoint. We enjoyed an excellent meal  sharing lobster bisque, a salad and small plates from land and sea.
The hotel shuttle dropped us off there and picked us up afterwards, so we did not have to worry about having wine with our meals. Our wine selection also went down well, culminating in glasses of Quady Elysium and Essensia dessert wines. My idea of oenophile bliss.