Review From The House
READ IT • SEE IT • TASTE IT • LIVE IT
Supping Away: Kelowna. Wild Apple Restaurant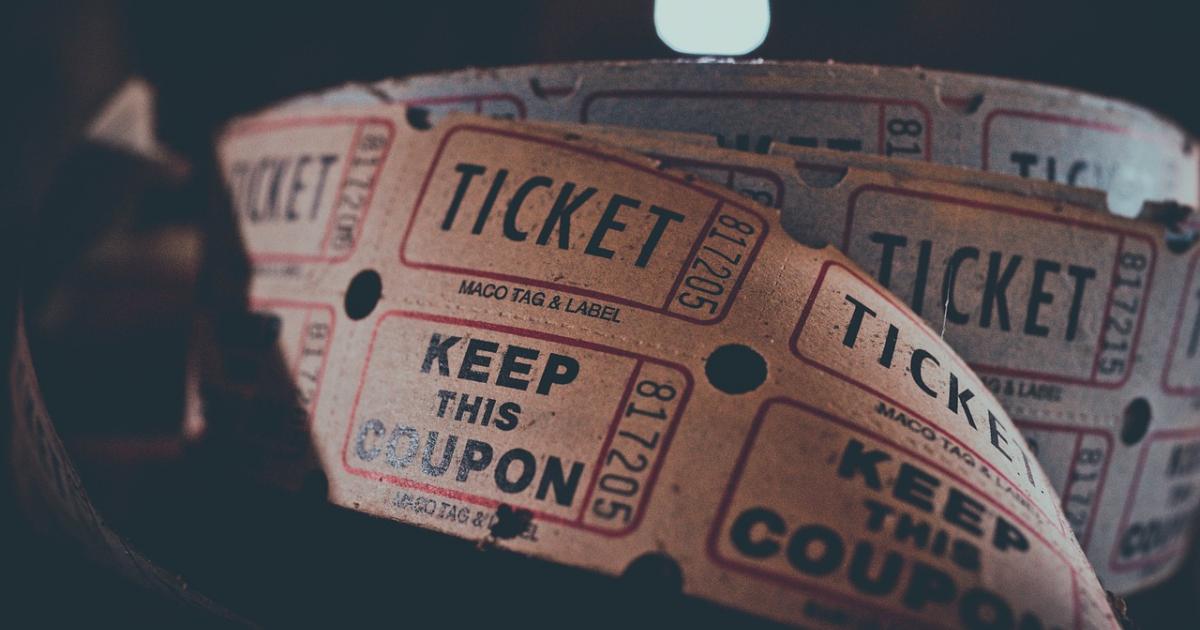 Supping Away: Kelowna. Wild Apple Restaurant
Monday, May 10th, 2010
Supping Away: Kelowna. Wild Apple Restaurant and Lounge

@Manteo Resort

3762 Lakeshore Road

Ph: 250-860-4488
The second day of our Kelowna trip started off with a  breakfast meeting at the Wild Apple Restaurant. Despite delays with construction on Lakeshore Road we arrived on time for our 8:30 meeting. We enjoyed  yet another beautiful view as we sipped our coffee before the others arrived shortly after.
I decided to opt for the double smoked bacon and cheddar cheese omelette. It came with a huge portion of roast potatoes and multigrain toast. The potatoes were quite delicious and after I tasted the first mouthful it was really hard to resist eating the lot, but I restrained myself with some effort.
Amanda had the wild salmon crab cakes "benny" with free range poached eggs, Hollandaise sauce, sliced tomato, roast potatoes and grilled rosemary pannini bread. The eggs were perfectly cooked but the verdict on the salmon cakes were that they were good, but not great.
After breakfast we had planned to drive further south to visit Carmelis Goat Cheese farm and three wineries, Cedar Creek, Summerhill and Tantalus.  We figured we would be back in the vicinity of Manteo Resort around 1 pm and decided to return to Wild Apple for lunch to  try out Chef  Bernard Casavant's lunch "signature cuisine."
Our timing was excellent and it was shortly after 1 pm when we pulled into the parking lot at Manteo Resort and made our way back to the Wild Apple Restaurant.
In the morning we had taken a look at the lunch menu and two items especially had caught our attention. The first was the crispy duck confit.  It was served with frisse greens, warm potatoes, caramelized onion salad and a two mustard vinaigrette.
The second was the star anise pan seared salmon sandwich, served on a grilled artisan loaf with roasted bell pepper aoili, sunflower sprouts and greens with a caramelized onion dressing.
We decided to share both the dishes and were in total agreement that both were outstanding. The crispy skin on the duck was the best either of us had tasted. The duck itself was wonderfully tender.  And the salmon was cooked perfectly, moist and flaky.
So our tally so far for  dining in Kelowna is  three out of three excellent meals. Can't wait to try some others.