Review From The House
READ IT • SEE IT • TASTE IT • LIVE IT
Supping Away: Kelowna. Wasabi Izakaya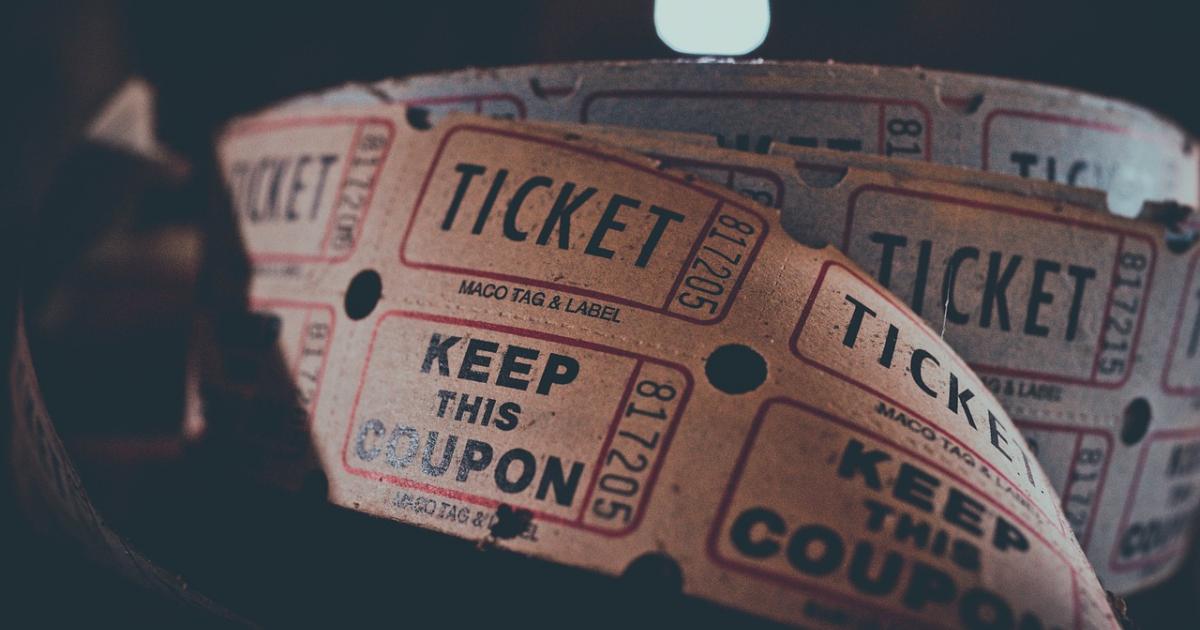 Supping Away: Kelowna. Wasabi Izakaya
Sunday, May 9th, 2010
Wasabi Izakaya

1623 Pandosy St.,

Kelowna

Ph: 250-762-7788
Wandering around the city centre of Kelowna we noticed several sushi restaurants.
After my first visit to Japan in the early eighties I became a sushi devoteee and my kids were in their teens before they realized that raw fish was not the staple food of Canadian cuisine.
So despite the many other cafes and bistros we also saw on our wanderings, for our first lunch experience we decided to try Wasabi Izakaya. It proved to be an excellent choice.
The cold wind seemed to penetrate our jackets as we walked around and by the time we were seated in the warmth of the restaurant we were craving something hot. So we decided to share the Dynamite Roll and Tempura combo, and the Salmon-tuna Sashimi and California Roll combo, both of which came with a bowl of steaming hot miso soup. The first combo also came with a salad.
The tuna was butter soft and delicious and the salmon sashimi was equally good.
Both plates also came with prawn and vegetable tempura. The vegetables were zucchini, carrot and eggplant, and the batter was light and crispy. We both liked the fact that the tails were removed from the pieces of pawn tempura. A nice touch.
We left feeling satisfied and appreciative of the good value for excellent sushi.