Review From The House
READ IT • SEE IT • TASTE IT • LIVE IT
Supping Away: Kelowna. RauDZ Regional Table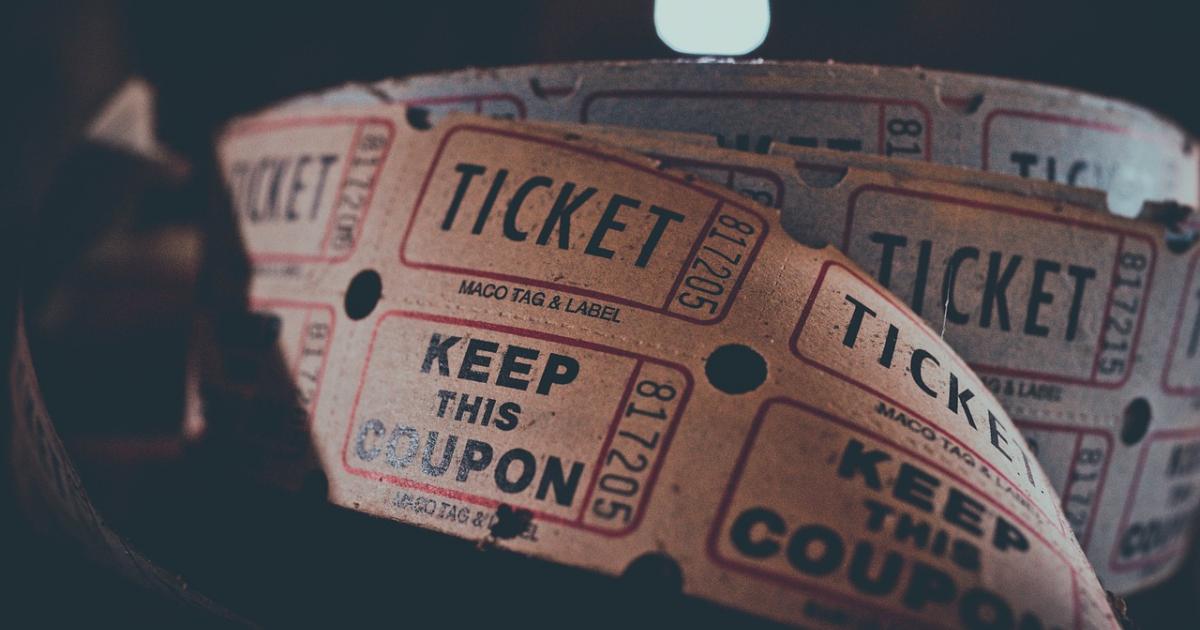 Supping Away: Kelowna. RauDZ Regional Table
Sunday, May 9th, 2010
RauDZ Regional Table

1560 Water Street,

Kelowna, British Colombia

Ph: 250-868-8805
When I was asking for suggestions for "don't miss"  restaurant experiences in Kelowna,  the name that kept coming  up was RauDZ, so I decided that we would find our way there for supper on  Monday evening, the first full day of our Kelowna experience. The restaurant does not have a reservation system but I was told  that if we got there early there would no problem getting a table. RauDZ is open seven days a week from 5 pm - and  I am an early-dinner person, so that was just fine for me. 
As my Destination Travel: Kelowna itinerary evolved, it turned out that I was able to meet with Chef Rod Butters for a chat  at the restaurant on Monday morning, Armed with suggestions from the Chef we spent the afternoon visiting purveyors of eclectic products such as fresh produce, fine chocolates and fish, and finding our way around the downtown city core. An icy wind was blowing and by the time 5 pm rolled around, two chilled and hungry people arrived at the door of RauDZ and  gratefully slid into one of the booths in the restaurant to thaw.
The first pleasant treat was what RauDZ Liquid Chef, Gerry Jobe, jokingly called an Amuse Booze. He brought over two glasses of his version of the Aviation cocktail which he called "Okanagan Aviation". It includes a delicious blend of Bombay Gin with two house made liquors, cherry and creme de violet,  a Morello cherry puree, citrus, lemon bitters garnished with merlot poached cherry and a citrus twist.
Despite the urging of Amanda, my fellow foodie, who loves to try new mixes, I seldom order cocktails, tending to stick to wine, sherry and port as my source of ethanol. But this was delicious, as were the other two that she had "Give Peach a Chance" a blend of infused vodka, peach nectar and apple cider,  and "Poached Pear" with vodka, triple sec, sour apple, merlot, pear nectar, vanilla and cinnamon. Hmm.. maybe I will be a little more adventurous in future - drinkwise. But for now I was content to taste the cocktails but I enjoyed a glass of Wild Goose Gewürtztraminer.
It was time to study menus. While we were doing so, the chef sent over an amuse bouche of salmon cheek, cippollino, a strip of rhubarb carpaccio with tomato and radish salad.
With new seasonal asparagus available at the moment a special Asparagus Festival menu is supplementing the a la carte menu until May 9th. I decided on the grilled asparagus with crumbled goat cheese and blood orange dressing. When it arrived, it also had a round slice of soft cheese which I learned was called Cabichu. It was ripe and creamy, and I made a mental note to find out where I could get it. The citrus flavour complimented the smoky asparagus taste and the goat cheese added a salty fillip to the dish.
Amanda chose the grilled calamari with tomato and sundried olive stuffing, served on a roasted cauliflower salad as her appetizer. We had decided that in order to double our food explorations we would share dishes, so we would each have a half of both dishes. I am not a lover of intact olives though I do enjoy a great olive oil, but the tomato and olive stuffing in the calamari tubes was quite yummy. The calamari were perfectly done, neither excessively chewy nor overooked. 
We decided to share the lamb entree of BBQ double chop and tenderloin, and were pleased with the decision as it is a substantial portion. The full dish was divided in the kitchen and each plate was beautifully presented.
The lamb was served with sauteed gnocchi, spinach, oyster mushrooms and a  tomato and molasses barbecue sauce. Tasty and pefectly cooked.
Although we had not intended to have dessert, we could not resist the Okanagan Apple fritters with Tahitian Vanilla Icecream and so we shared that dessert too.
This was altogether a satisfying meal and a great introduction to the local cuisine scene. Wish I had time this visit to come back to try some other dishes.