Review From The House
READ IT • SEE IT • TASTE IT • LIVE IT
Supping Away: Chicago. Mike Ditka's Restaurant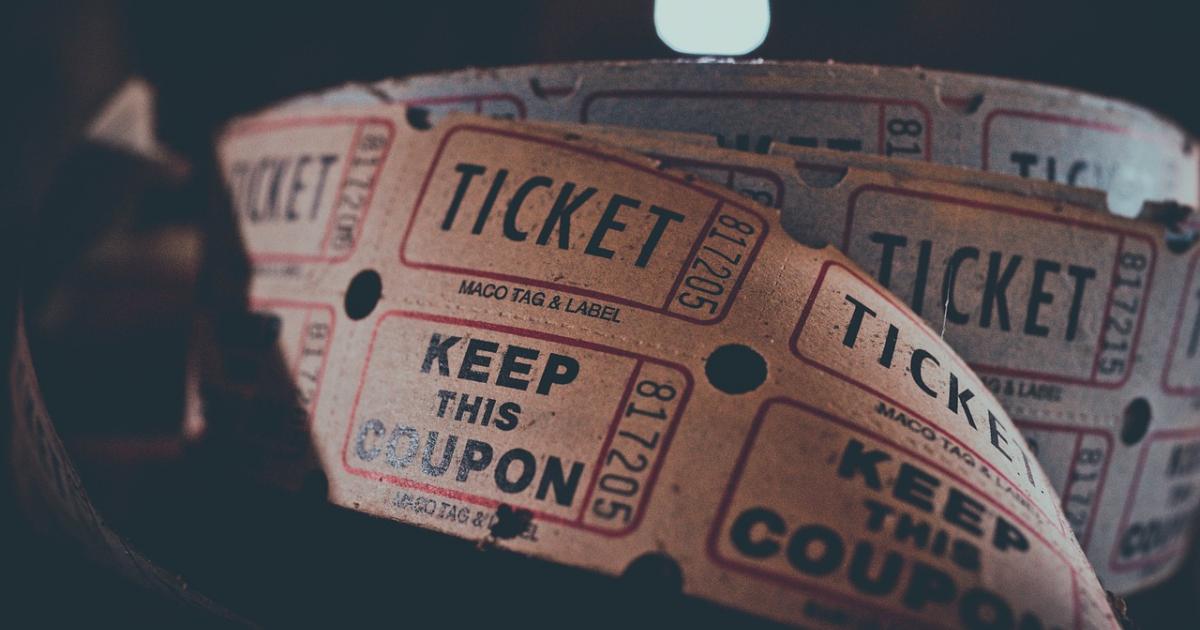 Supping Away: Chicago. Mike Ditka's Restaurant
Sunday, September 4th, 2011
Mike Ditka's Restaurant
100 Chestnut St.,
Chicago
Ph: (312) 587-8989 or Reserve Online at OpenTable
For our second dinner of the "Chicago for the Regular Guys" weekend, we had the choice of several restaurants. Most of the group chose Ditka's restaurant.
Our group piled into taxis in groups of 4 and converged on the restaurant in time for our reservations at 8 PM. One table had an earlier reservation and they were already seated but when we arrived the place was absolutely packed and we had to wait for two tables to be set.  
I had looked at the menu on the web-site and had pretty well made up my mind what to order. I wanted to try  a steak since Chicago is known for its steak-houses and Ditka's has a reputation for excellent  steaks. However the majority of the cuts were just too overwhelmingly large for me to consider; 12, 14, 16 oz. The most promising solution seemed to be the Filet medallions 3 ways - with horseradish, blue cheese or Oscar style.
We ordered drinks. Most people ordered a glass of wine although one of our group ordered a Bloody Mary, which came with a large fruit skewer and an additional glass of beer, apparently a Ditka's tradition.
Unexpectedly, several people having ordered salads to start, three plates of appetizers appeared. One was a delicious plate of Coach's Pot Roast Nachos with sour cream, jalapenos, tomatoes and scallions.  There was also a platter of coconut crusted shrimp and one of Maryland Crab Cake for the table to share.  I thought that this was courtesy of STI but learned later that it was in fact courtesy of Bill, one of the group at  our table. Thank you, Bill. Anyway, that kind of did in my conscientious plan to save gastric space for the main course by not having an appetizer!
I thought the wine list was well laid out offering a choice of at least two wines by the glass for several white and red wine varietals. I noted that they offered a New Zealand Sauvignon Blanc from Marlborough that I had not tried before, the 2010 Crossings SB, as well as a Fume Blanc from Napa. I ordered the NZ wine but when it came it neither smelled nor tasted like a Marlborough SB. I asked the server if he was sure this was the right wine and he assured me that it was. The wine was pleasant and drinkable but I would bet the farm that it was not the New Zealand Sauvignon Blanc.
In other circumstances I would have probably asked to see and taste a sample from the bottle just to satisfy myself that my wine taste buds were not fooling me. In the context of being part of this travel group I just let it go. But I confess it is still bugging me. I  am going to check at the wine stores when I get back to Vancouver and see if I can find a bottle of 2010 Crossings to try.
Apart from that I must say that the food was excellent.  The crab cakes, shrimp and nachos were very good. The salad looked great, specially the wedge salad that George, next to me, had. Several of the women ordered the filet medallions - and all liked them.
I ordered my steak medallions medium rare and they came perfectly cooked, and soft as butter. Each was approximately 2.5 oz so the total steak  was around 7.5 oz. I actually could not finish all three, tasty as they were.
Our table ordered a variety of sides; Black Jack sweet potatoes,  sautéed spinach and mushrooms, and crispy onion strings and they were very good. The onions strings were amazing, very crisp and tasty - not the thick doughy onion rings one often gets.
It was really quite late by the time dinner was finished, and no one was capable of even contemplating dessert. 
The restaurant featured a terrific singer who was doing a lot of the oldies, Sinatra and other swing tunes but there was no dance floor and the group decided to head off to meet other STI folk who had gone to Jilly's Piano Bar on Rush Street, about four blocks away.
Overall I thought the food was excellent, our server was good (other than my doubt about the wine) and despite the prices of the entrees (mine was $32 for the steak only), it was good value, and I would go back.