Review From The House
READ IT • SEE IT • TASTE IT • LIVE IT
A Galley Tour with Queen Mary 2 Executive Chef Karl E. Winkler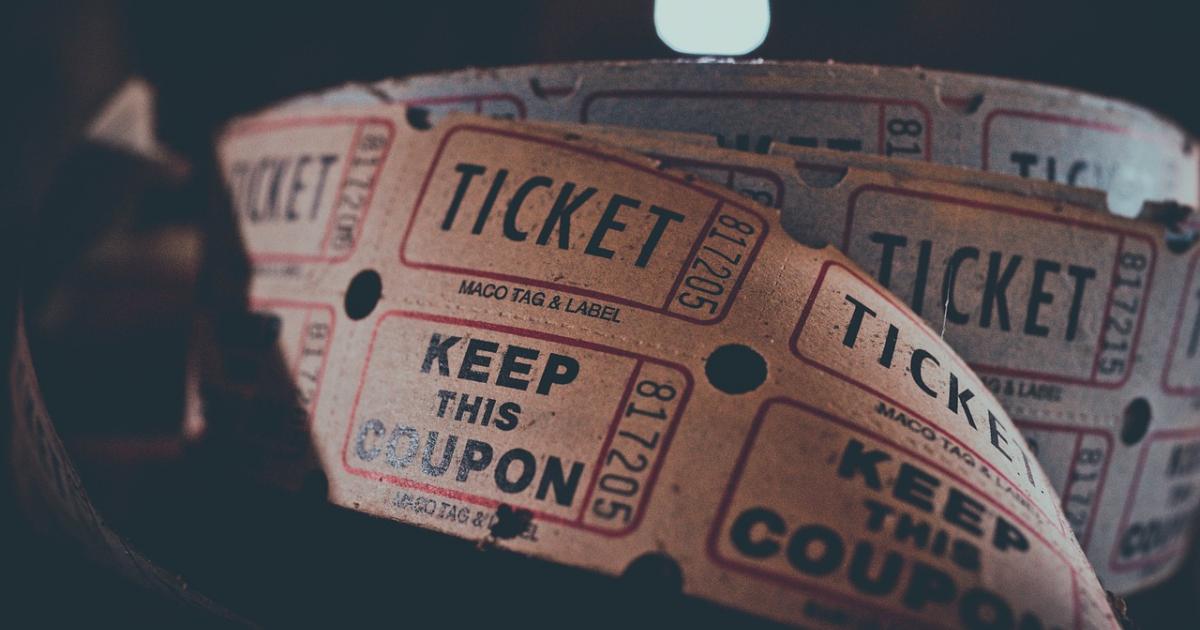 A Galley Tour with Queen Mary 2 Executive Chef Karl E. Winkler
Friday, September 24th, 2010
As I mentioned in my earlier post The Queen Mary 2 through a dancer's eyes, what I love about  cruising is not as much the destinations but the journey. And running a close second to the joy of dancing as I journey over the seas, is fine dining at sea. As readers of my Sipping and Supping segment know, I am a committed foodie, and while my home cooking has to be remarkably restrained so I can stay light enough to dance over the seas, I love the chance to indulge in new taste sensations while I travel.
The best cruise dining I have experienced in my recent series of ballroom dance cruises was on the British Isles Cruise on Cunard's Queen Victoria, so I embarked on this Autumn Escape Ballroom Dance cruise on Cunard's Queen Mary 2 with high expectations of similarly excellent dining.  And happily my expectations have been met.
So I was delighted to have the opportunity to take a galley tour and chat briefly with Executive Chef Karl E. Winkler, the man whose responsibility it is to make sure that the culinary expectations of some 2600 passengers, are met on a daily basis. And make no mistake, it is an incredible challenge.
Imagine serving 16,000 meals a day - and yes it is sixteen thousand meals, to around 1600 crew, and 2600 passengers, every day. And though there is a buffet and room service available 24 hours a day, most of those meals are served within a fairly narrow time frame around breakfast, lunch and dinner.
As well as the sheer volume of meals to be served, there are the added complications of catering to the special needs or tastes of individuals of different nationalities, different nutritional habits,  and  different needs. Think of vegan, gluten-free, low fat, low carbohydrate, Kosher, lactose-intolerant, diabetic and salt-free just for a start. Then there are those who like their beef almost walking off the plate while others prefer it almost charred to ashes. And then there are the "I don't eat red meat at all" crowd, the "can't eat shellfish", and the "I can eat all shellfish except clams and mussels" crowd - that's me by the way.
Then there are allergies- many, and different. Take nut allergies. I have dined with people that are allergic to peanuts, those who are fine with peanuts but can't tolerate walnuts and pecans,  those with a brazil nut allergy or a pine nut allergy.  Actually it's a wonder that the medical staff aren't dealing   with itching, red, swollen or gasping guests all the time.
So how do Chef Winkler and his staff of 230 individuals go about achieving the gargantuan task of not only feeding 4200 people daily, but keeping them satisfied and happy? Well here is what I learned during a tour of the galley that left me wide eyed and open-mouthed at the sheer scale of everything.
My previous galley tour had been on the tiny (relatively) 670 passenger Pacific Princess, and I found the scale of the operation quite impressive. This operation on the QM2 must be at least  6 times bigger so I think I can be excused for my somewhat stunned response to the magnitude of everything.




Having experienced an interactive cooking demonstration  the previous night while dining in the Chef's Galley, and having also eaten two lunches in the Todd English restaurant, I was curious to find out  about the hierarchy of the culinary staff on board and how the various restaurants were linked. I learned that Chef Winkler is assisted by an Executive Sous Chef, Mark Oldroyd from England as well as 6 Chefs de Cuisine for the Britannia  Restaurants, the Queens and Princess Grills, the Kings Court dining areas, the Todd English restaurant, and then the Chief Baker and the Executive Pastry Chef for all the restaurants.
There are  actually 10 separate galleys on the ship. The Britannia serves over 1200 meals at each sitting. The Queens and Princess Grills have 400 covers (or single place setting).
Todd English has its own galley, as does La Piazza serving Italian fare, the Lotus - obviously Asian, the Carvery for traditional English roasts and the Chef's Galley for dining with cooking demonstrations - more about that later.
The room service galley is located on deck 10 and provides 24 hour service. The Boardwalk Cafe serves fast food on deck 12 and very important to the satisfaction of the crew - and therefore to all of us passengers, the Crew Galley which caters to all the Ship's Officers and crew.
I realized that despite being absolutely blown away by the sheer dimension of the Britannia galley, to really understand the immensity of the gastronomy operations on the Queen Mary 2 would involve more like a full day experience rather than a half and hour tour. 
Actually that might be an interesting tour for Cunard to offer as a unique paid on-board experience. Tag along with for a couple of hours with the Executive Chef or Sous-Chef and see the dining operation in action.
I asked about career path progression of the 150 on-board chefs. For those of you like me who have only the faintest inkling about what the various titles mean, I'll share what I learned. Cunard uses the European titles which I later read were based on the "brigade system" documented by Escoffier. So they start at  commis (apprentice level), and get promoted through demi-chef, chef de partie (station chef or line cook), to sous chef (second in command)  to chef de cuisine.
Chef Winkler also made a point of mentioning the important role of the 80 utility staff, who are responsible for dish washing, pot washing and galley cleaning around the clock. They work under the Sanitation Officer and are key to the maintenance of pubic health and food safety on board.
Food is stored in 21 refrigerated rooms on Decks 1,  A and B, and a staff of 13 on the provisions team load the provisions at major ports and issue the items as needed.  Fresh milk, vegetables, dairy products, fish and seafood are loaded every week while dry and frozen products are obtained every 12 to 14 days.
The menus are rotated according to the length of the cruise and somewhat reflect the region of the world where the ship may be at the time. The statistics obtained from the computerized dining room order system help the executive chef decide how many meat, fish or poultry orders may be anticipated for a given menu.  Interestingly that also varies somewhat by nationality, so the distribution can be quite different depending on whether there is a predominance of guests from North America versus Europe.
Cunard's Culinary team for their 3 ocean liners has 3 permanent and 4 relief Executive Chefs, led by Cunard's Global Culinary Ambassador,  Chef Jean-Marie Zimmerman. He has overall responsibility for all creative and operational aspects of the food on all restaurants for the Cunard fleet including the quality and style of cuisine, food specifications and purchasing, food safety and public health. Chef Zimmerman  is the author of the cookbook "Queen Mary 2: Ocean Liner Cuisine" - which I meant to purchase and then forgot to do.
I asked what we, as passengers can do to make things easier for our wait staff and the galley, when we have special requests.  For example if one does not want something that goes with a particular entree, is it better to say" leave off the risotto"  or just not eat it.  Chef Winkler said that entrees are individually plated as ordered so it is actually quite easy for the galley to accommodate that sort of request.
As we walked past the two sections where soup stocks (meat, fish, poultry and vegetable)  and the actual soups were simmering away, I though about my recently acquired stock pot, that is  almost too heavy for me to lift ... and then I looked at the cauldrons they use.  And Chef Winkler rattled off some more statistics for me. Six thousand cups of tea per day,  9500 canapes during the Captain's Cocktail parties... and 200 Liters of  soup for dinner. No wonder they need a slightly bigger stock pot than I do.
I thanked Chef Winkler and left with a greatly enhanced appreciation of the staff and crew that make dining on board such an excellent experience as I document throughout this Travelblogue. See the upcoming sections on lunching in the Todd English restaurant and the grill dinner in the Chef's Galley.