Review From The House
READ IT • SEE IT • TASTE IT • LIVE IT
The SASSY Supper Club goes Spanish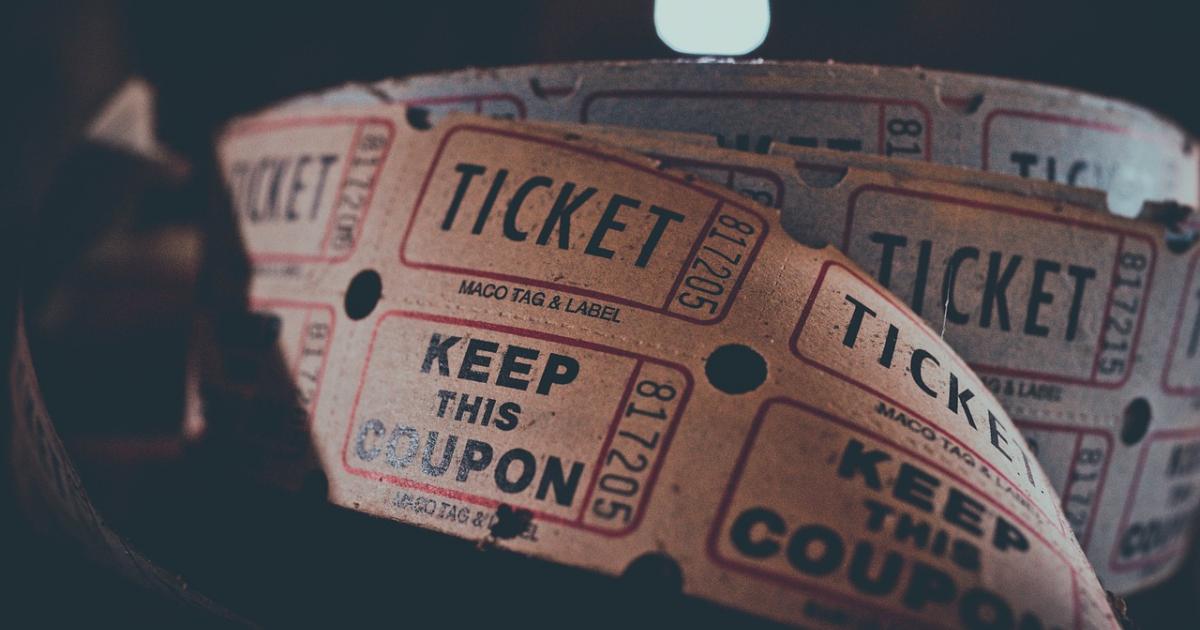 The SASSY Supper Club goes Spanish
Wednesday, June 29th, 2011
It was the turn of Margaret and her sous-chef Marilynne to prepare the food for the next SASSY Supper Club gathering.  Margaret, who had become familiar with Spanish cuisine when her daughter spent some time in Spain, decided on a Spanish theme.
The idea of the SASSY suppers was for a group of us to try out new or family recipes in a no-pressure environment, and to enjoy simple meals in good company with great conversation. Somehow we never run out of things to talk about. Perhaps because the wine flows as freely as our words.
I thought the good company might enjoy my wicked white wine Sangria so I made a pitcher full and brought it over.  It was a lovely evening, one of the few we have had this rainy summer, so we moved out to the patio and tackled the Sangria.
For appetizers, Margaret had sautéed  chunks of spicy Chorizo and had plates of olives and other antipasto.
Marilynne had made some gazpacho and served it up in small  cups. Refreshing and spicy it was delicious and all enjoyed it and had refills.
We moved inside for the main course: a stew of bacalao (dried salted cod): it's also known as  bacalhau in Portugal and morue in France. The salt cod was from the Santa Barbara Market on Commercial Drive.
I Have eaten eat as a brandade de morue - a mixture of salt cod and olive oil that may be eaten with bread almost as a dip. At the Flavours of the Festival brunch for this year's Playhouse Wine Festival, one of the dishes served was a delicious cod brandade.
This casserole was tasty and hearty and we all tucked right in and came back for seconds. 
By this time the Sangria was long gone and we moved onto a Spanish white wine, the Burgans Albarino Rias Baixas  2009. 
 Albarino is a grape varietal common in the Rias Baixas area of Galicia in North West Spain and in Portugal. it makes an aromatic fruity white wine with great acidity.
The surprise was dessert. Margaret had made an amazing baked orange caramel custard with Grand Marnier and strawberries as garnish. Yummy.
What with Sangria, Albarino and wonderful food, the time passes really quickly and all too soon it was time to wander back across the courtyard to my apartment, empty pitcher in hand. Another fun evening for the SASSYs.