Review From The House
READ IT • SEE IT • TASTE IT • LIVE IT
Low Carb "rice", Shrimp Mornay, sauces and flours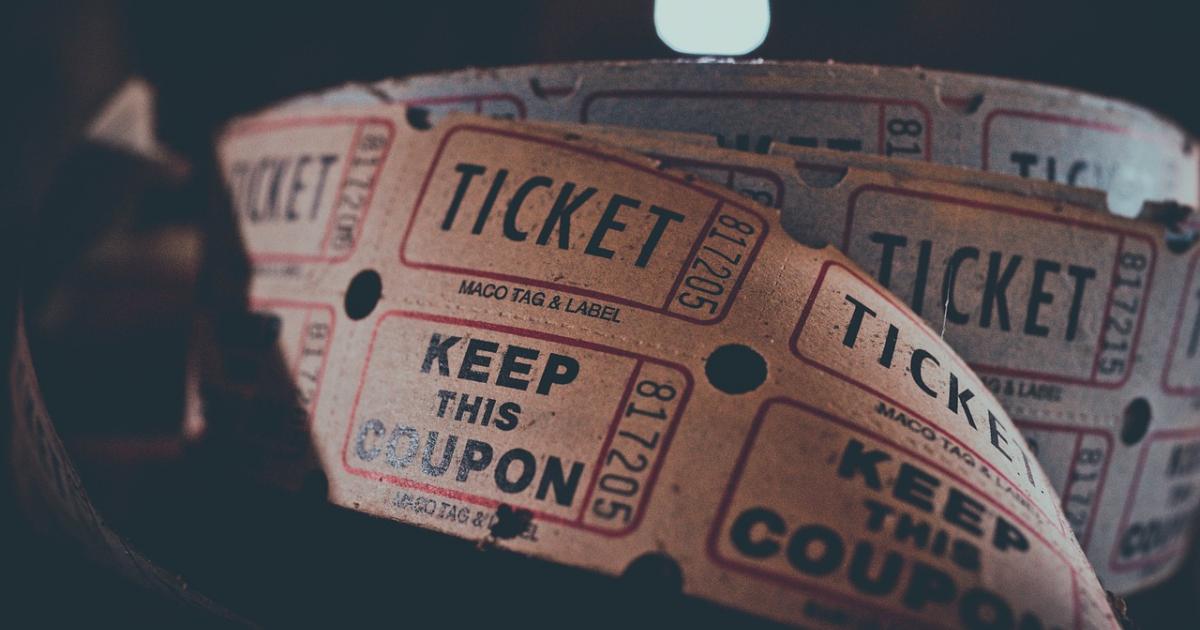 Low Carb "rice", Shrimp Mornay, sauces and flours
Friday, April 22nd, 2011
With egg muffins and low-carb pizza portions individually wrapped and sitting in my freezer, I decided it was time to do something with the cooked shrimp that had been sitting in the freezer since BBP - that's my acronym for Before Back Problem.
 Since I intended to make the Cauliflower rice from the Lo-Carb Gourmet Cookbook, I figured that making a nice sauce for the shrimp would be great.
I love the Asian style fried rice but rarely eat it - and no carb means no rice . So I decided to make the cauliflower rice more Asian by adding in lots of extras like green onion, prosciutto - well Asian style with an Italian touch - and sesame oil. First off I had to grate the cauliflower which was a snap with my Cuisinart. Luckily it was a firm head with little water to squeeze out so I did not make too much mess.
The cauliflower fried rice recipe is a favorite that both my daughter and I have made several times before  so I was not surprised that the finished dish turned out really well and tasted as good as it looked.
I mention surprise because I am actually quite a menace in the kitchen. If I manage not to cut or burn myself, then most times my improvisations or substitutions lead to a finished product that never resembles  the original recipe. But it's hard even for me to mess up in this simple recipe.
Next I started checking out recipes for sauces that would go well with seafood. I was thinking Thermidor, Mornay, Newburg - names I grew up reading on the menu in the hotel where I lived as a teenager. But  when I opened my cooking bible, The New Professional Chef from the Culinary Institute of America, I got totally side tracked into a fascinating exploration of the world of sauces.
Although this will be ho-hum to anyone with a serious cooking background, I suspect that most non-chefs will only have a vague idea of the various terms. And even chefs can go wrong.
Last week one of the aspiring top chefs on Top Chefs Canada made what the head judge thought was an unacceptable mistake by adding tarragon to what was supposed to be a Hollandaise sauce thus turning it into a Béarnaise sauce. Although obviously a chef should know the difference, when I asked 14 of my foodie friends at a dinner last night, no one knew; not even the two who commented that they are difficult sauces to make because they  curdle so easily.
So in a future post I will write a summary of what I have gathered from my "sauce" reading. In the meantime, I settled on a sauce Mornay which is basically a Bechamel derivative with butter, gruyere and parmesan cheese. Not being in a Chef competition, I also added chopped spring onions and mushrooms to the dish.
And here is where I need an answer from an expert.  To make the roux for the bechamel sauce according my cooking bible, you start with minced onions sweated in oil, and add flour mixing it well before adding the milk to make the sauce. The  flavour of the sauce was perfect and the finished shrimp "Mornay" was delicious over the cauliflower rice. But the texture was not quite right.
So here is my question. Being on the low carb kick I substituted soy flour for regular white flour and despite my careful watching and stirring, the sauce did not thicken as I thought it should. So I wonder if one can use soy flour in a roux and if so, whether the proportions of soy flour to the liquid should be adjusted.
Google did not help me so is there an answer from any experts out there?