Review From The House
READ IT • SEE IT • TASTE IT • LIVE IT
As You Like It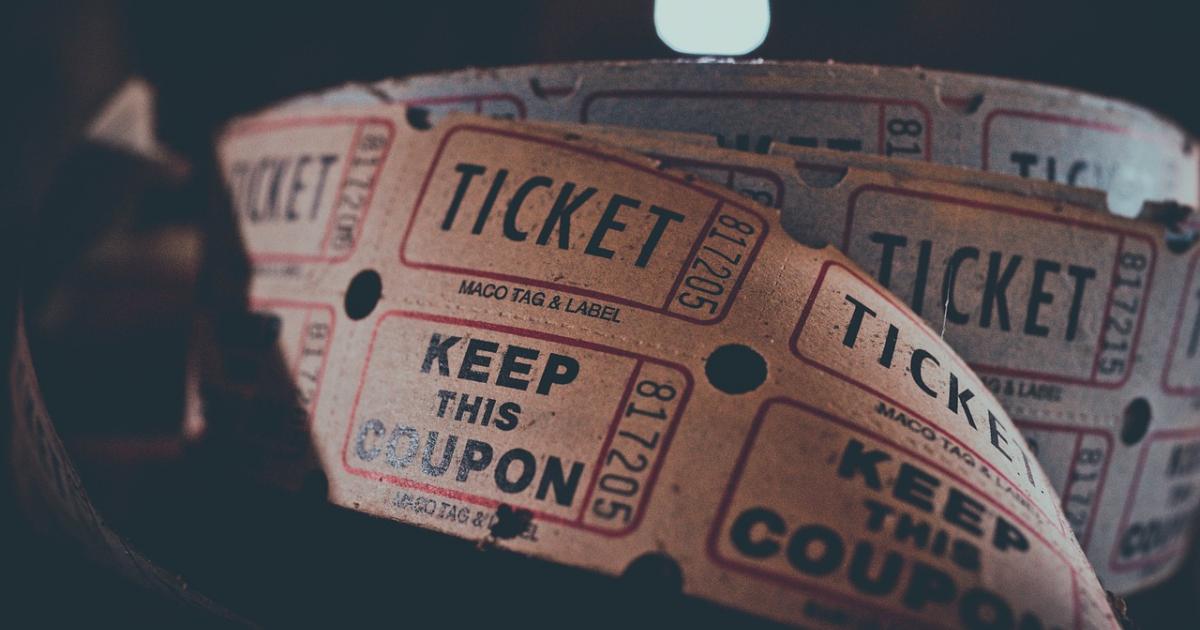 As You Like It
Tuesday, June 14th, 2011
As You Like It by William Shakespeare
Directed by David Mackay
Bard on the Beach,
Bard Mainstage, Vanier Park,
June 2 to Sept 24, 2011
Vancouver, BC: Bard on the Beach opens its 2011 season with As You Like it - and like it I did, a lot. Though I have always preferred watching the intense drama of Shakespeare's tragedies to the whimsical frolics of mistaken identities and gender bending of his comedies, I really enjoyed this production.
The key to a great As You Like It, is of course Rosalind. Spunky, droll and passionate, you have to love her and Lois Anderson's effervescent performance drew me in completely. 
Rosalind is the daughter of Duke Senior (David Marr), the older brother of Duke Frederick (also played by Marr) who usurped Senior's Dukedom, and banished him to the forest of Arden. Rosalind has grown up with her cousin and best friend, Celia (Luisa Jojic), daughter of Frederick.
On the de Boys estate, older brother Oliver (Sebastian Kroon) has failed to provide his younger brother Orlando (Todd Thomson), with his inheritance or an education suitable to his noble birth. Orlando rebels by challenging Frederick's wresting champion Charles (Charlie Gallant) and beats him.
Briefly meeting at this match, Rosalind and Orlando fall in love. But Duke Frederick decides to banish Rosalind. Celia won't be parted from her. So with Rosalind disguised as a boy, Ganymede, Celia pretending to be his sister, and Touchstone (Ryan Beil), the Duke's Fool, accompanying them, the threesome set off to find Rosalind's father in the Forest of Arden. 
Meanwhile back at the ranch - um - estate, Orlando learns from an old retainer, Adam (Richard Newman), that Oliver plans to have him killed. With Adam, Orlando sets off for the Forest of Arden, where he encounters Ganymede and of course does not recognise that he is Rosalind disguised as a boy. Old Adam barely makes it to the forest and dies. Newman evoked such sympathy as the faithful old servant that I actually had tears in my eyes at his death.
Ultimately Oliver repents and becomes a "nice guy" and Celia falls for him. Orlando and Rosalind figure things out. Touchstone falls for a country girl, Audrey (Amber Lewis), and shepherd Silvius (Kayvon Khoshkam) and shepherdess Phoebe (Lindsey Angell) get together. So the concluding wedding ends up being a quadruple nuptial. Duke Frederick also repents and gives the banished Duke back his lands.
There was some wonderfully funny moments in the forest such as the scene where Corin  (Shawn Macdonald), a shepherd, "skinned" some rabbits.  I thought the singing led by Gallant as Amiens, an attendant to Duke Senior, was quite lovely.  And then there was the interplay between the acerbic Touchstone and the melancholy Jaques (John Murphy) who has two of the best monologues in the play. I bet half the audience was mouthing "all the world's a stage" with him.
The plot of course is as convoluted and implausible as many of Shakespeare's comedies but the language is poetic and there is lots of witty word play. Overall, this show is  excellent entertainment and worth a visit.
This is the first production to be staged in the new, bigger and better Mainstage tent, which holds  a couple of hundred more seats than the old theatre. Since many of the shows sold out last year the increased capacity will allow even more people to enjoy the Bard experience.
For tickets call 604-739-0559 or Toll-free: 1-877-739-0559 or else Book Online