Review From The House
READ IT • SEE IT • TASTE IT • LIVE IT
Ticketpalooza! I got my "mystery" ticket package - get yours soon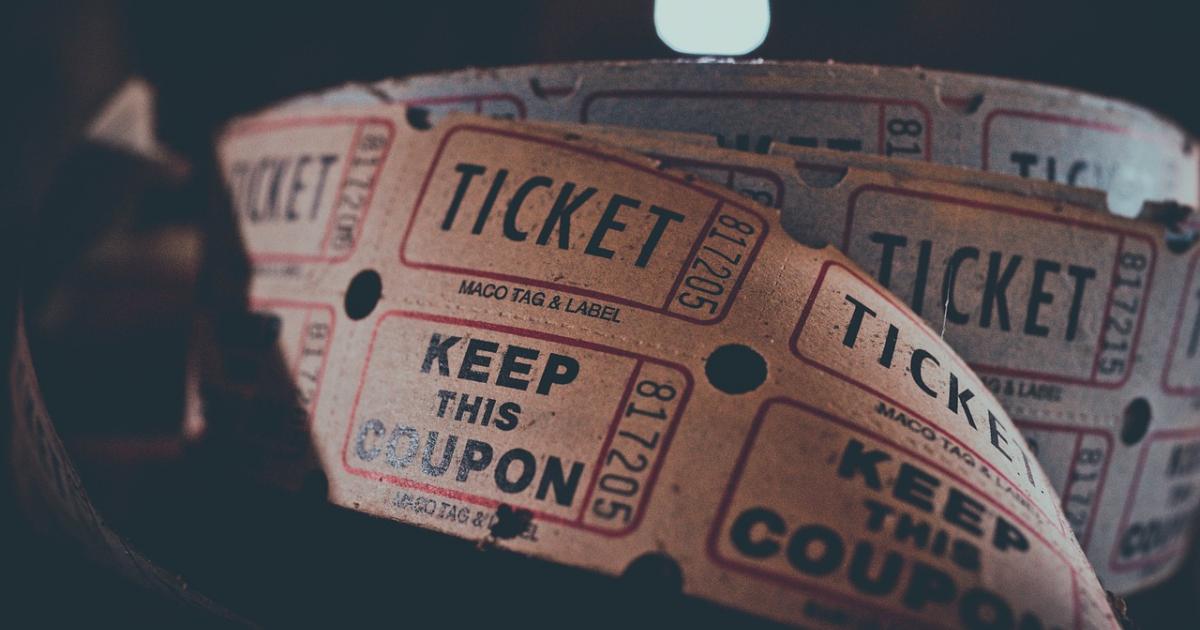 Ticketpalooza! I got my "mystery" ticket package - get yours soon
Monday, June 7th, 2010
I can hardly wait till June 30th to find out what is in my Ticketpalooza! "mystery" ticket package. What on earth is Ticketpalooza, you may ask?
Ticketpalooza, organized by the Greater Vancouver Professional Theatre Alliance aims to raise the visibility of the work of Lower Mainland theatre companies, large and small, through an online fundraiser selling tickets to a variety of shows.
There are 40 "mystery" ticket packages, donated by over 45 theatre companies are NOW AVAILABLE for you to purchase at price points of $50 and $200, with values of at least these amounts. All packages include tickets to GVPTA member company theatre productions, and many also include dinner or drinks at a local area restaurants. $200 packages may also include additional theatre tickets, entrée to other cultural events, and/or hotel stays at some of the best hotels in town!
When the online sale closes on June 30, the content of each of the packages that have been sold will be revealed to the buyers. And the fun will begin.
I got my "mystery ticket package" on line yesterday. Check it out and get yours before the packages are gone.