Review From The House
READ IT • SEE IT • TASTE IT • LIVE IT
Henry VI: The Wars of the Roses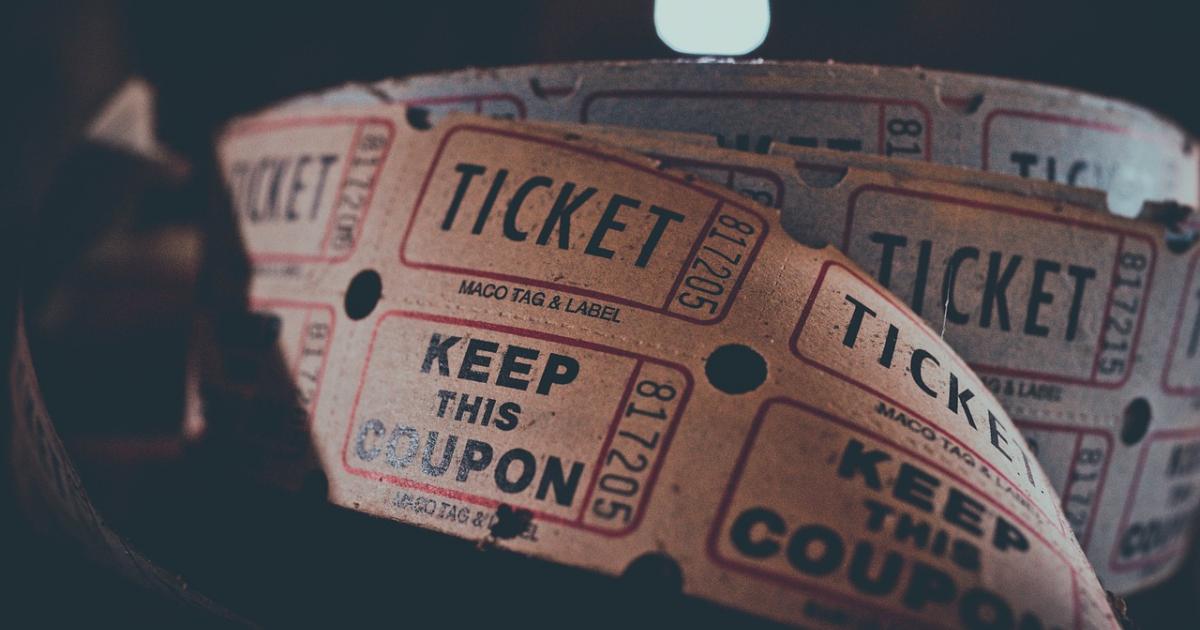 Henry VI: The Wars of the Roses
Saturday, July 9th, 2011
Henry VI: The Wars of the Roses
adapted and directed by Christopher Weddell
from Henry VI Parts I to III  by William Shakespeare
Bard on the Beach Shakespeare Festival,
Studio Stage, Vanier Park.
June 30 to September 21, 2011
Vancouver, BC: With Henry VI and Richard III, Bard in the Beach completes the  History Cycle of Shakespeare's plays about the 14th and 15th century Kings of England and the civil wars between the Houses of Lancaster and York, rival families within the royal House of Plantagenet. The play cycle at Vanier Park commenced in 2009 with the production of Richard II and continued in 2010 with Falstaff and Henry V.
Here's a quick summary of the saga related in the Kings' plays. Henry IV who had deposed Richard II established the House of Lancaster (red rose) on the throne of England. His wild young son matured into the warrior king, Henry V, he of "once more unto the breach, dear friends" fame. Unfortunately Henry V died young, and his infant son became king Henry VI. Richard, Duke of York (white rose) challenged young Henry's right to the throne and a series of battles between the armies of Lancaster  and York took place over the next thirty some years. Finally a Lancaster, Henry Tudor, defeated Richard III of York. Henry VII married Elizabeth of York to unite the warring houses, and the Tudors ruled England over the next century.
For more background see my 2009 interview with Christopher Gaze on Presenting Shakespeare's Kings History Cycle.
For our pre-show dinner we walked up to Abigail's Party on Yew at 1st. I stuck to water rather than wine as I was concerned that the Wars of the Roses might not hold my attention and I would doze off in the warmth of the Studio Stage but actually even a couple of glasses of wine would not have put me to sleep. Director Weddell has done a masterful job of condensing the trilogy of Henry VI plays into an absorbing two and a half hours of civil and not-so-civil intrigues and battles.
He is aided by stellar performances from a strong cast. Henry VI (Josue Laboucane) does a convincing job of portraying the ineffectual, pious,  pacifist Henry, who is too blinded by faith to understand that appeasement never works. in fact Laboucane is so wonderfully self-effacing that other protagonists successively draw our attention  as the play progresses. Linda Quibell plays Queen Margaret, Henry's wife as  a warrior queen, almost as powerful a leader as the peasant girl, Joan (Melissa Dionisio). Jillian Fargey is icily cold as Eleanor, wife of Gloucester (Gerry Mackay), and Elizabeth, reluctant wife of Edward IV (Joel Wirkkunen).  Wirkkunen is hilarious in his other role as Jack Cade, rebel leader.
Just to keep up with who is betraying and murdering whom,  you have to keep your wits about you. Punctuated regularly by fierce battles - the shouting got a bit much at times -  the two acts fairly flew by. In fact early in Act II so much happened so fast I felt a bit as though I was watching  "The Complete Works of Shakespeare (abridged) in 97 Minutes"  which I'd seen in London some years ago.
But then the machinations of the "crook back"' Richard (Bob Frazer) became more and more evident, and the focus of the play perceptibly shifted to him.  Frazer has a naturally charismatic and powerful stage presence, and given such a meaty and complex character as Richard, he cannot help but dominate the stage. In this case it is all to the good, because as we exited the Studio Stage, I heard several people commenting that they could hardly wait to see "Richard III" which opens next week.  My sentiments exactly.
I think it is useful to see The Wars of the Roses before you see Richard III, but don't miss either.
Congratulations to Weddell, his designers, cast and crew for creating an exciting evening of theatre out of what was once over 8 hours of politics and war.
For tickets call the Box office at 604-739-0559 or book on line.