Review From The House
READ IT • SEE IT • TASTE IT • LIVE IT
La Buca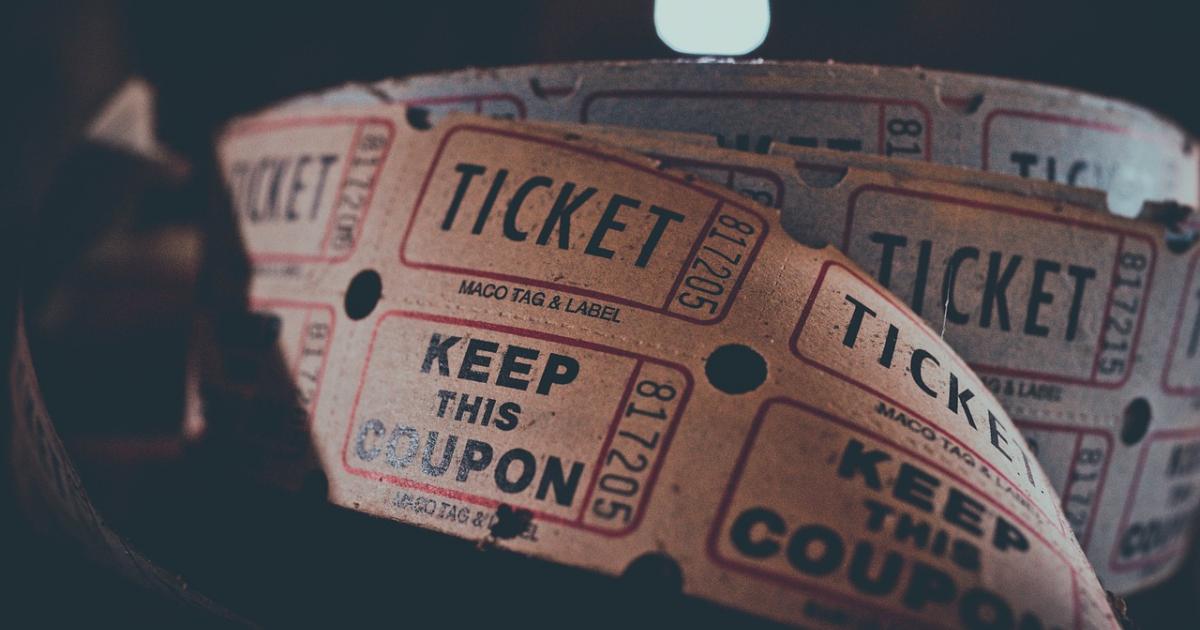 La Buca
Monday, October 17th, 2011
La Buca
4025 MacDonald Street
Vancouver
Ph: (604) 730.6988
La Buca is a little gem of a Italian restaurant in the neighborhood of Arbutus Ridge. Although I have been a fan of Andrey Durbach's food since way back when he had Etoile on Hornby Street, I somehow had not yet got to La Buca for dinner. Tasting some of the delicious hors d'oeuvres that he prepared for a  Blackbird Theatre fundraiser earlier in the summer reminded me of this and so prior to seeing a show out at the Frederick Wood theatre at UBC, I made a reservation for an early dinner.
Having checked out the menu on-line beforehand I had almost made up my mind what I wanted to eat but on hearing about the specials for the evening I changed my mind and in the end I decided to try both the appetizer special and a main course special.
Luckily I was dining with yet another friend who subscribes to the "share, and taste more dishes" school of thought, which was great, because that's just what we did.
To start we decided on the appetizer special of crumbed chicken livers in Marsala with sage done saltimbocca style on greens. As well the appetizer size portion of the potato, truffle and mascarpone ravioli with chanterelle mushrooms and sage butter. The ravioli are on the regular menu. Both selections lived up to our high expectations.
For our main courses we chose the milk fed veal scaloppine with wild mushrooms, and the special entree of rabbit thigh and shoulder in tomato and white wine sauce with carrot tortellini.
We both enjoyed every bite of all four dishes  and agreed we would not wait too long to return for a follow up dinner. The restaurant was completely full by the time we left for our show so we would definitely call ahead for reservations the next time we visit.