Review From The House
READ IT • SEE IT • TASTE IT • LIVE IT
Supping Away: Whistler. Rimrock Cafe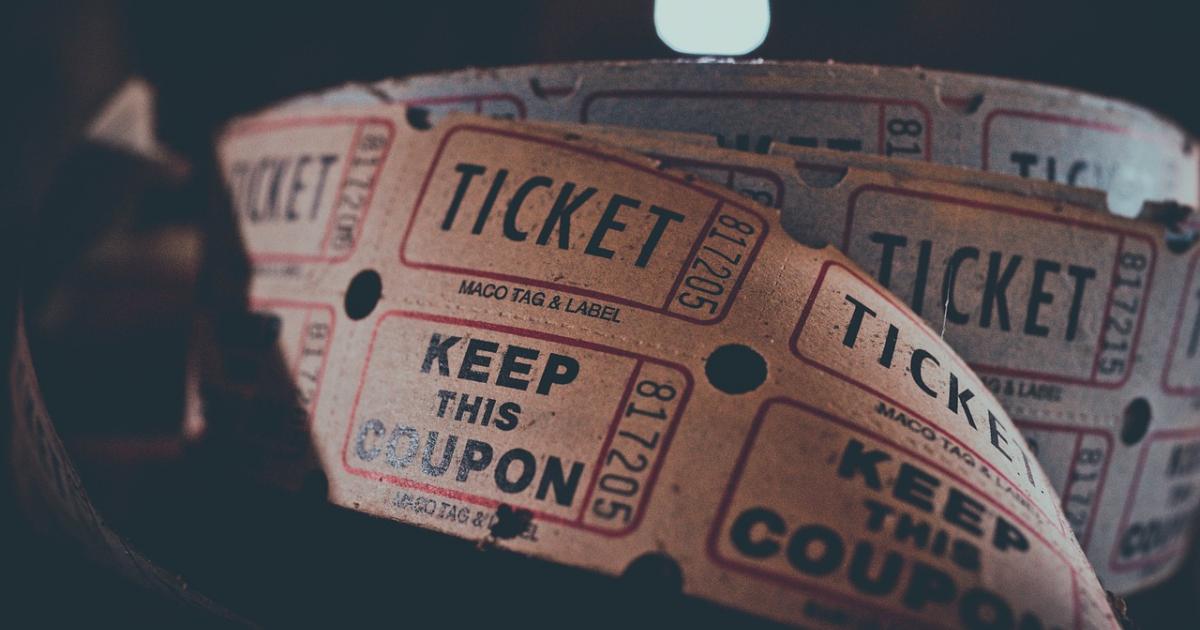 Supping Away: Whistler. Rimrock Cafe
Wednesday, July 27th, 2011
Rimrock Cafe
2117  Whistler Road,
Whistler
Ph: (604) 932-5565 or Reserve Online at OpenTable
Rimrock Cafe is the first of the fine dining restaurants that I am visiting for  my Destination Whistler: Five Days of Fine Dining story. We had a reservation for 6 PM and the Shuttle bus from the Westin Resort and Spa dropped us off at the restaurant, shortly before 6 PM.
In the interests of getting the most variety of taste experience we had decided in advance to focus on sharing appetizers and small plates, wherever possible.
Our server, Venetia, who was knowledgeable, friendly an attentive without being too obtrusive, assured us that the soup and salad could be plated in two halves by the kitchen, but if it would ruin the presentation they would prefer not to. Since it was only the soup that we really wanted that way, that was fine.   We also asked  not to have the dishes brought out all at once and Venetia said she would bring them one out a time
Rather than order one bottle of wine we decided to get a glass of white wine for our first food choices and a red for the last two. We both settled on a glass of 2009 Giesen Sauvignon Blanc from Marlborough in New Zealand to start..
Our first food choice was the lobster bisque with Armagnac cream. It was deeply flavoured with lots of small lobster pieces in the bottom. Creamy and delicious.
With the soup, they brought a bread basket with house baked baguette and focaccia  slices.
Next we had the warm wild mushroom salad with crisp fingerling potatoes. Refreshing and again quite delicious.
For our seafood choice we shared the Monterey calamari sprinkled with sea salt and pepper, sautéed with humus and olives, and served with pita. The calamari were tender and the humus had a strong lemony flavour, which went beautifully with our wine.
Then it was time for our red wine selection. We decided on a 2008 Malbec from Mendoza in Argentina. It was a  Punta Final 2008 from Bodega Renacer in the Lujan region. It was a good choice for me, not usually a red wine drinker, as it was a fresh and fruity medium bodied red, light in tannins and very drinkable.
The next dish was the duck terrine with prosciutto wrapped duck confit, foie gras and pear, served with onion jam and a toasted rustic baguette.
Finally we shared the venison medallions served with nut crusted pastry shell and porcini mushroom sauce.
Both dishes were excellent and were not overpowered by the wine.
We could not find room for dessert but were tempted by the dessert wine list. We decided, purely in the interest of  research of course, that it would be great to compare the Elysium and Essensia dessert wines from Quady Winery in Madera, California.
The 2008 Quady Essensia, the pale amber wine was made from the Orange Muscat Grape, fortified to 15% alcohol and aged for three months in French oak. It had orange and apricot flavours and was the preferred choice of my friend..
I have a sweeter palate for dessert wines and preferred the 2008 Quady Elysium. It is made from the Black Muscat grape and has a rose aroma and a rich sweetness on the palate.
I loved the food, really enjoyed our wine choices and was very happy as I got into the shuttle to return to the hotel. Rimrock has been around for ever at Whistler and from my experience I can understand why all the tables around us were full.
What a great start  to our dining adventure.