Review From The House
READ IT • SEE IT • TASTE IT • LIVE IT
Bill's Birthday Breakfast: Bill, AKA The Bard, of course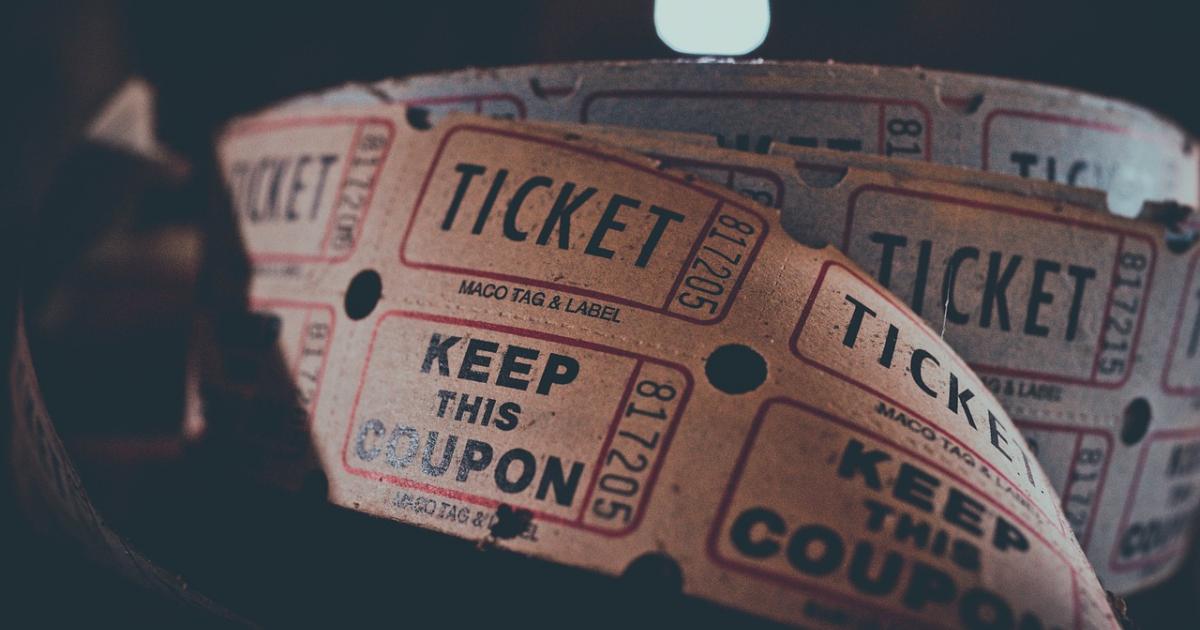 Bill's Birthday Breakfast: Bill, AKA The Bard, of course
Monday, April 26th, 2010
A few days ago a friend and I joined a large roomful of Bard on the Beach supporters at the Pan Pacific Hotel. The occasion was a breakfast fundraiser for the company's educational programs. While we enjoyed  fresh fruit salad, Eggs Benedict, pastries and coffee, Artistic Director Christopher Gaze invited the four set and costume designers for the 2010 season to tell us about their concepts for the Mainstage and Studio Stage productions.
On the Mainstage, comedy (Much Ado about Nothing) will alternate with tragedy (Antony and Cleopatra). Set designer Drew Facey described some of the challenges of creating a stage setting that must be switched from  Much Ado director Dean Paul Gibson's concept of Messina in 1910 Italy, Scott Bellis's locations of Rome and Egypt a millennium earlier for Antony and Cleopatra. Costume designer Mara Gottler showed some of her costume designs and gave us some interesting insight into how various techniques are required to create as an example, a light diaphanous look for Cleopatra's clothes.
The Douglas Campbell Studio Stage will be home to two of the plays in Bard's ambitious program to produce eight of the History plays. Last year we saw Richard II, and this year will feature Henry V and Falstaff, a conflation of Henry IV parts I and II, created by Errol Durbach. See  Christopher Gaze: Presenting Shakespeare's Kings History Cycle Plays.
Pam Johnson is set designer for the Studio Stage and Sheila White is costume designer. Both spoke about the fascinating process of creating an stage environment that can seamlessly handle very different directorial concepts from Falstaff director Glynis Leyshon and Henry V director Meg Roe.
During breakfast I had the chance to chat to Mara Gottler. It was the first time I had met her though I have admired her costumes on the Bard stage each season. She mentioned that she has been designing for Bard since the first production. In fact she and Gaze are the only two members of the company that have been involved in every season since Bard's inception.
Mara is currently also costume, wigs and makeup designer for  the latest work by Robert LePage; The Nightingale. It premiered last October in Toronto with the Canadian Opera Company and will be produced at the Festival d'Aix-en-Provence in July. And Mara will be there, lucky lady. There are 103 costumes required. For each new production there are 50 chorus members provided by the opera company with whom LePage stages the work. So lots of alterations and last minute adjustments needed. Sounds like an exciting challenge.
You may wonder  why a 3 L double magnum of Sandhill Merlot is shown above. Well lucky me! That was what I received for the "balloon" ticket I bought as a donation during the fundraiser. Can't wait to share it!