Review From The House
READ IT • SEE IT • TASTE IT • LIVE IT
GoodNews.com launches in Vancouver: A good dining deal from r.TL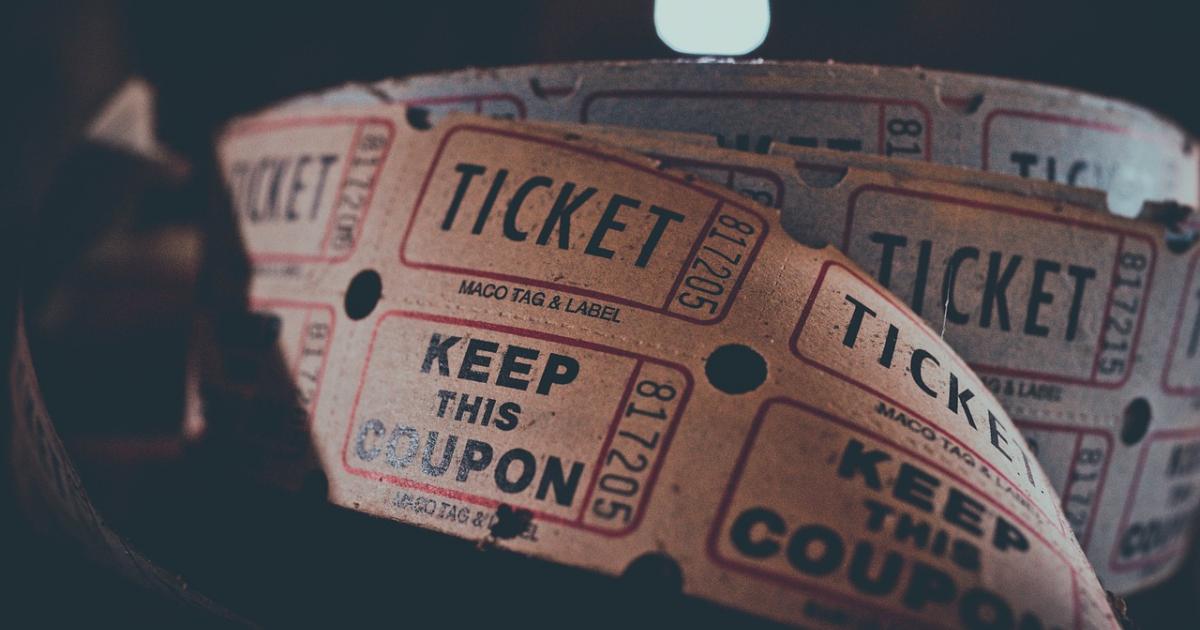 GoodNews.com launches in Vancouver: A good dining deal from r.TL
Friday, July 9th, 2010
Calling all Foodies - and active Vancouverites too.  Want to eat in fine restaurants with great discounts off your bill? Want to rent a jet-ski or skidoo for half the usual cost?
On Monday, July 12th, Vancouver based GoodNews.com launches its website at www.GoodNews.com. GoodNews is a voucher deal site with a difference. Actually several differences.
Vancouver based, it not only promotes local businesses but also supports local causes by donating part of the voucher price to a cause that is their featured charity for a minimum of two weeks at a time.
 Big Brothers of Greater Vancouver is their launch cause partner, and 10% of every sale as well as  $1 for every new sign-up  to their site until July 23rd, will go to this cause.
Until the launch on Monday. you can access the daily deal at the pre-launch website. On Monday the link changes to GoodNews.com. The company has been running a pre-launch test of their process. And I was lucky enough to be able to try it out.
 The first pre-launch deal offered, as it turned out  was to one of my favorite neighbourhood restaurants, Regional Tasting Lounge. I bought a voucher - $11 for $25 worth of food, and a friend and I wandered over to test it out before heading off to see a movie.
We decided to share a salad before each of us had the flank steak with a shallot compote, asparagus and sauteed potatoes.
To accompany our food, we each ordered a glass of B.C. wines; my motto being drink B.C. wines whenever possible. My friend had the 08 Pinot Gris from Sperling while I indulged in the 09 Joie Noble Blend (Gewürztraminer, Pinot Gris, Pinot Auxerrois, and Riesling).
When the tomato bocconcini salad was set before us, glistening with a fresh herb and balsamic vinegar olive oil dressing, I thought for a minute that the salad was overdressed. But I was wrong. The balsamic dressing was perfectly piquant and the salad was deliciously refreshing.
I ordered the flank steak on the rare side of medium rare, my friend ordered medium - and both came just as ordered.  Generally potatoes are on my "don't eat too much" list but these were so perfectly sauteed that I left only a quarter of one piece, to assuage my conscience.
Best of all when the bill came, $25.00 were deducted from the total because of the voucher, for a net saving of $14. Although this voucher deal is over  for the present, every night, r.TL offers another good deal; a $29 fixed price three course meal.    Reserve Online
Check out other views of r.TL here  
I was curious about what was behind Goodnews.com and got some insights from Chief Operating Office, Tony Lam.
The concept behind this site is to leverage a group buying model like the very successful Groupon, to connect local people with local businesses and help local causes. The team felt strongly that being socially responsible and giving back to the community helps everyone.
Tony Lam comes from a 15 year career at Electronic Arts and recently did a stint as Director of Operations for Microsoft Game Studios, Vancouver. While he loves games and is proud of how gaming has grown into mainstream entertainment, he felt the need to take on a challenge that connected him more with the local community. The challenge of building a business that  can help local people and businesses help local causes in a meaningful way was irresistible.
How does GoodNews.com work?
Each day the site will feature an incredible deal- whether for dining or an activity or event. Each deal has a tipping point which requires enough people to purchase the deal to make it active. Once you pay for the deal (you are only charged once the deal had been activated you can print off your voucher and use it anytime between the initial and final use date.  Ten percent of the purchase will go to the local cause that the site supports over a two week period.



Tony suggests that people will choose to use GoodNews.com because they are offering deals that are interesting and exciting for people to participate in. As well they hope that folks will feel good about purchasing fantastic deals because they get the added benefit of knowing they are helping a great local cause. 
Vancouver is the first site as Vancouver is their home city. They know the city well and the local causes resonates with them the most. Ultimately they do plan on expanding to other cities in Canada and the U.S. with the hope that they help build a stronger sense of community in every city they operate in.
They work with local businesses that would like to try a risk-free method of engaging people on the Internet to bring in new customers. The group buying model does not require an up-front spend for a business and the results are extremely quantifiable. They know exactly how many new customers have been brought in with the deal.
The GoodNews sales team works with the local businesses to understand their goals and to draft a deal that will resonate with the most amount of people while meeting their business needs. If the team loves a deal, they are sure the general public will love it as well. The better the deal, the more new customers purchase it, and the more they can raise for the local cause.
I signed up for the first deal and enjoyed the benefit at r.TL. I am curious to hear from you about your experience with this process. Leave a comment below - or else on the ReviewFromTheHouse Facebook discussion page.