Review From The House
READ IT • SEE IT • TASTE IT • LIVE IT
WSET II Day three. Will my memory cope with fortified wines?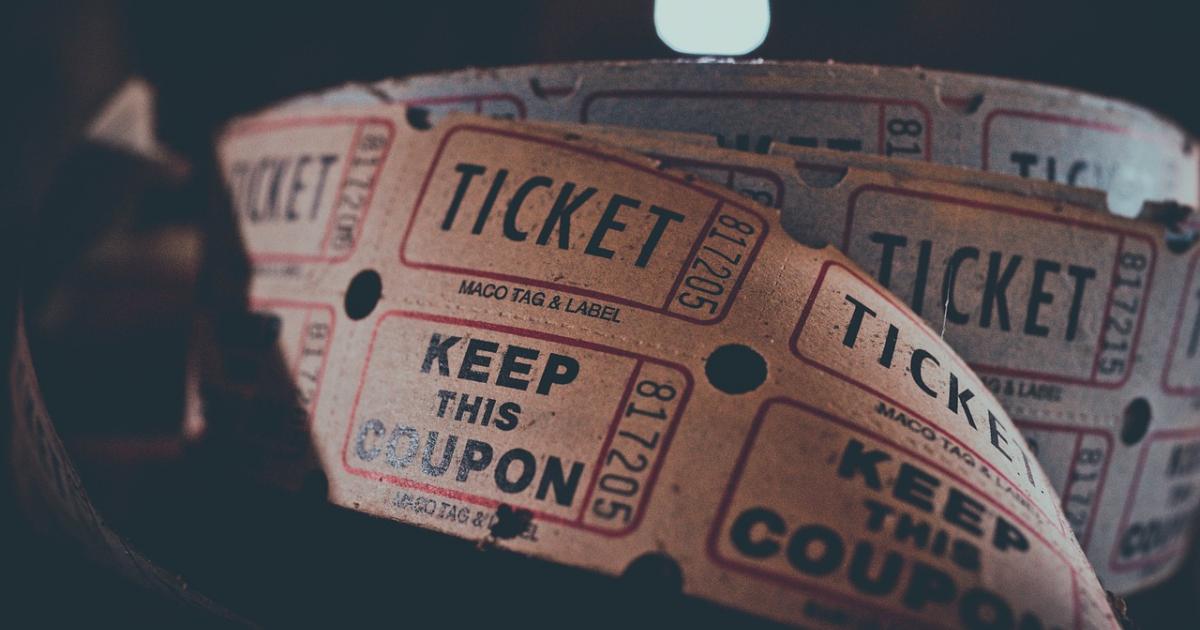 WSET II Day three. Will my memory cope with fortified wines?
Saturday, July 23rd, 2011
Day Three
The third full day session of the Level II course was held on the weekend following the first 2 sessions. It was on the Sunday, and after the educational component, we were to write the multiple choice examination. Luckily at this level there is no actual tasting component. By this stage in the course I was feeling pretty good about white wines, but probably had no hope of getting through a red wine tasting.
I had planned on spending time during the week and and then all of Saturday studying for the test. At this stage of my life it takes more than once over for me to remember regions and towns, never mind which varietal is grown where.  I had a general concept in my head, though some of the facts had been filtered through a slightly mellowing haze of alcohol from the wines I had not been able to compel myself to pour out rather than swallow. So Saturday I was going to sit down and pull an all-dayer since the days of all-nighters are long gone for me.
But then I was invited to the media outing for Vancouver Foodie Tours of Curbside Kitchens and that knocked out any studying for the day. So Sunday morning as I made my way across town for the third all-day session of the course, I was looking forward to the day's tastings - sparkling and fortified wines, and dessert wines - my version of chocolate desserts - but at the same time a bit apprehensive about recalling all of the information we had been given
Here is a sampling of the wines we tasted on day 3:
After we had finished discussing various sweet and fortified wines,we talked about storage and service of alcoholic beverages and the responsible consumption of alcohol.
Then after a brief review it was time for the exam!!!
As I was taking the test it seemed as if I knew less than I actually must have, as I felt rather dumb  when I handed it my papers. But several weeks later when the test result actually arrived, it turned out I actually did rather well.
Still do not have the courage to try level III with the tasting aspect as part of the test. I guess I could just take the course but my innate competitiveness would not let me not finish with the exam.
Guess I need to go and practice drinking reds.
For the posts on days 1 and 2 of my WSET Level II course see:
1. A Wine Novice Takes the WEST Level II Course. Day 1.
2. WSET Day 2: Oh those Reds!  Wines of course.