Review From The House
READ IT • SEE IT • TASTE IT • LIVE IT
WSET II day 2. Oh those Reds! wines of course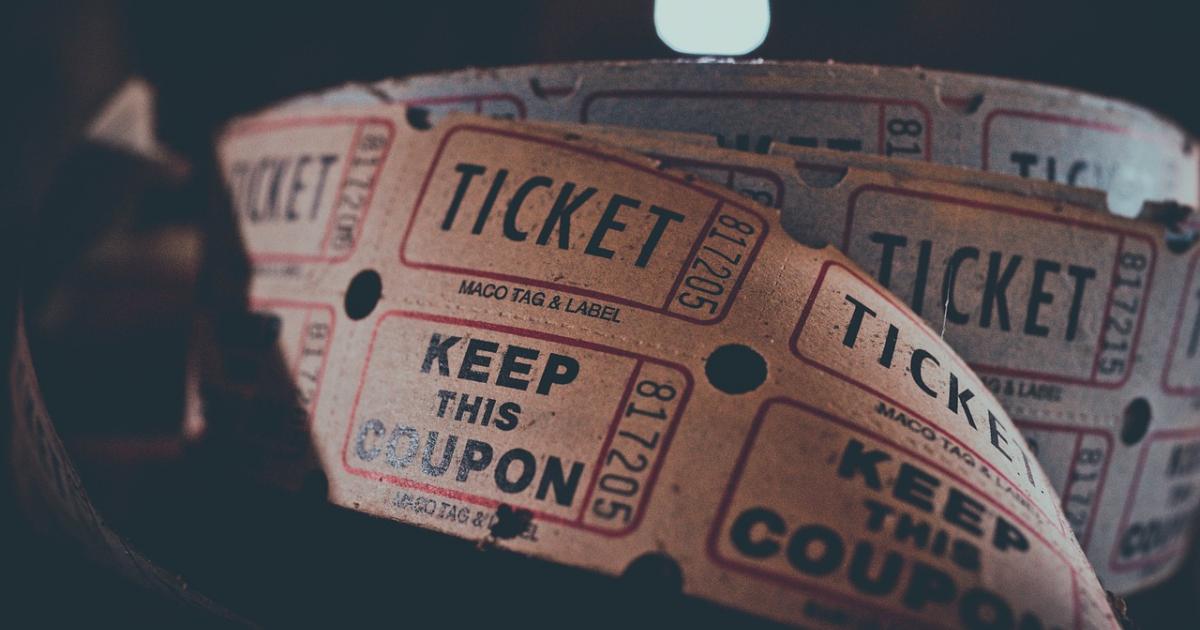 WSET II day 2. Oh those Reds! wines of course
Saturday, July 23rd, 2011
The Second Day: Wines by Region and Classic Varietals
Lynn had alerted us that the afternoon of the second day might be a bit challenging as the focus was on red wines. But despite the fact that I spent the previous night enjoying Richard III instead of studying my WSET manual, I hopped off the Canada Line and walked over to BCIT with a definite sense of optimism. After all we were starting the morning  with two of my favorite varietals,  Riesling and Sauvignon Blanc, I figured they would be a lot easier for me to write intelligent tasting notes about than red wines.
We started off with a Riesling tasting and a discussion of German wine regions and labeling. This was a familiar area to me because I have been enjoying wines from the Mosel, Rheingau and Pfalz  for ages, through the Opimian Wine Club.
We tasted two Rieslings, a 2009 Alkoomi from Franklin River in Western  Australia and a 2008 Selbach-Oster from the Mosel and then learned about the most prominent regions for Rieslings in Germany, Alsace and Austria, as well as Eden and Clare Valley in Australia, and of course, South Africa.
I knew I was being reckless so early in the day but I really did not want a drop of that delectable honey and apricot German Riesling to go into the discard glass. One of my table mates. who like me had drained the Sauterne on WSET II Day I, drank his  whole portion too. I figured the day was just going to get more and more interesting.
And it did because next we moved onto Sauvignon Blanc and none of my 2010 Stoneleigh from Marlborough in New Zealand made it into the discard glass either. The Sauvignon Blanc tasting was as straightforward as the Rieslings. The differences between the 2009 Sancerre (France) and the New Zealand wine were apparent from the first sniff. A Marlborough Sauvignon Blanc is unmistakable, regardless of the vineyard or winery on the label. Fume Blanc is oaked Sauvignon Blanc- the name was invented by Mondavi.  Some neat little bits of wine trivia.
During the course of this discussion the topic of screw caps versus corks came up as one of the first producers to use screw caps was the Kim Crawford winery of New Zealand. We also talked about the issue of varietal identification with a particular region, and how that  helps with marketing but may work against an area in respect to other varietals grown there.
In rapid succession we next tasted two Australian wines, a Semillon from Hunter Valley and a Viognier from Yalumba in South Australia.  Like our VQA, Australia has its LIS or Label Integrity Scheme. It also has regions that specialize in producing bulk table  wine. That's when I first heard the term "critter" labels - for the inexpensive wines like Yellowtail or Little Penguin. Trends include increasing production of unoaked Chardonnay and lots more use of screw caps.
For our final three wines of the morning session we were back to France. We tasted a Chenin Blanc from the Loire Valley, and two wines from Alsace, a Pinot Gris and a Gewürtztraminer. The dry Alsace style of Gewürtztraminer still holds less appeal for me than the German style or many of our local Okanagan  Gewürtztraminers.
We broke for lunch  and I was quite ready for it, as my head was still spinning from trying to remember the various villages in the Bordeaux and Burgundy regions.
In the afternoon session  we were presented with a  panoply of reds! And as a predominantly white -wine drinker, I was somewhat apprehensive. And realistically too. We tasted red wines from the US, France, Spain, South Africa among other countries and varietals including Grenache, Syrah and Pinotage.
At the end of the day, when I was  barely able to separate hints of strawberry from black fruits, I reached the stage of thinking "ok, it is a red wine and I know it has alcohol in it."  Basically in a red wine tasting i can probably group the wine into my two personal categories of "too big for me" (like most Cab Savs) or "I can possibly handle this" (like most Merlots and Pinot Noirs.). So its lucky that at the level II it is paper knowledge not tasting that counts.
Here for the record are some of the red wines that we tasted.
I walked home thinking that this night was definitely going to be an early night.
And I was so grateful that I had a week to read the course work before the final day of the course, and the multiple choice exam.