Review From The House
READ IT • SEE IT • TASTE IT • LIVE IT
The Laurette Play by C.E. Gatchalian: Reading Workshop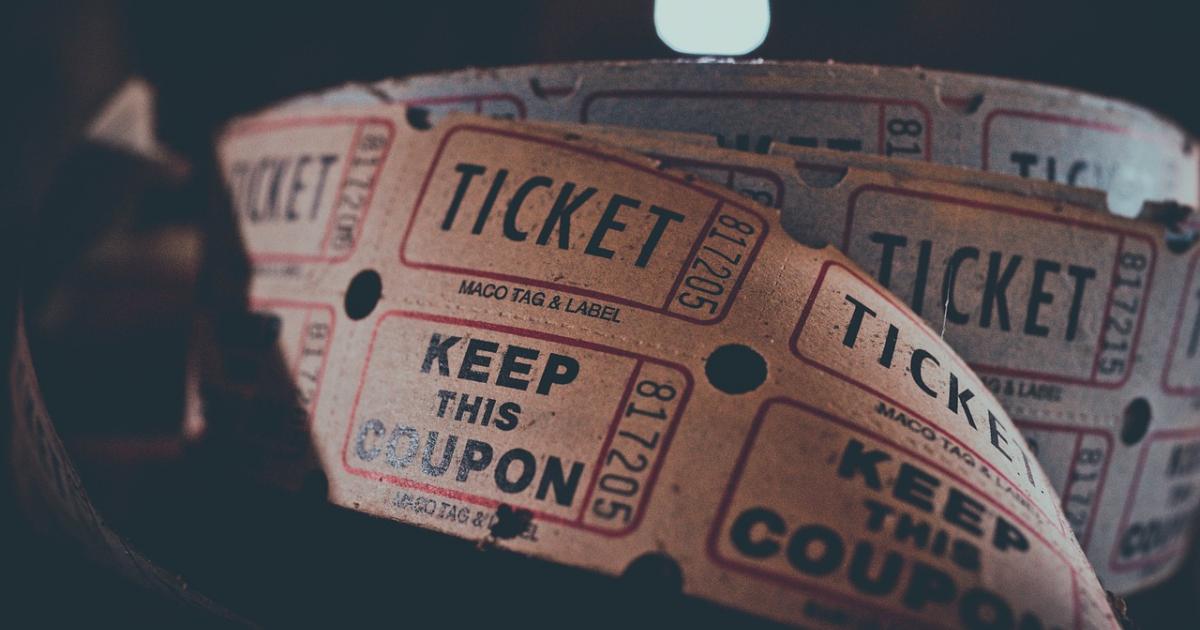 The Laurette Play by C.E. Gatchalian: Reading Workshop
Thursday, January 27th, 2011
Earlier this month I went to a reading of a work-in-progress at the Playhouse Recital Hall. The Laurette Play by Vancouver playwright  C.E. Gatchalian, is about Laurette Taylor, a Broadway stage actor who was renowned for having originated the role of Amanda in Tennessee Williams' play The Glass Menagerie. Gatchalian was inspired to write this play by the fact that few people remember or have even heard of Laurette Taylor, and yet in her day she was legendary. Her work inspired  actors, such as Uta Hagen, who in turn became legendary performers and teachers of the next generation of theatre artists.
My first encounter with the work of  Gatchalian, was in 2004 when my daughter, Amanda Lockitch played Lucy, the mother of Kieran, played by Ryan Beil in Gatchalian's play Crossing. Written as his thesis project for his M.F.A. in creative writing at UBC,  Crossing is an unrelentingly dark piece about a sexually-troubled relationship between mother and son. 
This production, directed by Sean Cummings, became the founding production of Meta.for Theatre Company, with Cummings, Lockitch and Melissa Powell as Co-artistic directors.  Meta.for Theatre later produced Broken, an evening of other one-act plays by Gatchalian.
Crossing has just been published. The book launch, and a celebration of Tennessee Williams' 100th Birthday, will take place February 26th at Rhizome Cafe. More information later.
The Laurette Play reading was directed by Glynis Leyshon. As Gatchalian describes the script, it is the story of "how Laurette Taylor attempts to reignite the creativity of a frustrated, alcoholic, once-great playwright, unleashing memories and thoughts on the nature of theatre, art, creativity and immortality."
Nicola Cavendish and Allan Morgan read multiple parts, playing characters including  the playwright, his parents, and of course Laurette or her ghost.
The script featured Gatchalian's characteristic rapid switches of character, dialogue and time, indicated during this reading by stage directions of lights up and down.
It is always fascinating to be exposed to a play  at an early stage of its evolution and then watch it in its final form on the stage. It is still early days for this script and so there is no definite date as yet for a production. However another Gatchalian play, Falling in Time is slated for production in November of this year.