Review From The House
READ IT • SEE IT • TASTE IT • LIVE IT
Wine Country Ballroom Dance Cruise on Sapphire Princess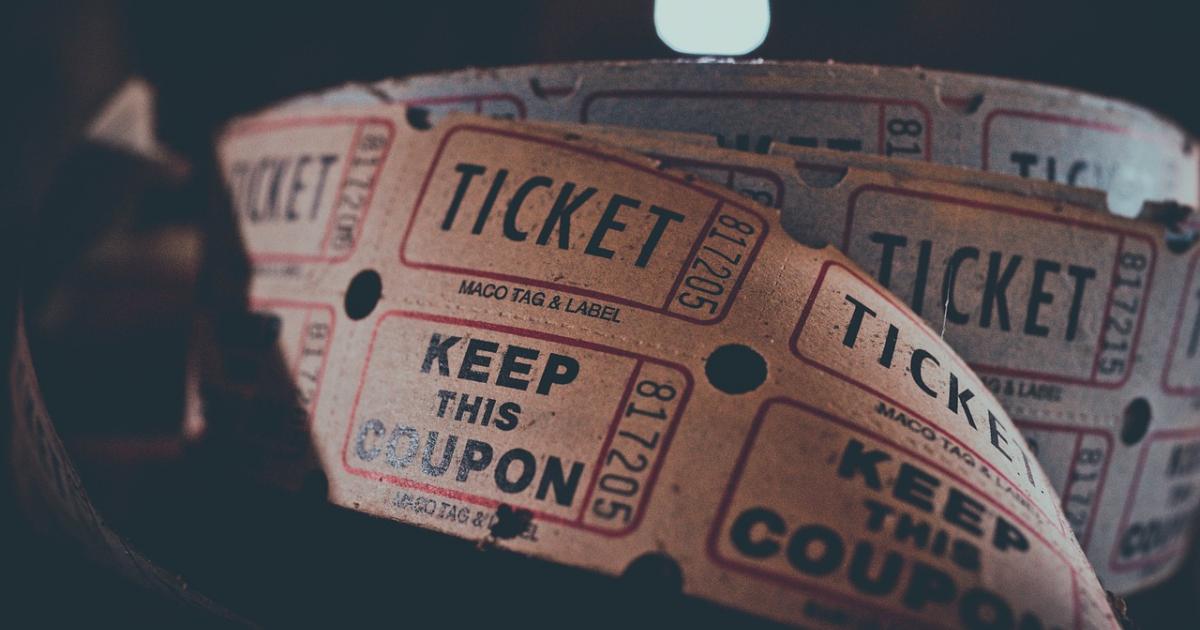 Wine Country Ballroom Dance Cruise on Sapphire Princess
Wednesday, August 22nd, 2012
In May after visiting my children and grandchildren in California, I decided that rather than flying back to Vancouver, I would join the Dancers At Sea dance group on the Sapphire Princess repositioning cruise from Los Angeles to Vancouver. It was billed as a 7-Day Wine Country Coastal Cruise, and stopped in ports at Santa Barbara, San Francisco, Astoria, Seattle, Victoria and Vancouver. The same Wine Country Coastal cruise on the Sapphire Princess in May 2009 was the cruise that first got me interested in cruising to ballroom dance. At that time I enthusiastically explored the various port areas at which the ship called in.
In Santa Barbara I took an excursion to the Santa Ynez Wine country,  the area of the movie Sideways. I took a longer food and wine tour in San Francisco, see Parts I and Part 2. Sonoma. And enjoyed fantastic oyster soup on a drive along the south Oregon coast.
On this cruise my focus was more on improving my dancing, and so rather than take long excursions to visit vineyards and taste wine, I took early dance lessons and then just wandered around at the ports.
So I have just one story to share  from this cruise. Its about the Pike Place Market, a short walk away from where the cruise ships dock at the Elliott Bay waterfront  in Seattle.  The market opened in 1907 and is one of the "oldest, continually operated public farmers' markets in the US."
I was strolling through the market place with a couple of my fellow dance friends, when I passed a stand of fruits and vegetables. The vendor was standing in front of his display, slicing pieces of peaches and pears for passersby to taste.
I like pears but they are not a favorite fruit of mine and I was just about to smile and say "no thanks" when I changed my mind and took the slice of pear he held out to me. The first words out of my mouth were "Oh my God!".  I had never ever tasted a pear that was so luscious and bursting with sweet flavour.   He burst out laughing.
I asked what sort of pear that was and still laughing , he pointed to them out. See the picture?
So apparently "Oh my God!" is the usual response on tasting one of these pears. I believe they were imported but I did not find out the actual varietal.
I was so enamored of the flavour that i bought a few to take back on to the ship. I had thought one was not allowed to take fruit back on board but apparently you just can't take it off the ship - back on is alright. Now I know.
Formal Night pictures
I also have some great pictures from the formal nights so here is a photo collage: